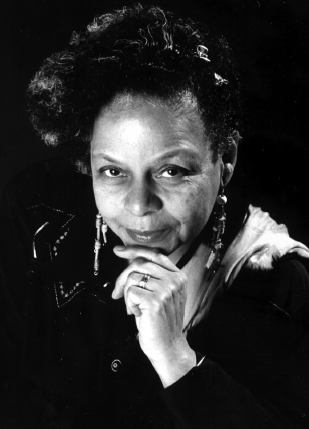 Nancy's Chair in Women's Studies has partnered with the National Media Awareness Network (MNet) and the Eating Disorders Action Group of Halifax to host a National Body Image Conference, which will take place at the Mount November 4-5. The conference will feature a variety of speakers, films, performances, exhibitions, and topics for all different ages, races, and genders.  
Presentations will explore many issues people are faced with in today's body-conscious world, including self esteem, infertility, aging, eating disorders, steroid use and more. Speakers and performers will represent grade schools and universities from across the country, as well as authors and artists whose work reflects the theme.  
"Our hope for the conference is that it will find an audience among many different groups," says Rita Deverell, Nancy's Chair at the Mount and conference coordinator. "We want to focus on body image issues that people from all walks of life face, not just one particular segment of society."
The presentations include a documentary produced by Newfoundland students Emma Ward (12) and Emily Null (13), entitled, "Be Yourself, Be Beautiful…A Film for Girls by Girls." In this short film, Ward and Null discuss body image and self esteem issues that young girls face.
Also speaking is author Heather Kuttai, whose dissertation, "Maternity Rolls-Pregnancy, Childbirth and Disability," was published as a book by Fernwood Publishing.  Kuttai, a paraplegic, will discuss her life experience and body image concerns as an athlete and mother of two.
To kick off a series of free film screenings during the event, Chris Rock's, "Good Hair," will be shown the evening of November 4. "Good Hair," is a comedic documentary about things some women do to achieve outward beauty. 
The conference concludes Canada's Fifth Annual Media Literacy Week, which is themed Gender and Media. Media Literacy Week is an initiative of the MNet and the Canadian Teachers' Federation, who encourage teachers, parents, and professionals to explore issues related to gender representation in media. Details can be found at www.medialiteracyweek.ca.
The Body Image Conference is open to all, and may be of particular interest for parents, students, teachers and health care professionals. For more information, or to register online, please visit the conference website.
*Pictured above: Rita Deverell, Nancy's Chair in Women's Studies

For more information:
Akiko Lovett
Public Affairs
(902) 441-0505