The Mount community sends big congratulations to our beloved June Lumsden, Director of Athletics and Recreation, who this past Saturday received the "Trailblazer Award" at the WomenActive-Nova Scotia 2017 Trendsetter Awards.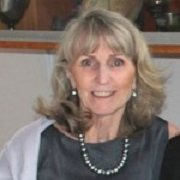 The Trailblazer Award is given annually in recognition of "women who have influenced systemic changes to create optimal conditions for women and girls to be active. It recognizes how much [recipients] have given of themselves to help others over several years." Recipients are determined by the WomenActive-NS Board of Directors.
In her role at the Mount, June (pictured at left) has been at the helm of the University's wellness, physical activity and athletics programs for 30 years. As noted by WomenActive-NS, "The Mount is committed to the advancement of women and June has modeled that philosophy through decades of determination and insistence that programs be inclusive of women, providing leadership opportunities and encouraging women to participate in sport, physical activity and wellness initiatives. Throughout her career, June has been an advocate of women in sport and gives 100% every day ensuring that the varsity experience is successful and enriching for female athletes and coaches.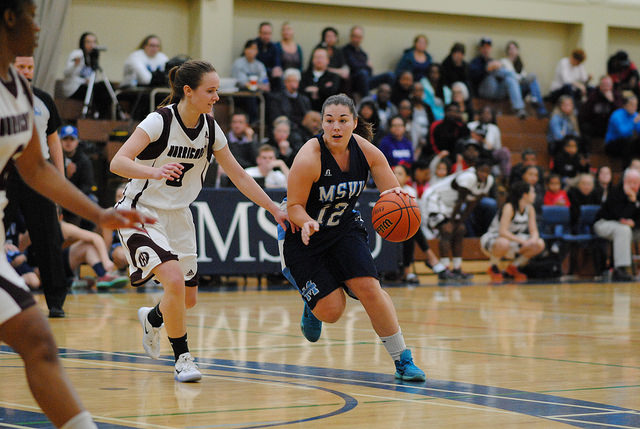 "Countless Mount students, faculty and staff, have benefited from June's leadership in athletics and recreation over the past 30 years," said University President and Vice-Chancellor Dr. Ramona Lumpkin, CM. "With June's support and that of her entire team, Mount athletes have thrived – both on the court and in the classroom. For example, over just the past seven years since I've been at the University, Mount athletes have won 11 Atlantic Collegiate Athletic Association (ACAA) Championships; 146 Mount athletes have won Canadian Collegiate Athletic Association national Scholar Awards (which go to members of a varsity team who have a GPA of 3.7 or higher); and our outstanding coaches have been named ACAA Coach of the Year 11 times."
Notes WomenActive-NS, "WomenActive Trendsetters. . .break down barriers, challenge the status quo, try new experiences, dare others to dream, blaze new trails and showcase the talent that exists across Nova Scotia in order to ensure fair and equitable access and opportunities for women and girls."
For doing all these things and more, big thanks June! And congratulations on this well-deserved recognition.