Stefanie Shute inspires change at Empathy Factory
By Janessa Mayo, Mount Public Relations student

Mount alumna Stefanie Shute, BA '11, is president of an organization with an exceptional mandate – the Empathy Factory. As the mother of two teenage girls (and also manager of systems and processes at Nova Scotia Community College), Shute feels it's important to teach good morals and values, including hard work and determination. She also recognizes the importance of education and says her time at the Mount inspired her to embrace different perspectives in her career and life.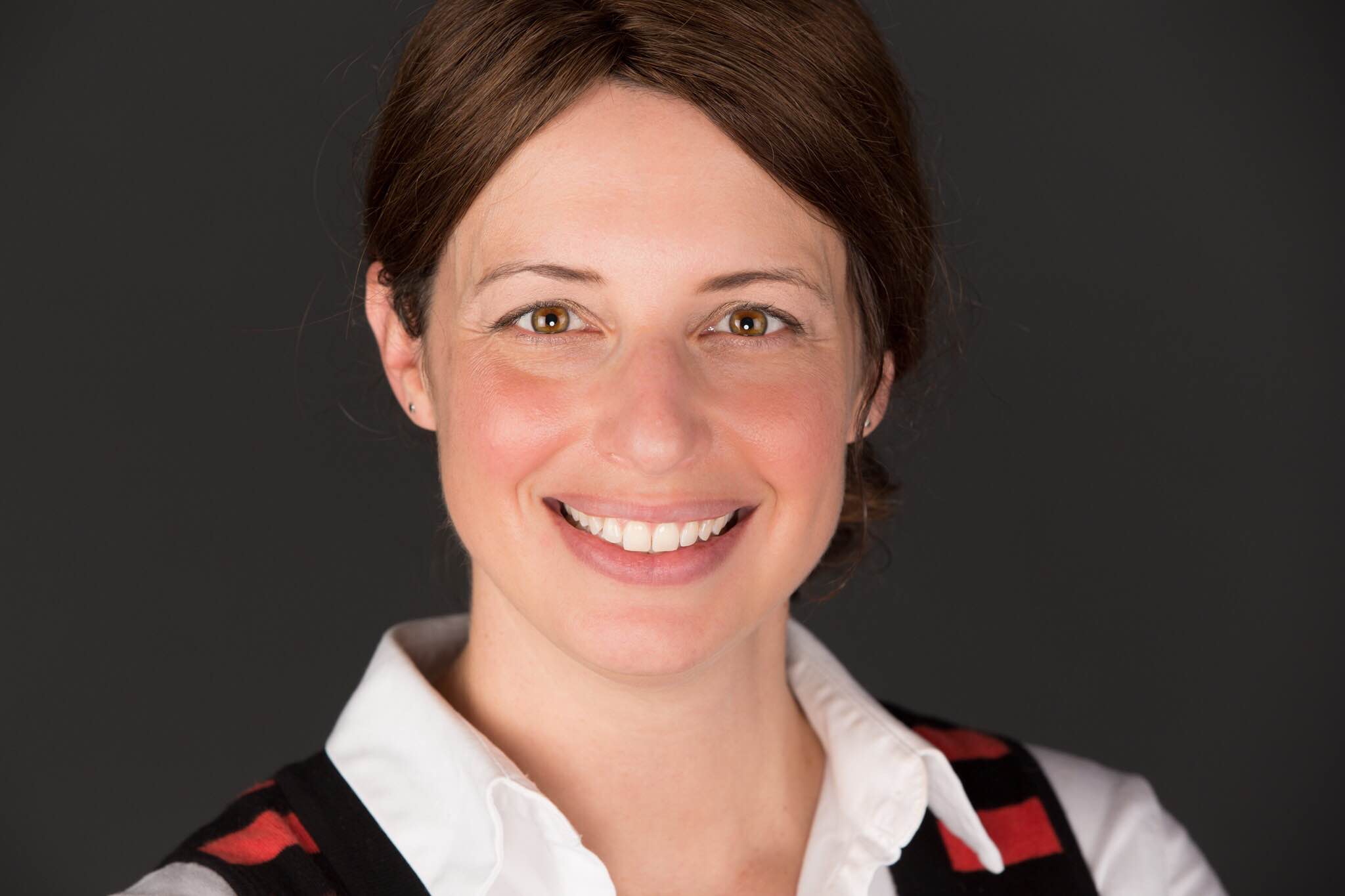 Shute's passion for exploring empathy began in 2010. Following the devastation that occurred in Haiti, Shute's oldest daughter asked her to text in a donation. However, the 12-year-old was saddened when she was unable to see what her contribution accomplished. With the help of her husband, Shute decided to conduct an experiment to encourage local acts of kindness. Each week, for 10 weeks, their two daughters would receive $10 with the challenge to give the money away. Shute then instructed the girls to report back on why they gave their money, and how it made them feel. "My youngest—the more competitive one—figured she would save her $10 until she reached $100 and make a bigger difference," Shute says.

It was through the generous actions of her children that the Empathy Factory was born. Shute says, "It wasn't out of sympathy, and definitely not gratitude, but out of empathy." Empathy, as defined in the Canadian Oxford Dictionary, is the ability to understand and share the feelings of another. According to its website, empathyfactory.com, the Empathy Factory was founded on the belief that by instilling empathy in our youth, injustices will be stopped, communities transformed, and hope inspired.
Spreading empathy across Nova Scotia and beyond
The Empathy Factory started as a family operation. When Shute realized that empathy wasn't being taught to students, she got in contact with the Halifax Regional School Board. Now, four years later, the Empathy Factory staff and vol
unteers run programs and workshops within HRM schools encouraging empathy. Through Empathy Factory initiatives, students in Halifax have raised thousands of dollars and supplies for charities, such as a local woman's shelter and Ronald McDonald house.
Shute is eager to further expand the Empathy Factory: "Our goal is to one day be able to go across Canada, but for now we will aim to reach across Nova Scotia," she says. The Empathy Factory began taking bigger steps toward the future in March 2014 when they hired their first employee. Beginning early 2015, Shute and her team plan to launch their new website to further educate about the importance of empathy.
Discovering empathy in the Mount community
Prior to the Empathy Factory, Shute entered the Mount as a mature student. She says she was drawn to the Mount because of its welcoming atmosphere that encouraged a great community of learners –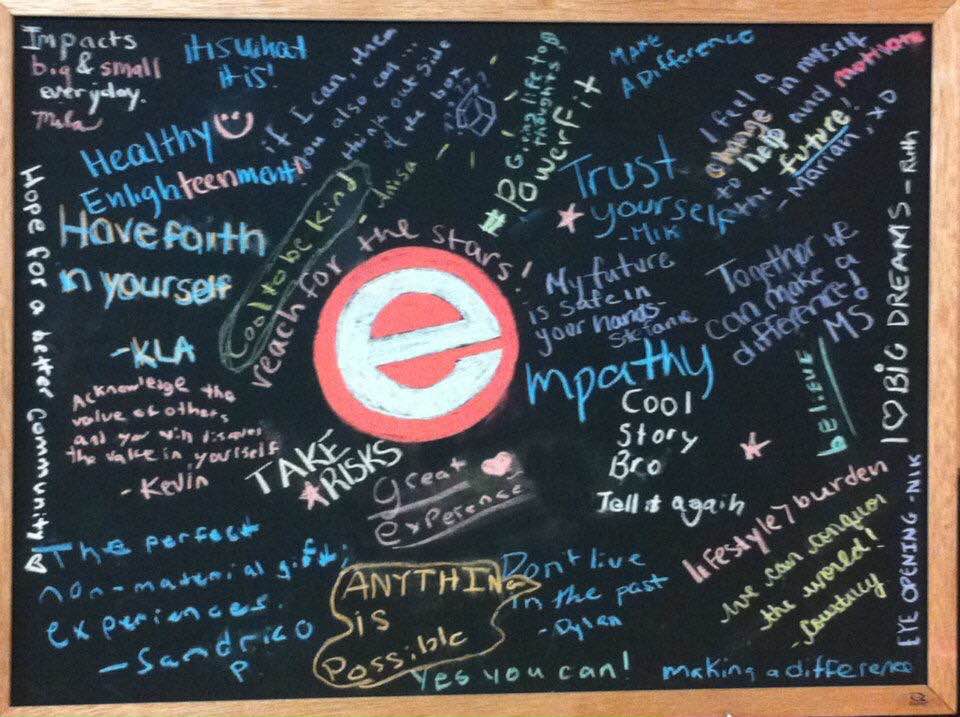 a community where age didn't seem to matter. Shute reflects on her time at the Mount as an encouraging experience. "I felt like I was part of a family," she says. Not only did she receive guidance and acceptance from her peers, Shute also found it easy to connect with her professors. She appreciated their willingness and respect, and their accessibility via phone and e-mail when she had questions or conflicts. She says, "The teachers understood that I had work commitments and a family, and were extremely accommodating of that. It was like we worked together."


Shute had to learn how to balance the many hats that were her home life, work life, and school life. With an understanding boss and a helpful husband, Shute was able to find a situation that worked best for her. She would often bring her daughters to the library with her while she studied. "The girls and I would make a fun, family day out of it. They would read books and colour, and I would study," Shute says. In addition, she was very appreciative of the classes offered through distance education allowing her to learn from the comfort of her own home.


Shute is proud to be part of an institution like the Mount. Upon graduating, she served two years as a member of the
Mount Saint Vincent Alumnae Association
as a way to give back to the university community she loves. She says she has taken her newfound education and skills and used them to better her role as president and co-founder of the Empathy Factory.