Did you know that among Nova Scotia universities, MSVU is home to the longest-standing accredited co-op program (established in 1979) and the second highest number of co-op students? In fact, every program at MSVU now has a co-op, internship or practicum opportunity attached.
This National Co-op and Work-Integrated Learning month (March) we're thrilled to spotlight our latest Co-op Student of the Year Award winners. Meet the rock star students who are already making waves in the work force: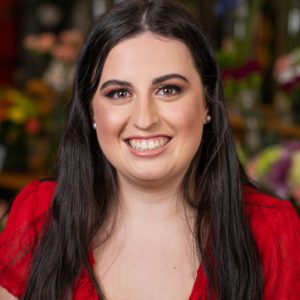 Co-op Business Administration Student of the Year – Julia Strickey
Nominated by employers Hospice Halifax and HBA Chartered Professional Accountants
"Julia was a delight to work with. Much of her job was to process personal tax returns. She was quickly able to progress beyond simple returns to doing more complex returns, and was able to apply what she learned in school and do further research. She progressed through reception, administrative tasks, personal tax returns, and compilations – gradually getting more complicated work and doing a great job at all of it." – HBA Chartered Professional Accountants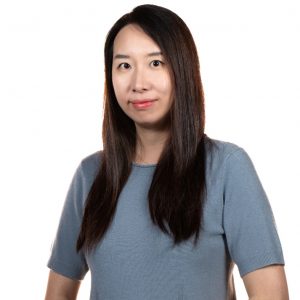 Co-op BPR Student of the Year – Sophia Hong
Nominated by employer Jillian Robinson, Dash Hudson
"Sophia has been instrumental in building our media relations function at Dash Hudson. She has almost single handedly identified each journalist for our robust media lists, prepared and sent pitches for global PR campaigns, and provided detailed reports on the results of her efforts by region. Sophia has helped our team group our in-market share of voice by more than 600 per cent. She has also been a key part of landing earned coverage in publications such as Forbes, Who What Wear, Glossy, Adweek and more."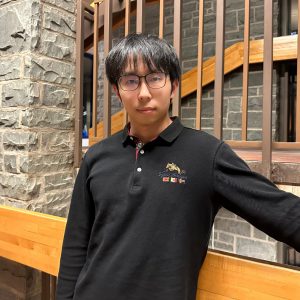 Co-op Tourism & Hospitality Management Student of the Year – Fei Xie
Nominated by employer Marie Aucoin, Future Inns Halifax Hotel and Conference Centre
"Quickly after Fei started his work term, the housekeeping team became aware that he was someone we need to keep. Fei was a very fast learner and quickly mastered the Room Attendant position. Fei was then trained as a supervisor, learning how to open and close the department. Fei had the ability to handle any job assigned to him."
The MSVU Co-op Student of the Year Award was instituted in 1999 to celebrate the 20th anniversary of MSVU's Co-op Program. The selection criteria include academic achievement, community involvement, contribution to the employer, and the impact co-operative education has had on personal and professional development.
Congratulations, Julia, Sophia and Fei!