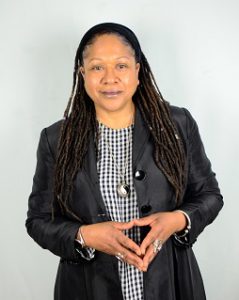 Today, March 21, 2023, is the International Day for the Elimination of Racial Discrimination – a day that serves as a call to action for all of us to actively work to eliminate all forms of racial discrimination, injustice, systemic racism and hate. The March 21 date was chosen to commemorate the day police in Sharpeville, South Africa, killed 69 people at a peaceful demonstration against apartheid "pass laws" in 1960. South African pass laws were a major part of apartheid that focused on separating South African citizens according to their race. Black South Africans over the age of 16 had to carry a pass book, known as a dompas, everywhere at all times as a way to control their movements. On October 26, 1966, the UN General Assembly adopted resolution 2142 (XXI), proclaiming March 21 as the International Day for the Elimination of Racial Discrimination to be commemorated annually.
MSVU is committed to being a leader in removing systemic barriers to full participation in the university experience for all students, faculty and staff, especially for those from underrepresented groups, including African-Nova Scotians, Indigenous Peoples and other racial minorities.
Tomorrow, we will officially open the new EDIA (Equity, Diversity, Inclusion, and Accessibility) Hub at MSVU. The hub will be a central spot where all members of the MSVU community can learn about the EDIA resources available at the University, as well as community and cultural resources available beyond MSVU. For students, faculty and staff from historically underrepresented groups, the hub will provide a safe space where you can access the resources you need to support your success at MSVU. For all, the hub will provide an opportunity to connect and share information and perspectives aimed at advancing EDIA at MSVU and in the community at large. An opening celebration will be held tomorrow, March 22 at 2 p.m. in the McCain Centre Atrium. Light refreshments will be served.
Learn more about the International Day for the Elimination of Racial Discrimination