Update: Photos from the 2015 Girls get WISE Science Retreat — another inspiring retreat!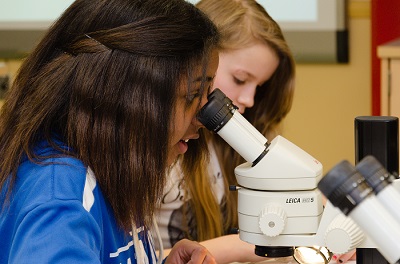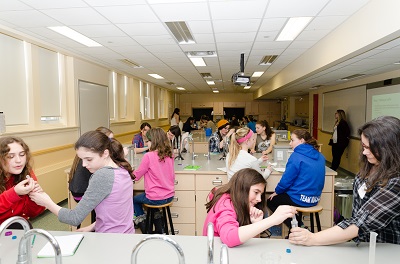 ---
Retreat aims to introduce junior high and high school girls to careers in science and technology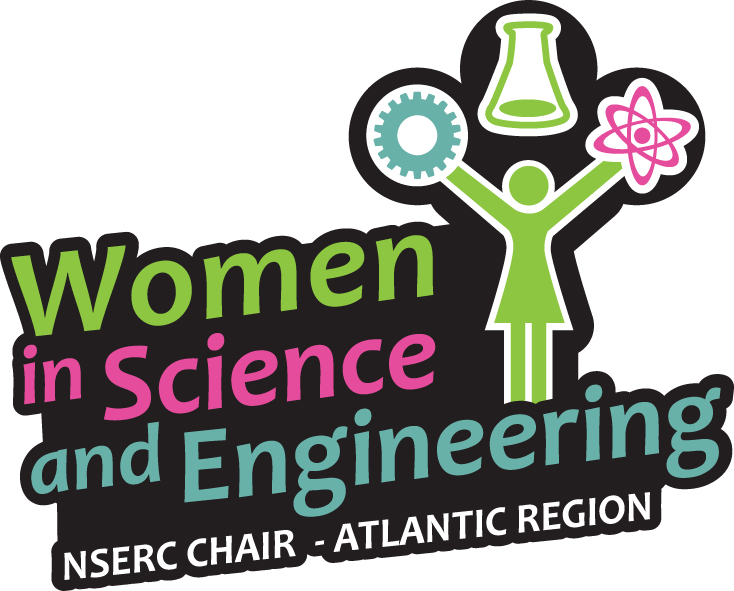 For soon-to-be high school graduate Emily Albert of Greenwood, Nova Scotia, the annual Girls Get WISE Science Retreat at Mount Saint Vincent University has helped build her confidence in and a passion for science. Albert has attended every retreat since its inception in 2012 and will be bringing her younger sister with her this year. And she is now considering pursuing a degree in science communication, with plans to begin her studies at the Mount in September 2015.
"This retreat is a great way to meet other girls who love science, and I think that's really important as it helps you to be more open to pursuing a career in that field," says Albert. "It's a great way to see that women can be successful in the sciences."

On April 11, the Mount will host the 2015 Girls Get WISE Science retreat, a one-day workshop that encourages female students to pursue careers in Science, Technology, Engineering and Mathematics (STEM) fields. Fifty junior and high school girls from the greater Halifax region will come together to participate in hands-on science activities related to this year's theme of biology, with a goal of showcasing the myriad of opportunities available within this single field.

"Our research shows that girls who participate in science fairs and camps are almost three times more likely to consider careers in these fields," said Dr. Tamara Franz-Odendaal, Natural Sciences and Engineering Research Council of Canada (NSERC) Atlantic Chair for Women in Science and Engineering (WISEatlantic) at the Mount.

"One experience can make the difference in a young girl's life if it means showing her the success of other accomplished women or that she has the potential to achieve the same," noted Dr. Franz-Odendall. "The Girls Get WISE Science retreat aims to spark excitement among female students and prompt them to explore their interests in STEM fields."

The first half of the day will give attendees hands-on science experience, including activities related to DNA and ecosystems. In the second half, students will connect with a variety of female role models who will share their experiences as women in traditionally male-dominated industries, including advice on planning for future careers in science.

Women make up 48 per cent of the Canadian labour force, yet under a quarter have an occupation in the natural or applied sciences, according to Statistics Canada (June 2013). Engineers Nova Scotia reports that the number of female engineers in the province stands at only 12.2 per cent, just below the national average of 13.1 per cent.

The Mount's Girls Get WISE Science retreat has been so successful that other organizations across the region are now hosting similar WISE events, including groups in Truro and P.E.I. – hopefully indicative of an increased interest in changing the make-up of the STEM labour force.

About Mount Saint Vincent University
Recognized as a leader in distance and experiential learning, Mount Saint Vincent University takes a personalized approach to education to nurture socially responsible global citizens. The Mount has been nationally recognized for its small class sizes, for providing students early access to valuable research opportunities, and for facilitating critical advancements in food security, healthy aging, literacy, and childhood development.
---
Media contact:
Gillian Batten
Manager, Communications
Mount Saint Vincent University
Gillian.Batten@msvu.ca
902-457-6439