Article contributed by Laurie Cook, MSVU Faculty with the Nonprofit Leadership Program in the Department of Business & Tourism, and President of the Canadian CED Network (CCEDNet)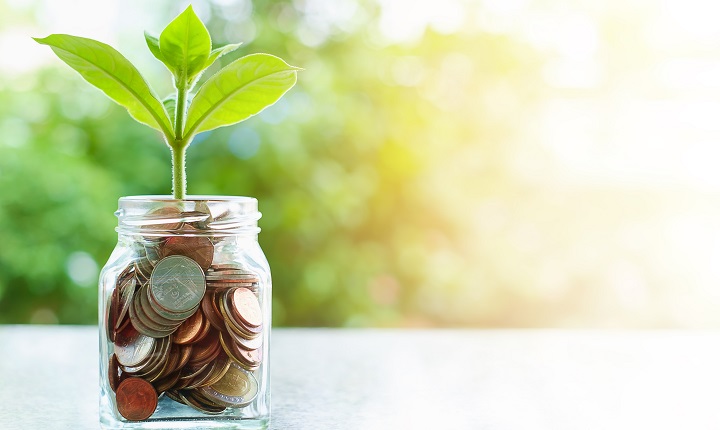 For many young people, the question "Can I really make a difference?" is really important. But so is being able to make a living that helps pay for one's student loans – among other things.
I'm pleased to say the future of business and doing good are blending. Believe it or not, you can make a decent living and do good, for people and the planet.
If anything, more people are needed who can see how the traditional sectors of for-profit and nonprofit are blending. Some people call them Social Shifters. There is even a documentary about them called The Social Shift. It was created by two young Halifax-based filmmakers, Meaghan and Marie Wright, of Mirror Image Media. These two were also on the Amazing Race Canada this past summer.
This is not a fad. This is the future.
The federal government announced – well before the election – that they were investing $805 million in social innovation and social finance across Canada: $50 million to help get social purpose organizations ready for investment, and then $755 million actual investment fund that will invest $1 for every $2 organizations find elsewhere.
The age of social finance is upon us. And just in time.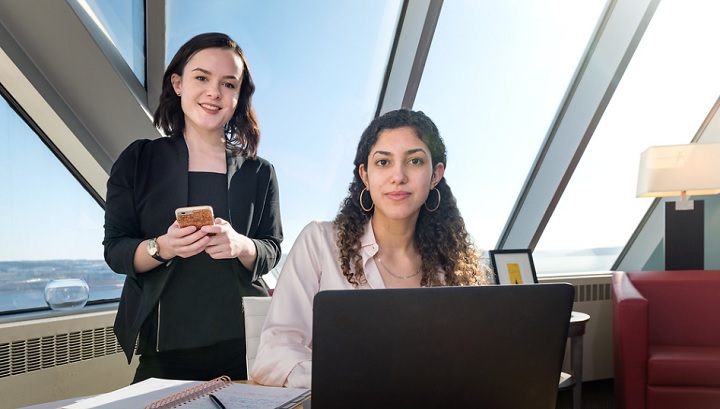 The challenges in communities, and around the world, are not getting easier to deal with – they are getting more and more complicated, complex even. We need everyone pulling together – from all sectors – if we are going to deal more efficiently and effectively with what we're facing: global climate change that threatens worldwide extinction of all living beings, and poverty and inequity that is so extreme and divisive that that alone could destroy us.
The
Nonprofit Leadership Program
at MSVU is in a great place to be supporting the development of the range of skills needed in this new world: in the heart of the
Department of Business
. This a great opportunity for people interested in business to learn how they can not only make money in the for-profit world, but also go beyond just making money. The 'nonprofit' sector desperately needs people with business skills.
To learn more about the opportunities in this new world, students can learn a lot through the Introduction to Nonprofit Leadership course at MSVU, in addition to doing various business courses. Students can also do a Certificate in Nonprofit Leadership, or a minor, concentration or major as part of their MSVU Business Administration degree. Mature students within the sector can also take courses that not only talk about the nonprofit sector, but also the cutting-edge business skills that will help them stand out in any sector.
The future is bright – if we all start pulling together more.
Opportunities to learn more about this 'shift' include a Community Innovation Festival in Halifax in late Spring 2020, and the Social Enterprise World Forum which is coming to Halifax in September 2020.