Meet Emma and Hailey
Through the Mount's experiential learning programs every student has the opportunity to pair what they learn in the classroom with hands-on experience. Programs include practica (for example in Education and Child & Youth Study), co-op (for professional studies students) and internships. The latter are available to students in Applied Human Nutrition, Arts & Science and Science Communication, in addition to a Student Research Internship Program.


Launched in the fall of 2014, the Mount's Arts & Science Internship Program connects students studying Arts & Science with applied experiences. It's an opportunity to test skills gained in the classroom and build new ones.
Meet two Mount Arts students who've put their studies to work through internships.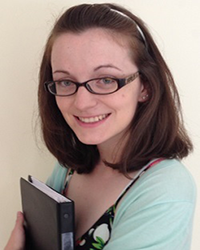 Emma Kay
Research Assistant at Stepping Stone
"My experience at Stepping Stone has transformed me as a person and has been wildly out of my comfort zone. I have a deeper knowledge of marginalized communities. Things are not always black and white, there are a lot of factors to be considered."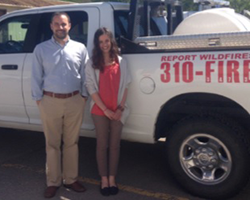 Hailey Stapleton
Wildfire Information Officer with the Government of Alberta
"Not only has my internship given me the chance to build my resume, it has allowed me to explore what is out there for career and education options. I have learned that I can combine interests, such as my love for written communications and my passion for nature, to make a career for myself."