We are thrilled to share the news that two Mount faculty in the Department of Applied Human Nutrition – professor Dr. Jennifer Brady and part-time instructor Sandra Berwick – were recently celebrated by their peers at the national Dietitians of Canada (DOC) conference in Vancouver.

The organization's Member Recognition Awards are presented to "individuals who have shared their expertise and skills and in so doing contribute to the advancement of the profession in four different areas – Leadership, Innovation, Education and Association Catalyst." Both Jennifer and Sandra were named 2018 DOC Leadership Award recipients.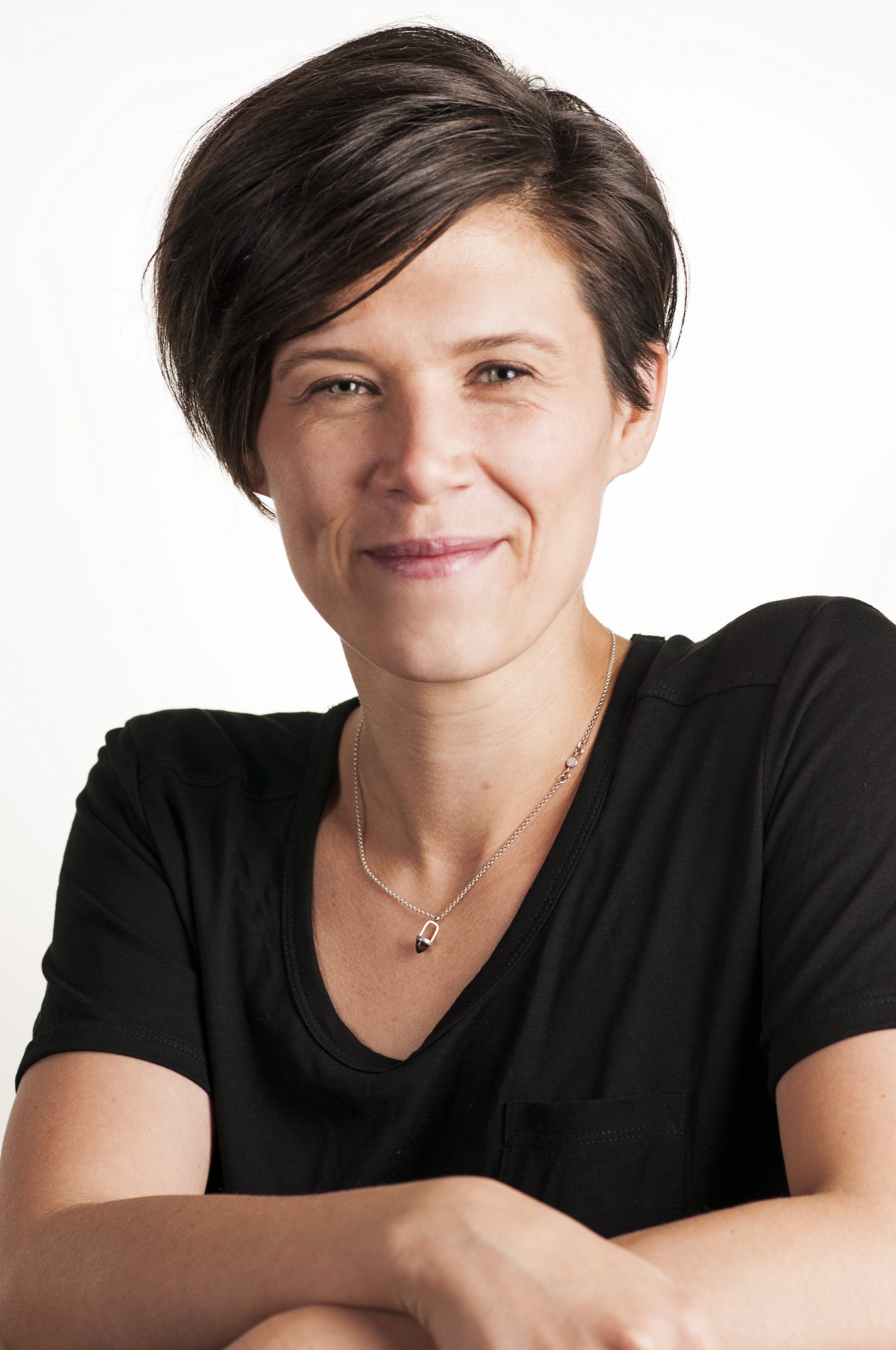 Dr. Jennifer Brady (pictured at right) was recognized for her work on a variety of initiatives. "As a member of the Dietitians of Canada Sustainable Food Systems (SFS) Leadership Team, Jennifer's academic background in the socio-cultural field lends a unique voice to the group helping to inform on issues such as, community level economies," noted the organization. "Her consistent contributions across all team activities is greatly valued. Jennifer is helping to promote the vision of self-directing and self-renewing professionalism which includes supporting communities to strengthen personal, household and community security towards improved population health." (Dietitians.ca)

Sandra (Sandy) Berwick was recognized for her leadership on the Nova Scotia Long Term Care Dietitian and Manager Group and the provincial DC Local Action Group. "Her role and involvement in the two groups includes advocacy in a number of key areas of long-term care, such as, calcium and vitamin D supplementation, increasing knowledge about dysphagia standards, importance of dietitians in home care and pre-budget requests to government. She is a key leader in bringing dietitians from across the province together to advocate for a shared passion for the ethical care of clients and families. Sandra is recognized with a Leadership Award." (Dietitians.ca) Sandra is also a graduate of the Mount's graduate program in Family Studies and Gerontology.

Congratulations Jennifer and Sandra!