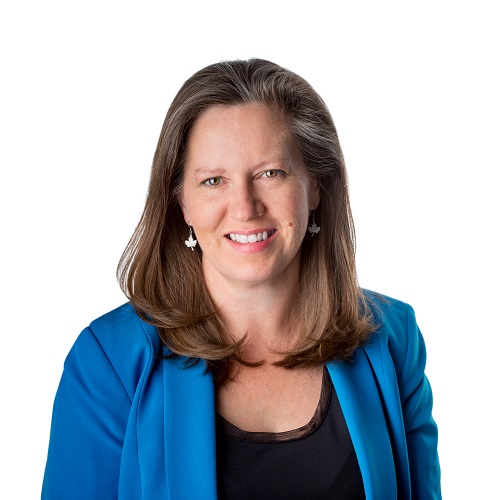 A message from Keltie Jones, PhD, Associate Vice-President, Student Experience at MSVU
Welcome and welcome back, MSVU students!
There's been so much happening at MSVU over the past several months. Lots to fill you in on. To get us started, we've selected a top few updates to feature. A reminder that for a full list of student services, you can check out the MSVU website (there's an A to Z list of services here). Of course, you can also drop me a line any time or stop by for a visit (Evaristus 201).
It's going to be an amazing year at MSVU. We're so glad you're here.
Keltie
1. Learning Strategist available to ALL MSVU students
Did you know we have a Learning Strategist at MSVU who is here to support any MSVU student at any stage of their program? James Jollymore can help you plan large tasks, prepare to complete assignments, take effective notes, balance your time, and more. Make an appointment with him through the Centre for Academic Advising and Student Success.
2. Black Student Support Office expanding
We're making more space for students to gather in Seton 314 and Randy Headley, Black Student Support Advisor, is moving just around the corner. Please stop by!
3. New indoor accessible campus route
With the addition of a wheelchair/seated lift in the Evaristus tunnel (with rest stops), MSVU now has a complete accessible indoor route connecting all academic buildings on campus. For information on how to gain access to the lift, please contact accessibilityservices@msvu.ca.
4. In-course bursaries available
The MSVU in-course bursary program opens to applications each fall. These are non-repayable awards that are based upon financial need and minimum enrollment requirements. The application will be available online in October, with a deadline of November 4. Be sure to apply!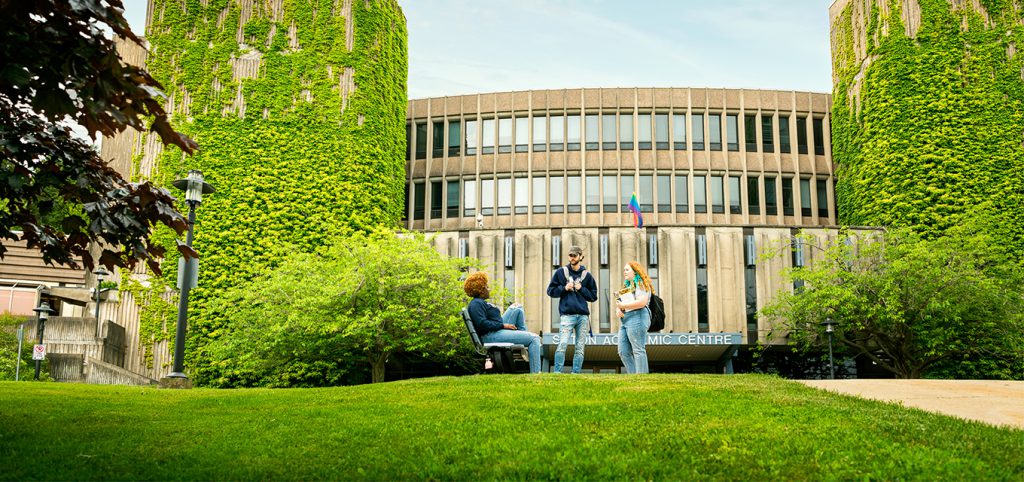 5. Student jobs available
Through our Student Works program we are offering some excellent job opportunities for students at MSVU starting this fall! Apply now via Career Connects.
6. New (and much improved!) course registration platform
We've introduced a new course registration platform providing significant improvements for students, in particular improved search functionality. Want evening courses only? You can search for evening courses only! Want to take classes on Tuesdays and Thursdays? You can now set your filter to display Tuesday and Thursday course options only. Check out this video intro to the new platform.
7. Community Matters at MSVU
You belong at MSVU! In fact, connection and community really matter here. That's why we've launched a new Community Matters program to facilitate community building among MSVU students, faculty and staff. Watch for details of special events across campus this fall and additional opportunities to connect.

8. Support for former youth in foster care
MSVU was the first University in Atlantic Canada to offer free tuition for students who were in foster care through the Post-Care Tuition Waiver Program and the program is now entering its second successful year. For more information, visit MSVU – PCTWP.
9. New faces
In May, I joined MSVU as the new Associate Vice-President, Student Experience. You can find me in Evaristus 201 or contact me at keltie.jones@msvu.ca. Learn more about me as the Associate Vice-President of Student Experience.
We're also pleased to introduce Sarah Bond MacDonald as our new full-time Accessibility Advisor. Sarah has worked with the Office of Student Experience as the Administrative Assistant and previously with Accessibility Services as the Accessibility Support Officer. She can be reached at sarah.bond3@msvu.ca.
Note: She may not be a new face, but in case you're looking for Marisha Caswell, Transition & Retention Program Manager, and the Mount 101 program, they're moving to Evaristus 201D.
10. Our 150th is coming!
MSVU turns 150 in 2023, and there are lots of exciting things in store to mark that amazing milestone. Stay tuned!