Work of Mount researcher highlights important role of caregiver policy in continuing care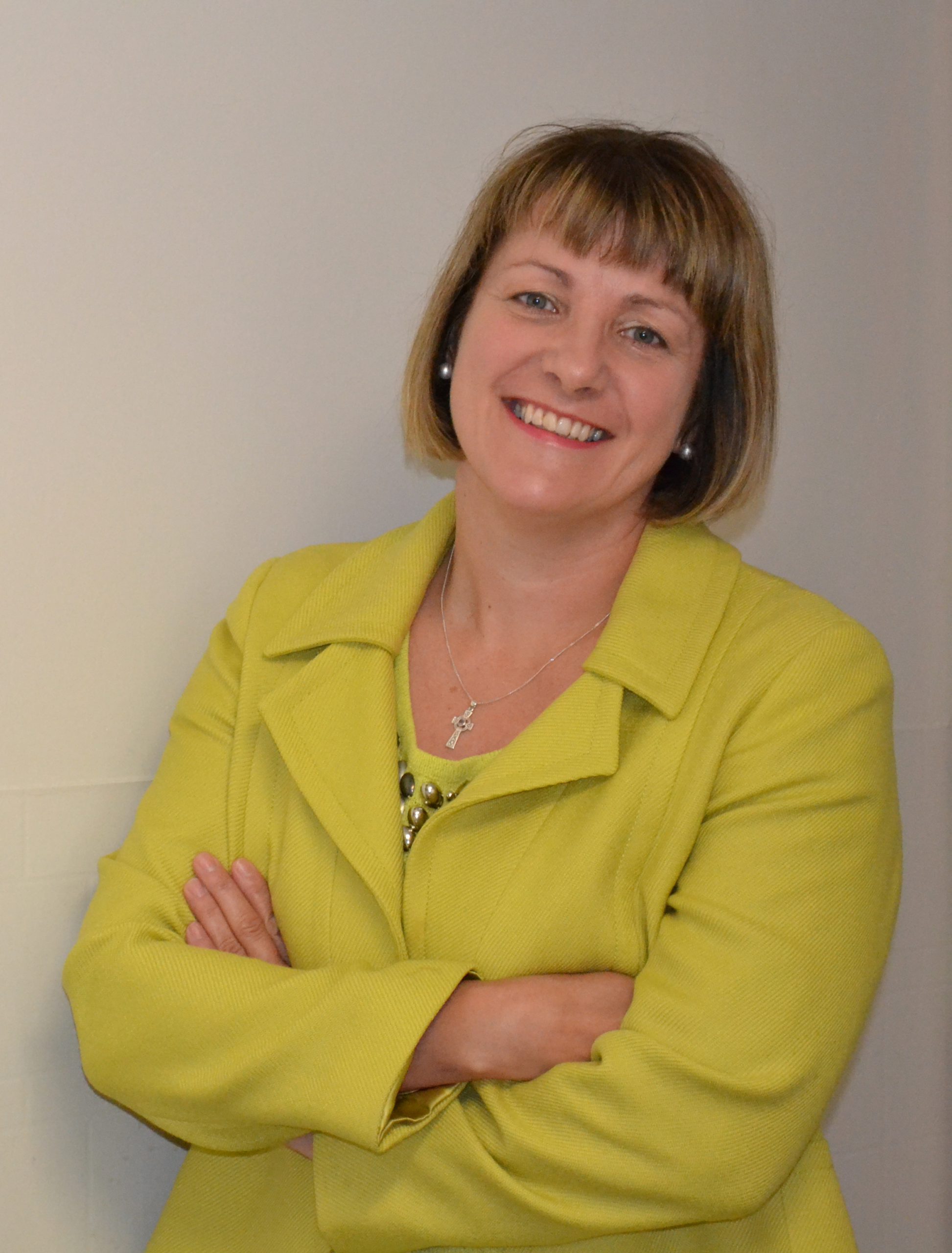 On January 20, 2015,
Dr. Janice Keefe
, Director,
Nova Scotia Centre on Aging
and Professor, Mount Saint Vincent University, as well as member of the federal Employer Panel for Caregivers, joined fellow panelists and the Honourable Alice Wong, Minister of State (Seniors), in Ottawa for the release of the panel's report "
When Work and Caregiving Collide – How Employers Can Support their Employees Who Are Caregivers
".
The panel was convened in 2014 to lead a national consultation of employers towards identifying the best practices to support the needs of employees caring for a loved one. The final report includes a toolbox of valuable resources for employers.
The Government of Canada
website
notes that there are "currently 6.1 million employed Canadians, or 35 percent of our workforce, providing care to a family member or friend. According to the Conference Board of Canada, the annual cost of lost productivity to Canadian employers is $1.3 billion. Helping employees balance work with their caregiving responsibilities will have a positive impact on the Canadian economy by decreasing costs, such as impact on job performance, absenteeism and productivity, for their employers."
Dr. Keefe of Mount Saint Vincent University was invited to contribute to the panel as an expert on aging and caregiver policy. Dr. Keefe's recent work has also included a collaborative review of studies on caregiver assessment. Both efforts point to the need for improved caregiver policy across the country.
Family and Friend Caregiver Assessment: An Essential Component of Continuing Care Policy
The results of a
study published in January 2015
and led by Dr. Keefe and colleagues indicate clearly that caregivers, health care practitioners, and health and social care systems benefit from the integration of caregiver assessment in the provision of home care.
Family and friend caregivers are the backbone of Canada's health and social care systems. The support they provide is indispensable in enabling individuals with long-term health issues to remain in their communities. In this context, and as demonstrated by the work of Dr. Keefe and her colleagues, home and long-term care policy can no longer afford to remain solely focused on persons needing care. Recognizing caregivers as partners and clients is crucial to supporting the care situation. In this, assessment tools have a critical role to play.
Studies show that caregiver assessment provides positive benefits to family and friend caregivers such as knowledge about services; increased confidence to take up services; validation and recognition of their role; and opportunity to talk and permission to express feelings.
In addition, caregiver assessment increases practitioner awareness of caregiver contexts and needs and, in doing so, can help better direct timely supports, leading to improved service accessibility and appropriateness.


"Taking the time to talk to a family member or friend providing care and discuss her experience, apart from the care recipient, through a caregiver assessment, can help to evaluate the degree and urgency of risk to the health and wellbeing of the caregiver," said Dr. Janice Keefe, Professor of Family Studies & Gerontology and co-author of the review.


A validated instrument for caregiver assessment: the C.A.R.E. Tool
An effective tool for caregiver assessment is the Caregivers' Aspiration, Realities & Expectations Tool (C.A.R.E. Tool) developed by Dr. Keefe and colleagues. The tool is a validated instrument designed for use by a health care practitioner to obtain a comprehensive psycho-social assessment that identifies caregiver needs and key areas of concern.
A caregiver assessment, using the C.A.R.E. Tool, identifies key areas of difficulty such as physical health, emotional health, future planning, crisis preparation and providing supervision/emotional support. With this information, care plans can be developed which help prevent the deterioration of a caregiver's situation before issues arise and reduce the likelihood of costly interventions thus improving the efficiency of the health care system.
The C.A.R.E. Tool has been used by practitioners across Canada, culturally adapted for use in France, Israel, Bermuda and the United States (New Jersey), and translated into French, Portuguese, Italian and Hebrew.
"The results of our pilot study in the Edmonton area demonstrated that using the C.A.R.E. Tool was extremely helpful in assisting the case manager to identify the needs of caregivers, especially in situations in need of additional supports," said Denise Holman, Director Home Care Development, Alberta Health Services. "This identification enabled services to be quickly put in place, thereby avoiding a crisis situation which can result in inefficiencies for the health care system."
Policy brief and other resources