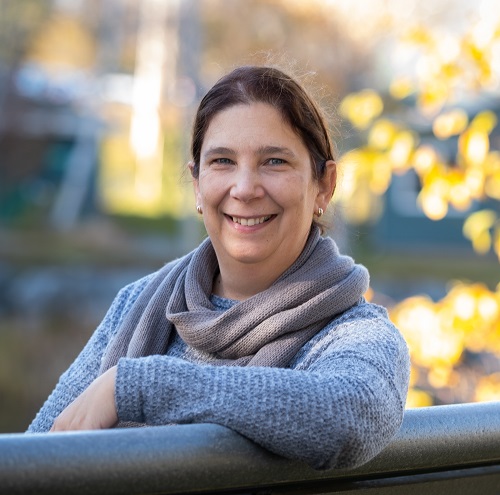 From May 12 to 15, 2022, more than 300 national and international experts, employers, business leaders, government representatives, allies and women in science, engineering, trades and technology (SETT) will gather in Halifax to share their knowledge and experiences towards building a more diverse SETT workforce in Canada.
They will gather as part of the 2022 conference of the Canadian Coalition of Women in Engineering, Science, Trades and Technology (CCWESTT). It's been a decade since the event has taken place in Halifax.
Dr. Tamara Franz-Odendaal of Mount Saint Vincent University is co-chair of the conference. She is a Professor of Biology at MSVU and NSERC Chair for Women in Science and Engineering–Atlantic Region (WISEatlantic). She is co-chairing with Eva Martinez, Vice-President, Women in Aerospace Canada and Senior Director, In-Service Support Business Development, Bluedrop Training & Simulation.
Policy forum to kick-off the conference
The conference aims to build partnerships which support and celebrate a diverse SETT workforce. It will highlight initiatives across industry, academia and government that are doing just that. The event will kick-off with a policy forum on May 12 that will seek to identify the bold actions that will shift the labour market to support more women in SETT?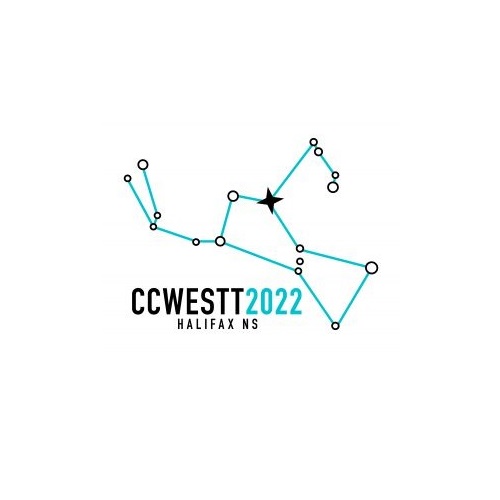 "We know a lot about the problems! It's time to freshen our thinking on solutions. This policy forum will explore action-oriented initiatives that energize what's possible if we engage the gifts of women in SETT" (CCWESTT2022 website)
In 2022, CCWESTT and the world face a challenging environment. Global challenges such as the pandemic, climate change, and stark differences in ideological positions intensify the vital need for new approaches to global issues. Within our response to this dilemma, the ideas, voices, and energy of those who identify as women and their allies are essential parts of innovating toward a better future."
Conference keynote speakers will include Natasha Ferguson, Founder, Ethelfox Construct Group; Maydianne CB Andrade, Professor, Department of Biological Sciences, University of Toronto Scarborough; and Michael Bach, founder and chair, Canadian Centre for Diversity and Inclusion. The event boasts a long list of additional presenters, among them Dr. Phillip Joy, Assistant Professor in Applied Human Nutrition at MSVU who will co-present with Dr. Franz-Odendaal and WISEatlantic's equity researcher Drew Burchell on LGBTQ+ Postdocs in Science: Perspectives on Representation, Mentorship, and Coming Out.
Free program for high school students Friday, May 13
Also of note, CCWESTT 2022 will host a FREE Student Outreach Program on Friday, May 13, from 6 p.m. to 9 p.m. at the Halifax Marriott Harbourfront Hotel. This session is intended for high school students (ages 14+) and is designed to encourage students to explore career possibilities in Science, Engineering, Trades and Technology (SETT) careers. An outstanding roster of panelists and discussion leaders will be on hand to share their experiences, coach, consult, address questions and more. Learn more or register for the student outreach session.
Follow #ccwestt2022 online via social media to learn more about the 2022 conference:
CCWESTT on Twitter, on Facebook, on Instagram and on LinkedIn