For many years, Deanne MacLeod, BBA, LLB, MBA, has been a stand-out leader at MSVU, giving generously of her time and expertise. She's simultaneously been a valued leader in the community and highly-regarded lawyer.
A Presidential Scholar Award winner at MSVU, Deanne graduated from the Mount in 1992 with a Bachelor of Business Administration in Accounting and Marketing. She is a former member and president of the Mount Saint Vincent Alumni Association and served on the Mount Saint Vincent University Board of Governors completing a term as board chair in 2014.
Since her time as a student at MSVU, Deanne has built a highly successful law career. She obtained her LLB and MBA (Dalhousie '96) and then articled with one of Canada's largest law firms, Stewart McKelvey where she is now a senior partner specializing in mergers and acquisitions, commercial real estate, competition law, corporate finance, and general corporate law. In 2009, Deanne was named one of Lexpert Magazine's Rising Stars: Leading Lawyers Under 40. She has served as chair of the boards of Phoenix Youth Programs and the Art Gallery of Nova Scotia.
Deanne's connection to MSVU has continued through her family. She is the mother of a current MSVU student and men's basketball player (Jack Forward), and her husband, Mark Forward, has been head coach of the MSVU Women's Basketball team since 2009. She can frequently be found courtside, cheering on the Mystics.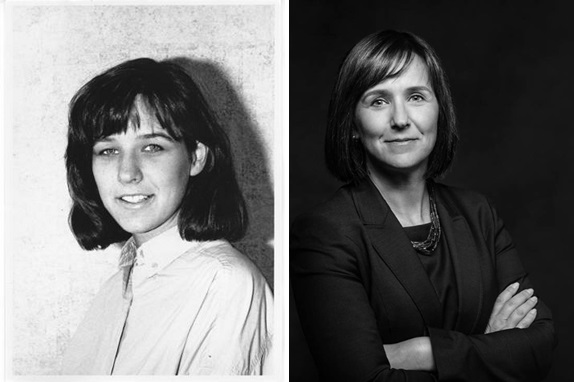 ­                                                                           Photo credit: Stewart McKelvey
---
MSVU's history is rich with the stories of countless people who've had an impact on the university and in the broader community.
Over the course of 2023, we'll feature mini stories about 150 MSVU students, faculty, staff and alum. Check back often to meet more amazing MSVU people!