…From Hatha to 'the hill'
"Great experiences can pass you by if you aren't open to the world."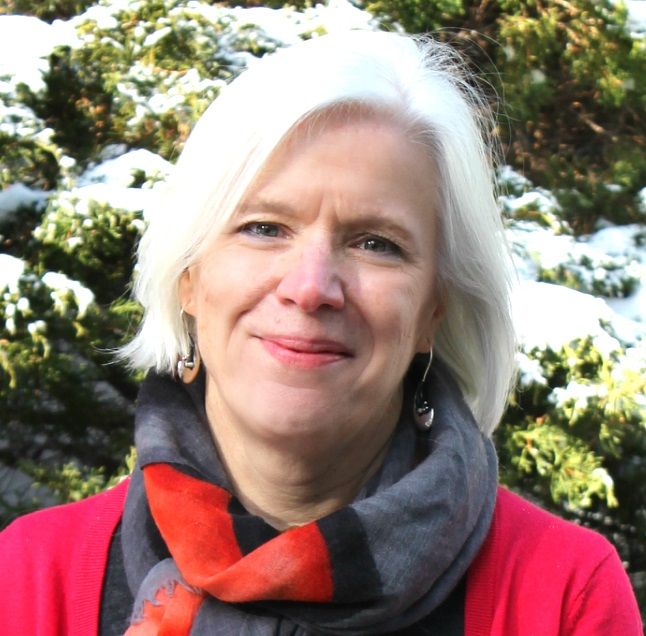 We recently caught up with Vice-President Academic Elizabeth Church to get her 'Top 10' Mount experiences. Condensing the list into just 10 is tough (we've tried!), but we think Elizabeth's is both inspiring and fun. Whether you're a past, present or future member of the Mount community, add to our list by tweeting #get2knowthemount. Special thanks our #msvu friends on Instagram for the images below!

---
1. Learn to stand on your head
"I go to the Hatha Yoga sessions at Mount Fitness Centre. Yoga helps me pause, relax, and recharge." (Did you know: You can sign up for Yoga sessions in the Mount Fitness Centre, but if you aren't looking to find your Zen there are other options too (Zumba, Pilates, Karate and more)!)

2. Get a new stamp in your passport
"Studying abroad gives you the chance to experience the life and culture of another country and meet people from across the world. I lived in France for a year and it was an incredible experience." (Did you know: The Mount's International Exchange program invites students to study abroad in Austria, Ecuador, Denmark, Estonia, France, Kenya, Korea, Sweden, Spain, Dubai, and more.)
3. Expand your circle of connections
"The Mount is small enough that you can make close connections that will last a lifetime — with your fellow students, your professors, and others at the Mount." We agree, Elizabeth! Sometimes you make bonds where you least expect it – like when you befriend the cafeteria staff who supply your weekly pizza fix – yes, we mean you Pizza Mike.
4. Say hello to the crows
"The crows have been here for as long as I can remember. They usually appear around dusk which is a peaceful time on campus. They clearly love our campus as much as we do."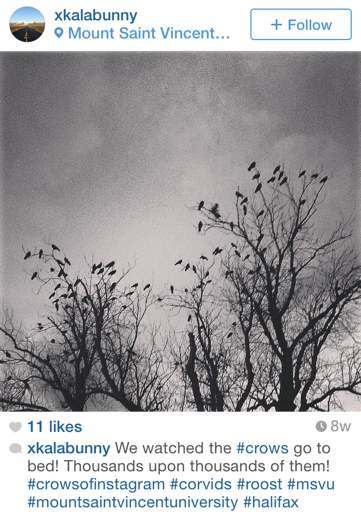 5. Travel the world in a single night
"The Mount has students from 50 countries, which is why International Education Week is always a lively event. Don't miss Multicultural Night. You can sample outstanding food from around the world and see our talented international students introduce us to their cultures and traditions."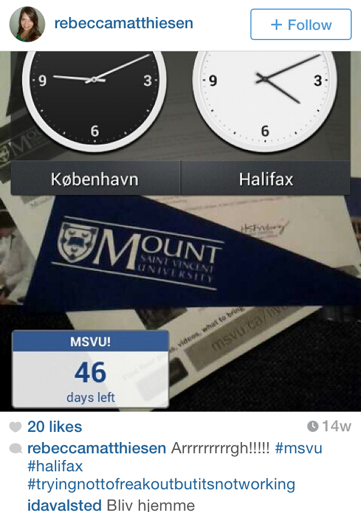 6. Step outside your comfort zone
"University is a great time to be adventurous. Are you interested in African Drumming? Learning Mandarin? Being part of pioneering research? Launching a business in a weekend? Becoming a politician? You can do all of these and more at the Mount."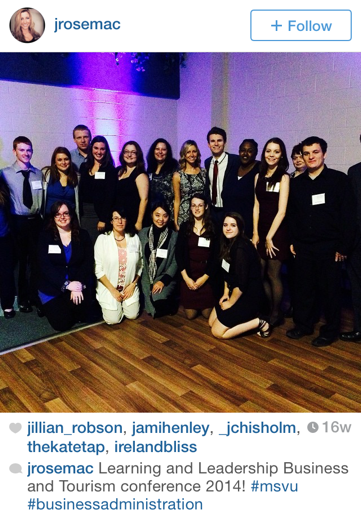 7. Ask for help
"We all need support along the way. We have many student services at the Mount and people eager to help you – reach out and find the help you need." Did you know: The Mount offers many student services including career planning, disability services, writing support, academic advising, and counselling. If you are looking for assistance, we have someone who can help.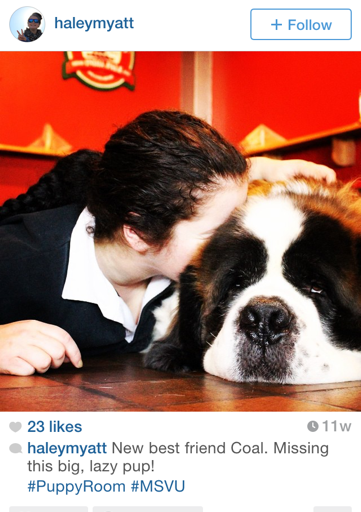 8. Conquer the hill
"On a clear day, I often trek up to the highest point on campus and look out over the Bedford Basin. The view always lifts my spirits. Sometimes, I'm lucky enough to see a deer wander by."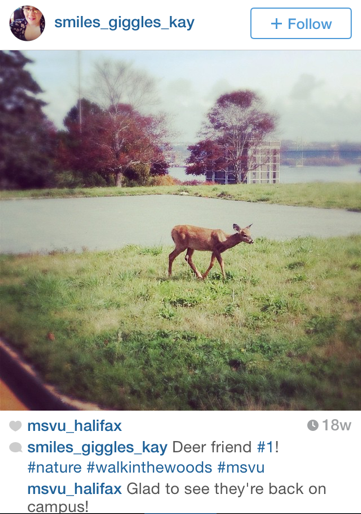 9. Get your creative juices flowing
"We have so many creative people on our small campus. Every December, the Mount Art Gallery holds a community art show where students, faculty, staff, and alumni show their art. Submit your latest creation, or come by to see what your friends and professors are doing."

10. Follow your passion
"Many students have told me how their education at the Mount has transformed them –opening their eyes to possibilities they hadn't known even existed, introducing them to exciting new ideas and worlds, and setting them on a path that engaged their talents and passions. My hope is that every Mount student finds the spark that will ignite their passion."