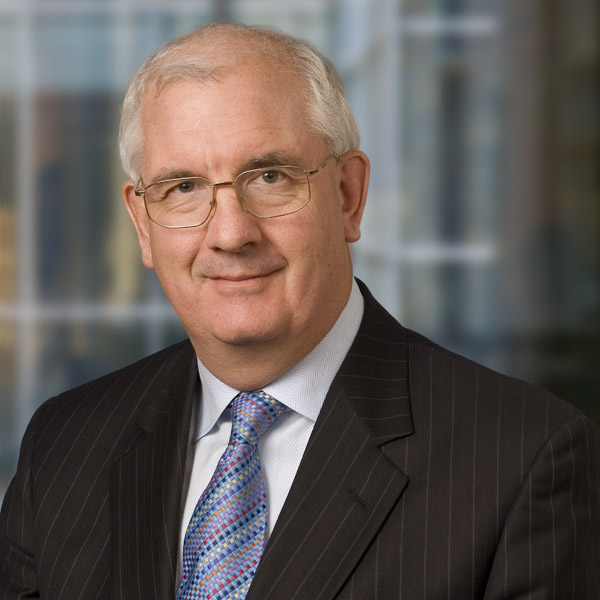 The 36th Annual Business and Tourism Dinner and Conference will be held on Thursday, October 28 at Mount Saint Vincent University (Mount). Keynote speakers will include Bill Black, the former CEO of Maritime Life, and Tracey MacDonald, past winner of CBS's Star Search.
"This is the most anticipated event of the year for the Department of Business and Tourism," says Kathryn Parsons, Mount Bachelor of Business Administration student. "The conference is noted for being such a great experience for students and the business community alike for networking and learning."
In addition to the two keynote speakers, panels will cover a range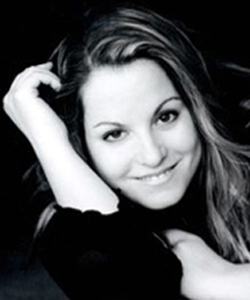 of exciting topics, including a CEO panel of Maritime business leaders and a Human Resource (HR) panel with HR directors from all areas of the business and tourism industries. These panels will provide invaluable resources to students who are looking for an edge with their resumes or interviews, or are just looking for answers to commonly asked questions.
 
The conference will conclude with a dinner in the Rosaria Multi-Purpose Room, and a silent auction taking place throughout the evening. All proceeds from the silent auction go to support the Business and Tourism Society.
"The Department is thrilled to be working with students on this year's conference," says Peter Mombourquette, Chair of the Business and Tourism Department. "The event is one of the highlights for students as they can learn and network with top Canadian business leaders."
The conference has sold out, with over 300 students, staff, faculty and professionals from around the Maritimes expected to attend.
 
Pictured above: Keynote speakers Bill Black and Tracey MacDonald
For more information, please contact:
Lauren Leal
Public Affairs
902.457.6132
lauren.leal@msvu.ca