First year student ambassador sets sights on Navy
After spending four years as a cadet, which had her exposed to ships, a deployment to sea and practical ship work, Jenna Marr set her sights on joining the Navy. Unsure as to what role would best suit her talents; she took to the Canadian Forces website, where she learned about the job of a public affairs officer. A few Google searches later, and she found the widely-acclaimed public relations program at Mount Saint Vincent University.
"I'm the only 'first year' Student Ambassador, and it's been so much fun. You get to meet a lot of people; from staff and faculty at the mount, to prospective students."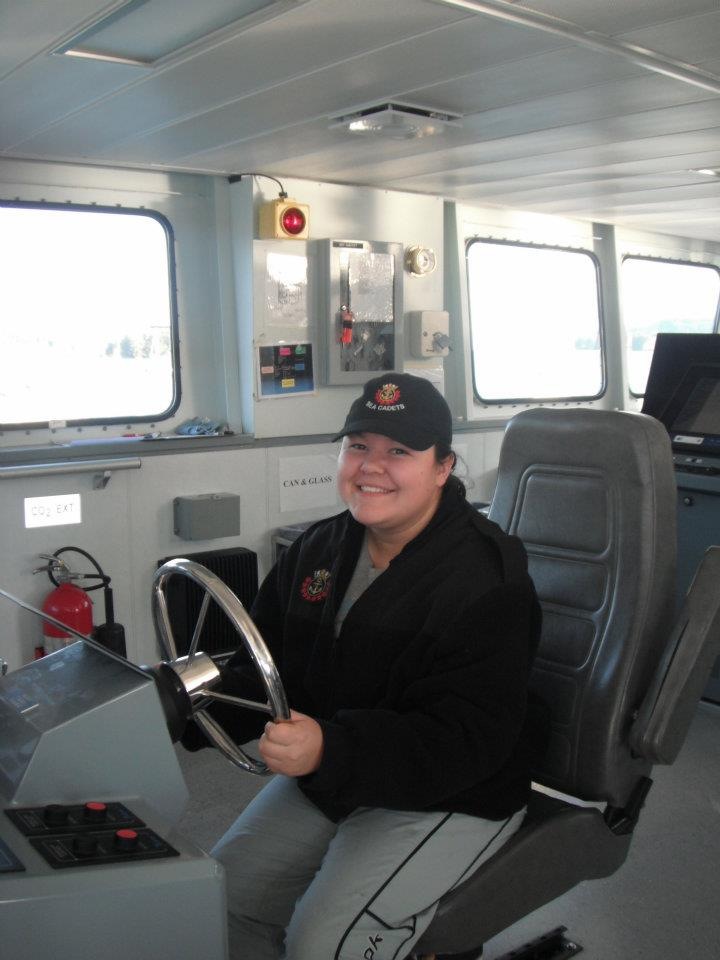 Now in her first year of the PR program, Jenna has decided to become a student ambassador, where she hopes to volunteer a lot of time with the Mount's Diversity Centre, "Volunteering at the diversity center is really important to me because I'd like to see our Aboriginal culture become more prominent on campus," says Jenna. "I'd also like to help promote the opportunities available at the Centre."
Originally from the First Nations reserve in Indian Brook, Nova Scotia, Jenna recently lent her experience as a student at the post-secondary level by attending the AHHRI Regional Forum, "The AHHRI Conference reached out to aboriginal students, to encourage them to come to university and get an education," explains Jenna. "I believe this is very important for First Nation communities".
"The "Be Part of Something Big" campaign is very reflective of my own university life."
Jenna's dreams to be a part of the Canadian Navy are appearing closer by the day thanks to the education and skills she is receiving as part of the Mount's PR program. She has found the opportunities at the Mount are reflective of the small student body and strong relationships between faculty, staff and students, "The Mount is a small school, but there is so much you can be a part of inside and outside the classroom," says Jenna. "It makes the university that much 'bigger'".
"There's so much I would tell potential students about the Mount!"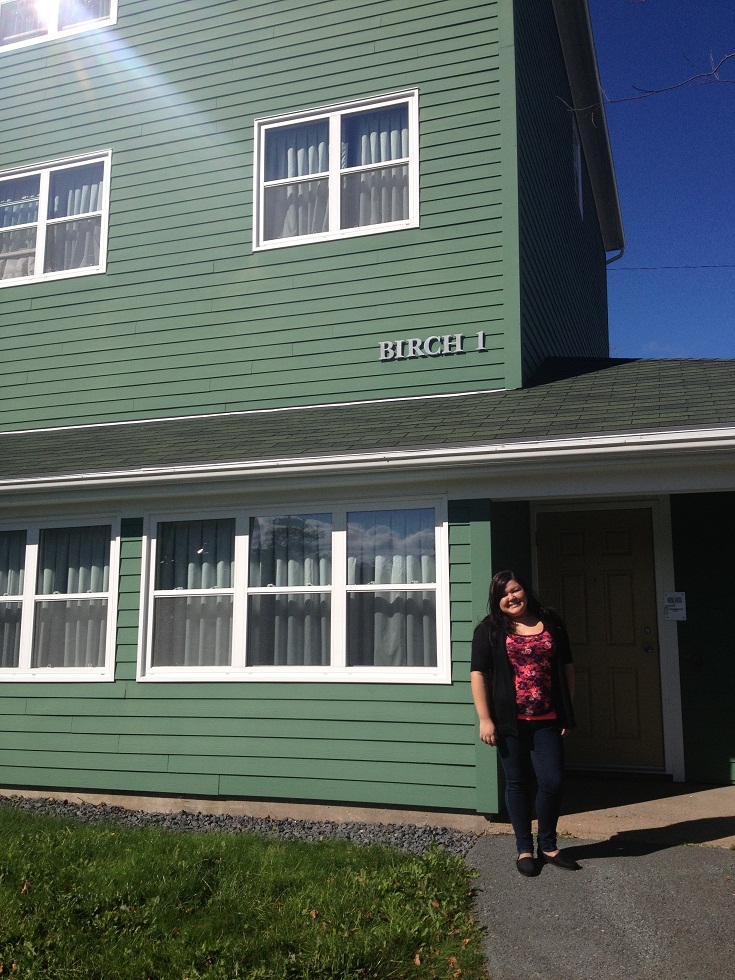 It looks as though Jenna will remain a Mount "student ambassador" for life, as she is eager to share her positive experiences with potential students, "We have small class sizes, a beautiful campus, and everyone is willing to help you," says Jenna. "You actually get to know your professors, which is one of the many small things that make a big difference."
"I've made so many new friends and met so many new people; it really began to structure my life in a new way."
While she still has three years to go before completing her university education, Jenna already notes a number of personal achievements since becoming a Mount student, "I've become more confident, I'm able to ask more questions and not be shy to ask for help."
These new skills and bolstered confidence will no doubt aide Jenna in her plans to apply for the Navy upon graduation.