Mount Saint Vincent University will recognize the achievements of more than 625 students during Spring Convocation ceremonies on Thursday, May 14 and Friday, May 15. Graduates will be joined by three outstanding leaders as honorary degrees are bestowed on Natalie Zemon Davis, Chantal St-Cyr Hébert and Kathleen (Katie) Taylor.
Natalie Zemon Davis
, CC, PhD, FAAAS, FBA, is an internationally-renowned social and cultural historian, a pioneer in feminist studies, and one of the first women to assume a senior position in academic life. Author of eight books all of which have been translated into foreign languages, Natalie is in many ways a trailblazer whose work has enriched historical understanding by challenging the boundaries of scholarly inquiry and broadening the scope of the historical profession.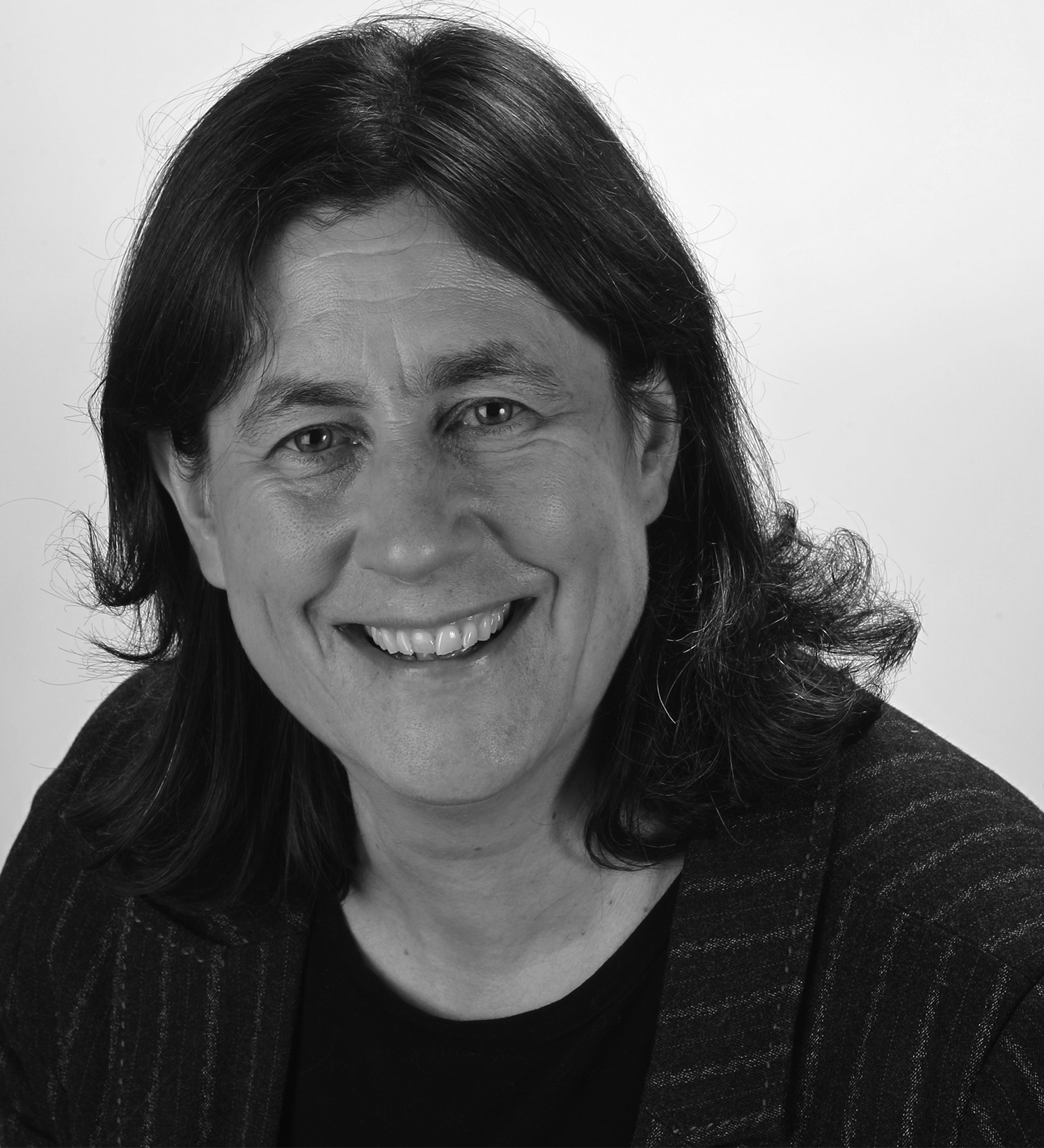 Chantal St-Cyr Hébert
, BA, OC, is one of Canada's leading journalists – her work has provided important perspective on Canadian politics and government affairs for 40 years. A national affairs writer, political commentator and book author, she is well known for her regular contributions in the Toronto Star and L'Actualité, as well as her role on CBC's national political panel, At Issue. Chantal published her second book, The Morning After: The 1995 Quebec Referendum and the Day that Almost Was, in September 2014.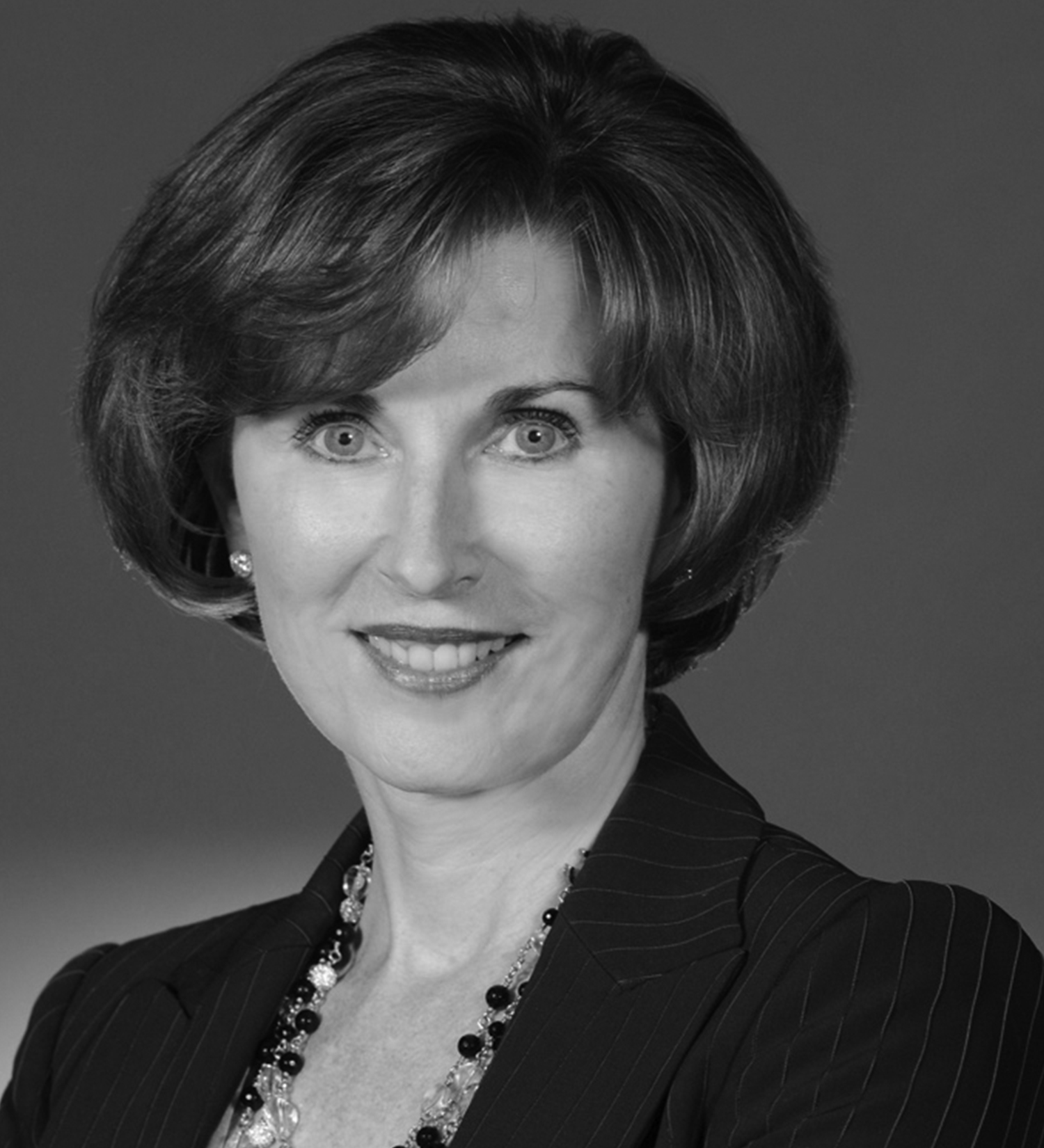 Kathleen (Katie) Taylor, BA, JD/MBA, Hon LLD, has been twice named one of Canada's Most Powerful Women by the Women's Executive Network (2011 and 2014), and for good reason. Her career achievements and accolades are numerous, from her current role as Chair of the Board of RBC to her 24-year career with Four Seasons Hotels and Resorts, where she last served as President and Chief Executive Officer.
Convocation Ceremony Details
Natalie Zemon Davis will be honoured during the Thursday morning ceremony (May 14, 10 a.m.), Chantal St-Cyr Hébert on Thursday afternoon (May 14, 2 p.m.), and Kathleen Taylor on Friday morning (May 15, 10 a.m.). All convocation ceremonies will be held in the Seton Centre Auditorium and will be streamed live on the University website.
About Mount Saint Vincent University
Recognized as a leader in flexible education, applied research, and a personalized approach to learning, Mount Saint Vincent University has been nationally recognized among Canadian undergraduate universities for our success in Social Sciences and Humanities Research Council grants and for having one of the lowest student-to-professor ratios. Based on a 140-year legacy in the advancement of women and instilling a strong value for social justice in our students, the Mount is committed to being a model of creative teaching and research that nurtures socially responsible global citizens. www.msvu.ca
For more information:
Gillian Batten
Manager, Communications
Mount Saint Vincent University
(902) 457-6439
Gillian.Batten@msvu.ca