For Immediate Release
Halifax, NS – The Mount will honour local leaders in the fields of human rights and medicine as part of this year's Fall Convocation. Convocation ceremonies will be held October 28 in the Seton Academic Centre Auditorium at Mount Saint Vincent University.
In total, more than 340students will graduate from the Mount with a wide range of degrees in Arts, Science, Education, and professional programs.
"This fall's honorary degree recipients have demonstrated exemplary, compassionate leadership," says Dr. Ramona Lumpkin, President and Vice-Chancellor of the Mount. "Their dedication and service to their communities has made a lasting difference to the lives of the men, women and children they have supported over their very distinguished careers. We're so pleased to be able to recognize their worthy contributions to social justice and community health."
Dr. Joan Glode, CM, MSW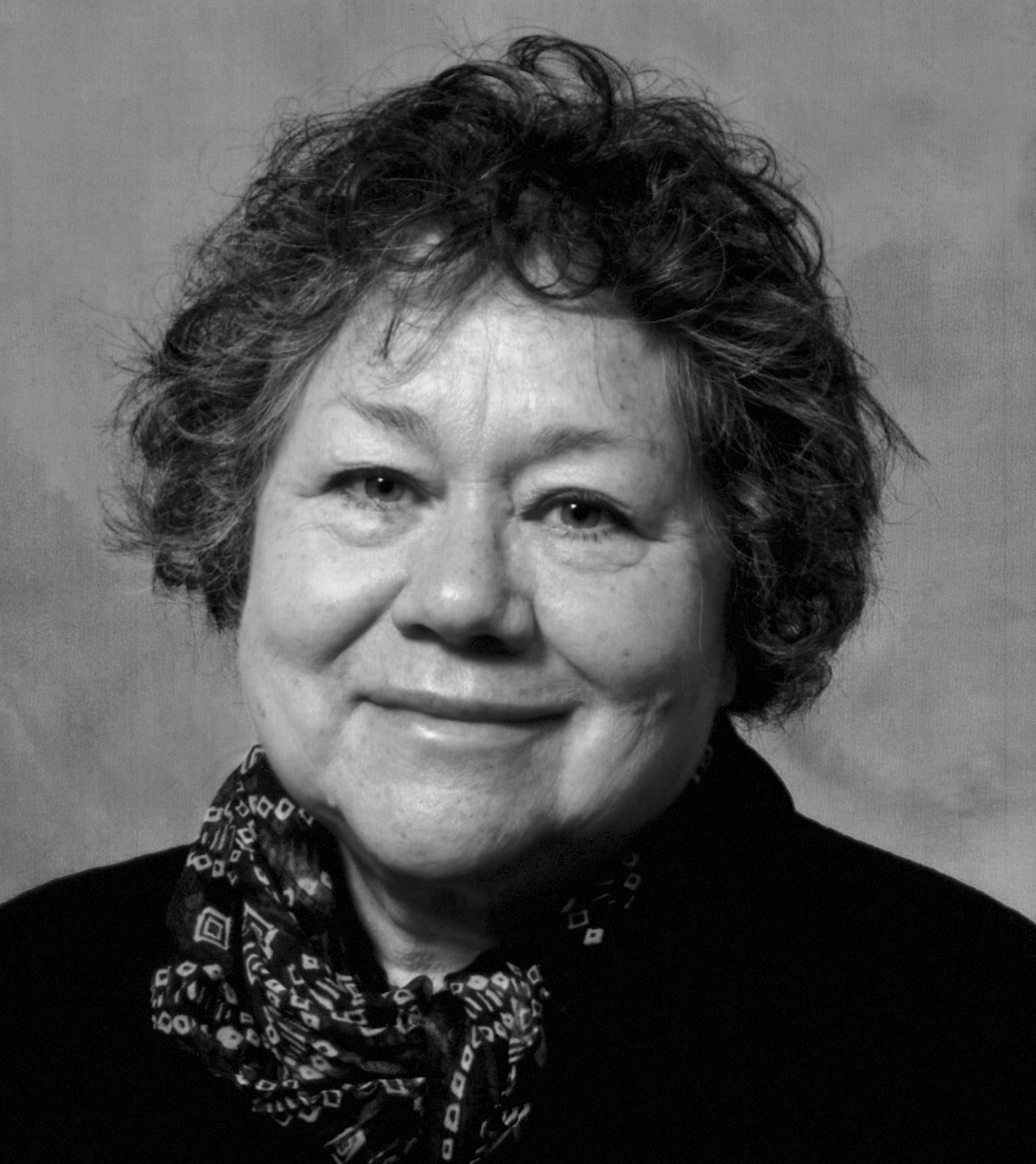 Dr. Joan Glode, CM, MSW is a proud and respected member of the Mi'kmaq First Nation Community of Acadia. As one of the first people from the Mi'kmaq community to graduate with a Master's degree from the Maritime School of Social Work. Dr. Glode has dedicated her life's work to advocating and working for Aboriginal families and children. She spent 20 years as the founding director and executive director of Mik'maw Family and Children's Services of Nova Scotia. Dr. Glode has held positions with the Nova Scotia Human Rights Commission, Indian and Northern Affairs, and the Micmac Native Friendship Centre. Dr. Glode has served on various national and provincial boards and committees, and her work has been recognized nationally with a Queen's Silver Jubilee Medal, the Order of Canada, and the National Aboriginal Achievement Award for public service. Dr. Glode graduated from the Mount with a Bachelor of Arts degree in 1969. She was a member of the Mount's Board of Governors from 2000 to 2006.
Dr. Margaret Casey, CM, MD, LLD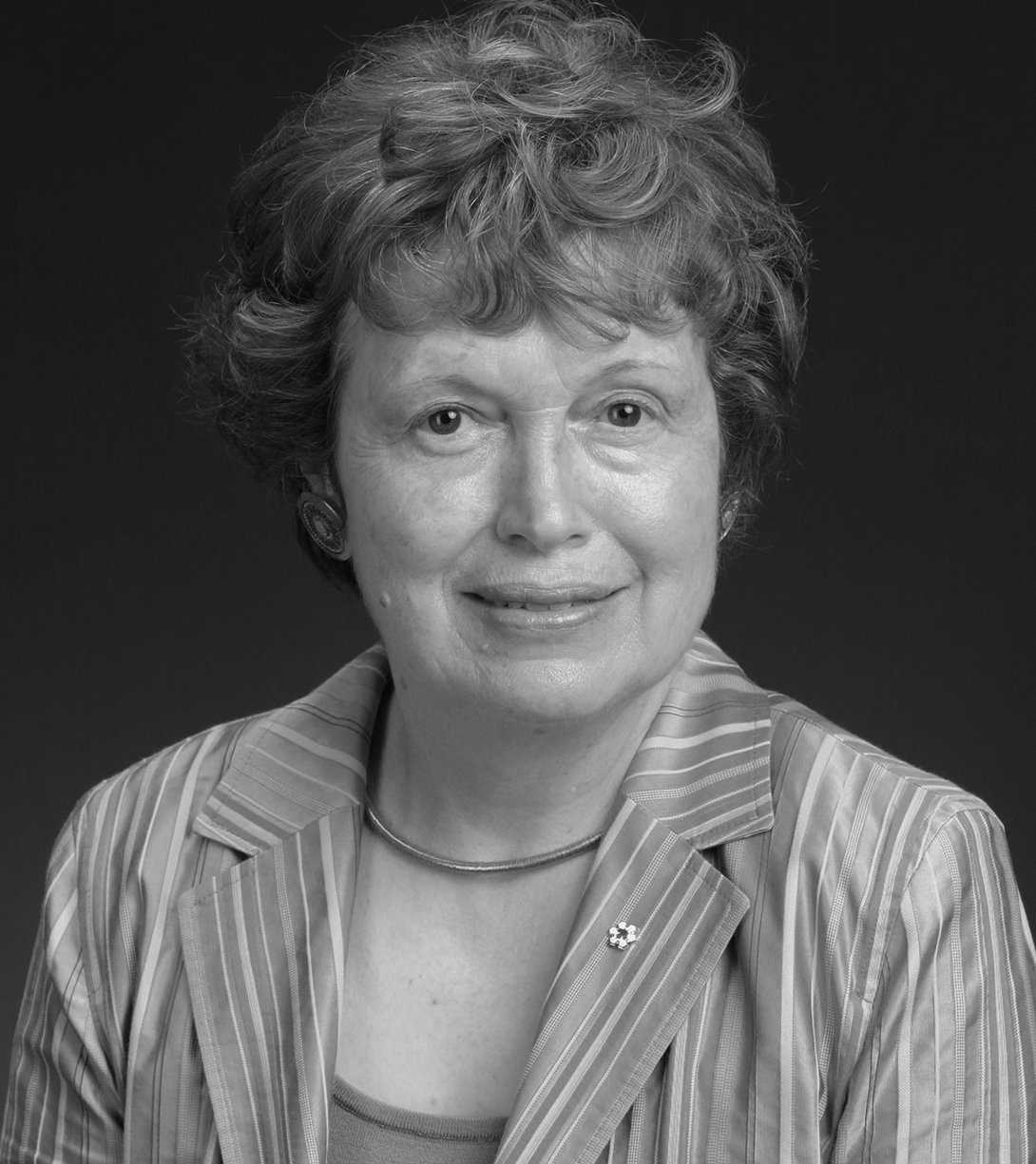 Originally from Toronto, Ontario, Dr. Margaret Casey, CM, MD, LLD, journeyed to Nova Scotia in pursuit of a career in medicine. Following graduation from the Faculty of Medicine at Dalhousie University, her primary focus of work in general medical practice has taken place at the North End Community Health Centre, an inner-city resource that provided Dr. Casey the opportunity to gain an understanding of the impact of social determinants of health and social justice. Dr. Casey has also volunteered in medical clinics in St. Lucia and Haiti. Dr. Casey has been a member of various committees and Board of Directors for organizations that include: North End Community Health Centre, Dalhousie Faculty of Medicine, Children's Aid Society of NS, Mount Saint Vincent University, Doctors Nova Scotia, United Way, the NS Centre on Aging, Halifax Connects, Robert Pope Foundation, and the NS Community Foundation, among others. At the Mount, Dr. Casey has been a member of the Board of Governors, a committee member with the Nova Scotia Centre on Aging and a volunteer in support of Project Twenty12.
Dr. Casey will be honoured during the Sunday morning ceremony (October 28, 10 a.m.), and Dr. Glode on Sunday afternoon (October 28, 2 p.m.).The Mount Convocation ceremonies will be streamed live on the University website.
About Mount Saint Vincent University
Recognized as a leader in flexible education, applied research, and a personalized approach to education, Mount Saint Vincent University has been nationally recognized among undergraduate universities in Canada for our success in Social Sciences and Humanities Research Council grants and for having one of the lowest student-to-professor ratios. The Mount is committed to providing the best university experience for all members of our community and to developing thoughtful, engaged citizens who make a positive impact on their world. For additional information about the University, visit msvu.ca.
-30-
For more information contact:
Trevor Corkum
Communications & Marketing
P: (902) 457-6439
M: (902) 441-0505
trevor.corkum@msvu.ca