Principles of Marketing assignment taken to a whole new level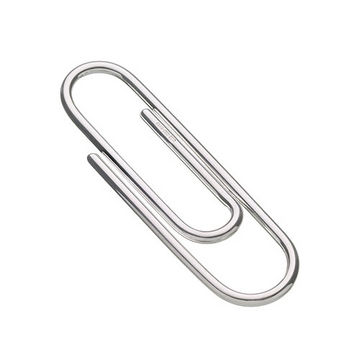 Kelly Lynch recently acquired front row seats to Sweeney Todd at Neptune Theatre, free passes to the Nova Scotia Art Gallery, a Frankenstein comic book from Strange Adventures, and many more interesting things from Halifax's local businesses.
And then, she gave it all away. Kind of.
Kelly, a third year Public Relations student, was assigned an interesting project in her Principles of Marketing class. She and her classmates were told to market the paperclips in a way that would get them as many exchanges as possible. Kelly had heard of this project before, and learned of trades resulting in cars or houses. Although realistic with her expectations, she saw this as the perfect opportunity to collaborate with local businesses and find out if our reputation of being generous Haligonians held true.
S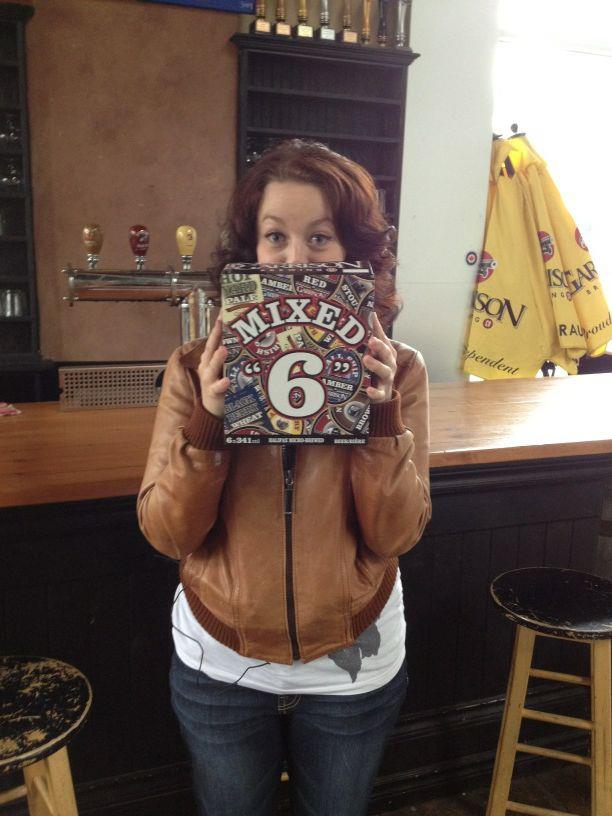 he began promoting her paperclip project through Tumblr and Twitter, and reached out to the Downtown Halifax Business Commission (DHBC) to see if they could help her out. Amidst her planning, she decided to donate her final trade to the Laing House, a local peer support organization for youth with mental illness.
Kelly and classmate Elise Gaetz set off on their day of bartering with their paperclip. It began with a stop at DHBC to make the first trade: the paperclip for pewter ornaments of the Khyber and Neptune Theatre School.
Ornaments in hand, the duo headed to Uncommon Grounds to swap their goods for a pound of coffee and a travel mug. Several interesting trades followed, including one of Kelly's favourites of the day: a shark in a jar from Cossette East.
"Before I knew it the day was snowballing into something much bigger than I expected," Kelly says.
She ended up visiting 12 local businesses, and it is safe to say that Haligonian generosity is very much kicking and alive.
Her last stop was at Bell Aliant's Corporate Affairs, where she was in for a very pleasant surprise. "I walked into their office and they told me that they had been following my updates all day," she explains. "They told me they wanted to give me money in exchange for what I had."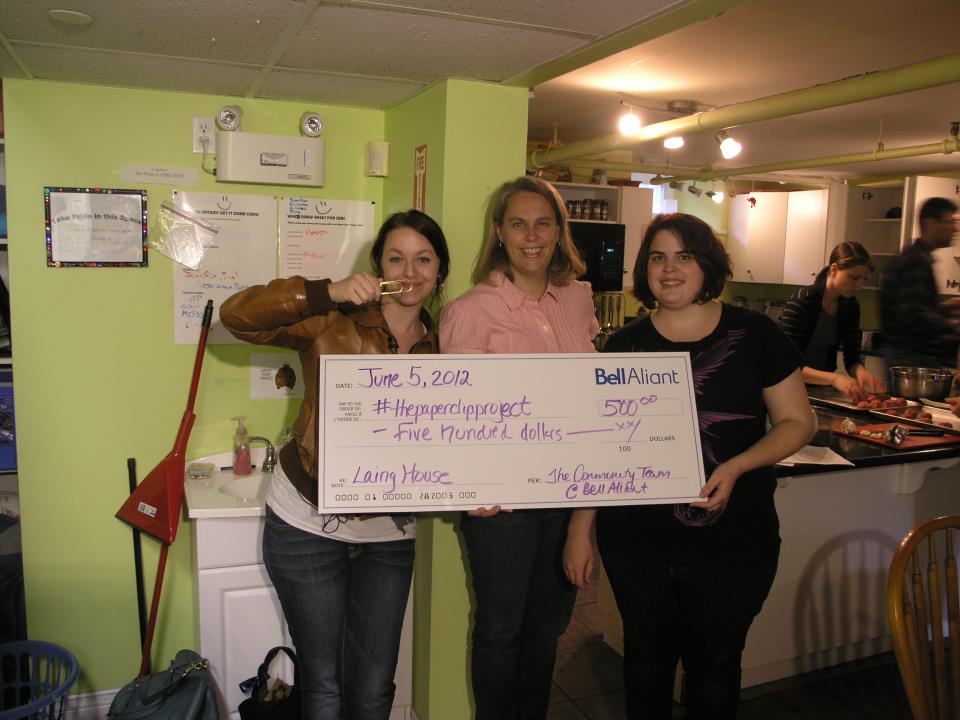 Kelly was then presented with a $500 cheque for the Laing House. She was ecstatic.
"I knew Bell Aliant was supporting mental illness initiatives before they were even on the radar.
It was awesome to receive this trade from them. Giving the Laing House the cheque was by far the best part of my day."
(Shown at left: Kelly Lynch holding proudly a momento (paperclip) from her day-long bartering adventure, during the $500 cheque presentation from Bell Aliant's Corporate Affairs.)
This isn't the first time Kelly has realized a big vision. She is also the creator and Editor-in-Chief of Symmetry, the Mount's first entirely-online, student-created, student-run publication where students can explore their creativity without limits. (Click to read the full story »)
The Mount is proud to have students like Kelly who don't think twice about going above and beyond, and are already making big changes in our community.
Watch Kelly on CBC News (at approximately 15:38 in the video) »