On September 4th, 2017, fourth-year Mount BA (Communication) student Julie Hatfield set off for Lille, France where she's spending the fall semester studying at Université Catholique de Lille as part of the Mount's Study Abroad program. Julie's promised to keep us updated on her adventures. Now more than two months into her exchange, her list of new experiences, friends and food is long. Here's Julie's latest check-in.
From Julie: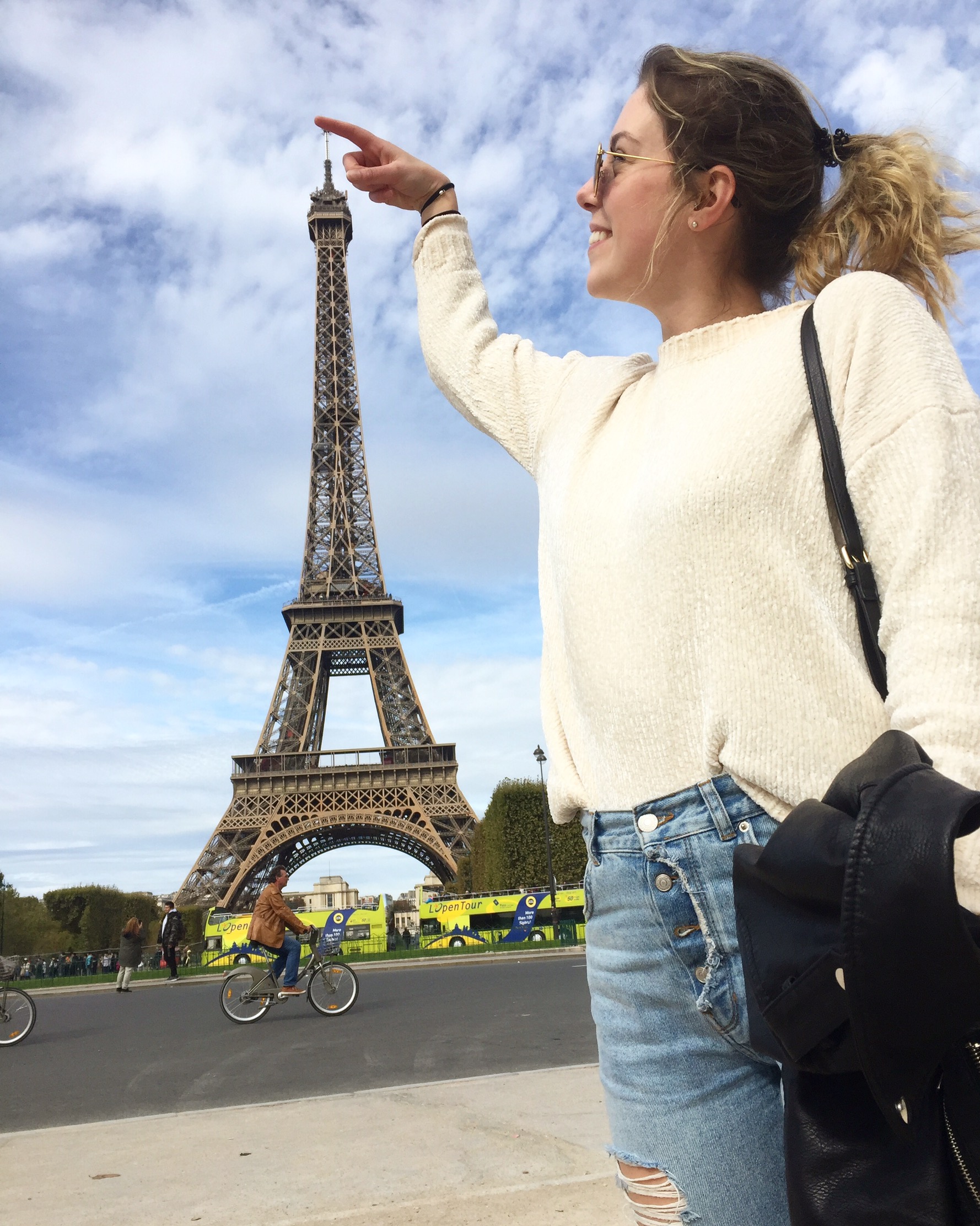 I've been living in France for more than two months now – a sentence I never believed I would get to say in my lifetime but is now possible due to the Mount's Study Abroad program. Studying abroad is this amazing experience in which you discover things about the world, yourself and others you don't have a chance to do otherwise.
Between school and travel I have been immersed in a world where I am learning and experiencing new things every second. My new learnings come from my classes at ISTC (the communications school in Lille), my travels, the international friends I'm making and, of course, the food.
School in France is very different from going to the Mount. I am currently in nine different courses, including topics such as Business News and Crisis Communication, some of which are courses taught in French (nine courses seems like a lot, but it's equivalent to four courses at the Mount). My favourite course so far is "Business News". In each class we discuss current events happening around the world. We also learn about the European Union…which I knew nothing about prior to moving to Europe.
I can really say that I now have an international education because I've been able to understand the perspectives of people from around the world and gotten an in-depth look at different political systems and cultures. School is one of my favourite parts about exchange, as much as I don't want to sound like a geek admitting it, it's brought so much value to my time here.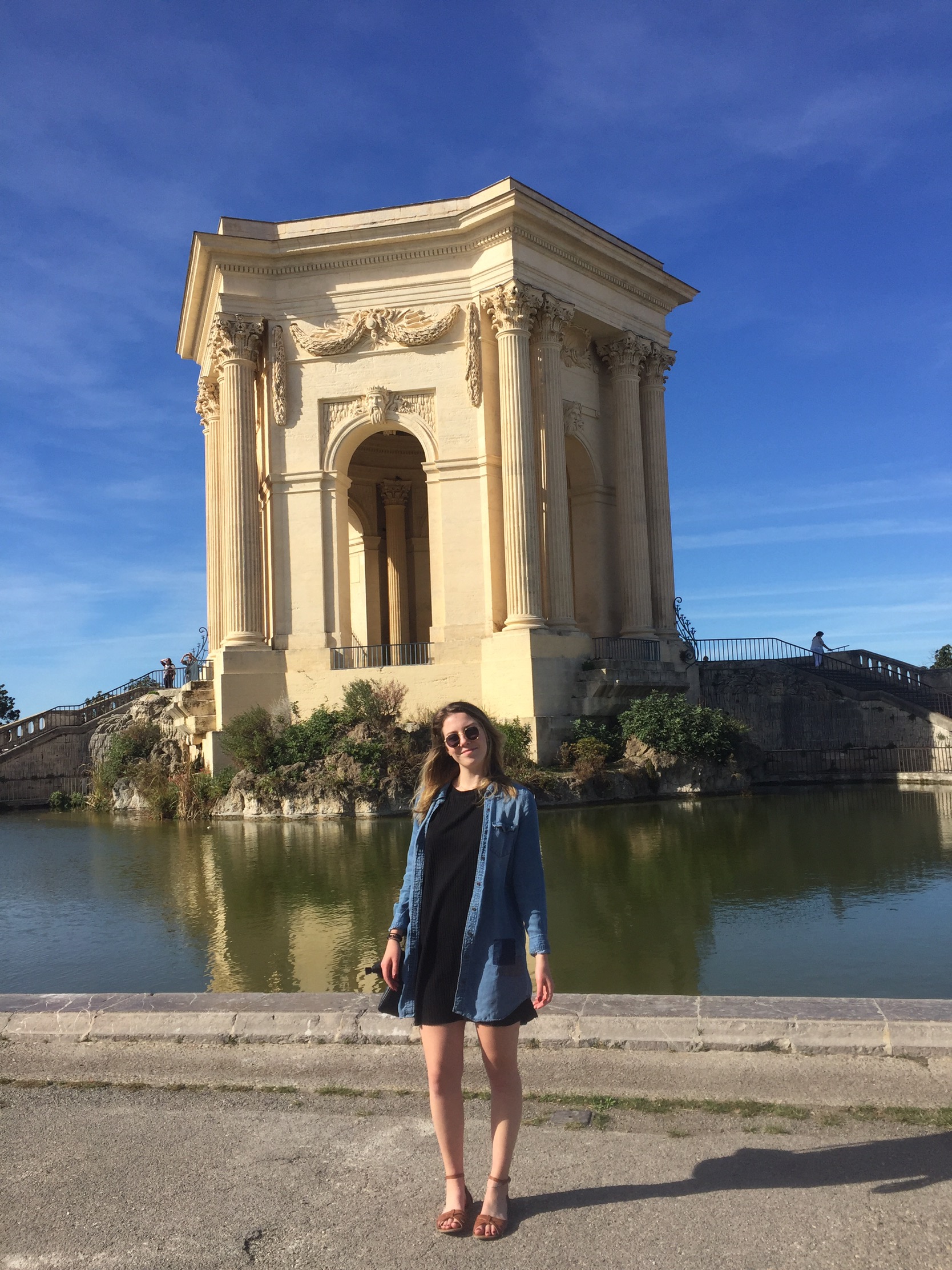 Aside from school, my travel experiences have also given me a new knowledge base I will use for the rest of my life. So far, I've travelled to Munich (Germany), Paris, Montpellier, Nice and London (UK). I have plans to go hiking in the French Alps, visit Amsterdam (Netherlands), Berlin (Germany) and also other parts of France and Italy.

My favourite place I've been so far is Nice, in the south of France. It has been my dream since high school to visit the south of France and I can now say I've visited my dream destination in the world. Mind = blown. Southern France is beautiful (not to mention warm!) – I highly recommend it.
In my travels I've made lots of friends and, the best part (no offence friends), eaten lots of food. The best cheese, bread and coffee I've ever had. It's hard to even explain how amazing the food is here, so instead of explaining, here are some pictures: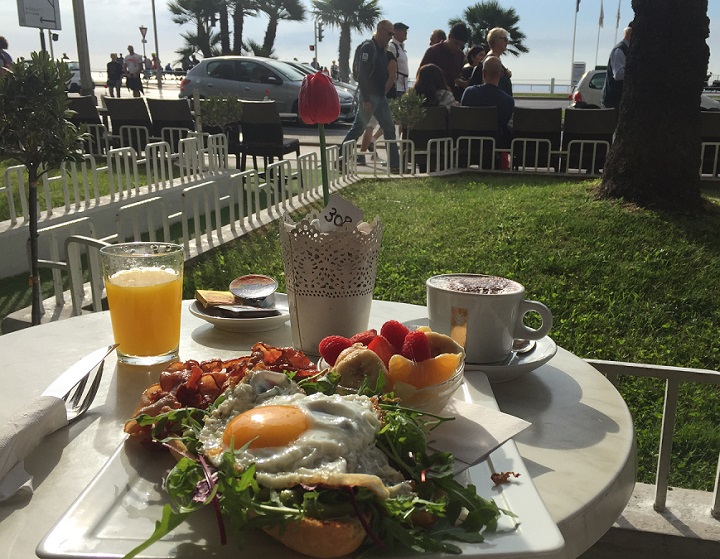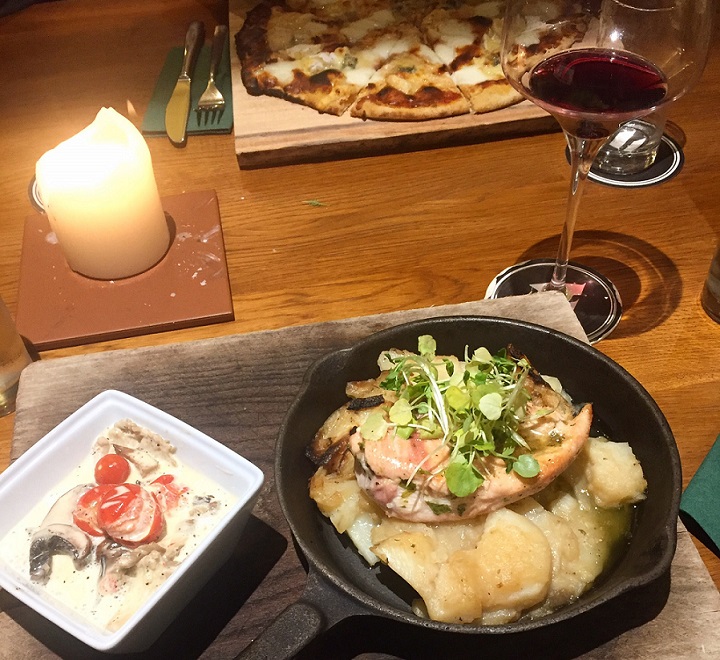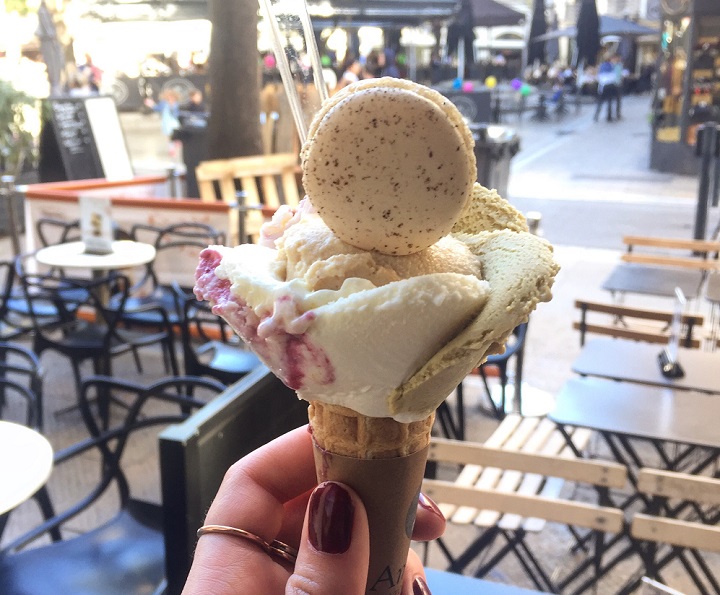 As I prepare for next weekend where I will be hiking the French Alps (can't believe I can say I'm doing that), I can't help but be forever grateful to the people who helped me get here and having the opportunity to go on exchange. I hope that others also start looking into exchange and how it can enrich their education and live, the way it has already improved mine in these two and a half short months.
---
Read Julie's September 25th, 2017 update »