Calling all members of the MSVU community: Help spread a little joy on January 26!
There's no doubt that we could all use a little extra kindness and light right now. That's why we're challenging members of the MSVU community (our students, faculty, staff and alumni!) to mark Caritas Day (January 26, 2022) by engaging in acts of kindness.
Caritas is Latin for "charity" and Caritas Day is a day set aside each year (no classes take place) for charitable acts by the MSVU community – from random acts of kindness, to giving gifts of time, talent and other resources.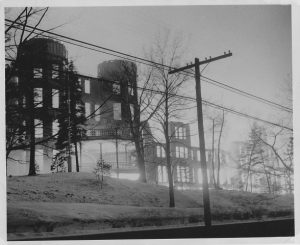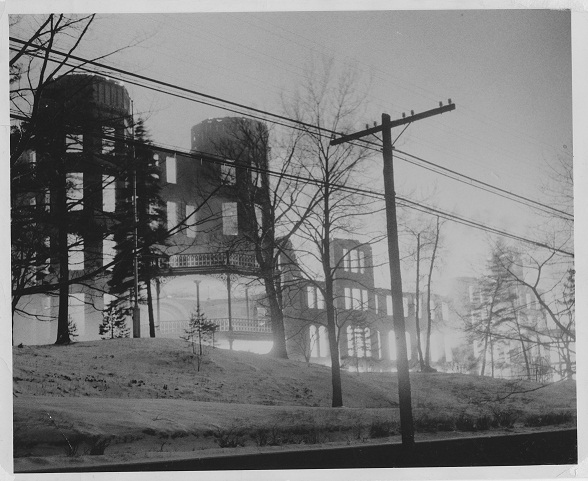 The history behind the day dates back to a devastating fire that destroyed the entire MSVU campus (just one building at the time!) in January 1951. Without hesitation, the people of Halifax opened their hearts and doors to support students displaced by the fire. Caritas Day was established by the university's founders (the Sisters of Charity Halifax) as a day to pay that kindness forward.
On January 26:
Send an email of appreciation to a classmate or colleague.
Call a friend or family member just to tell them you're thinking of them.
Shovel a neighbour's driveway.
Leave a treat on someone's door step.
Buy a coffee for a stranger.
Give some time to your favourite charity or make a donation if you're able.
The possibilities are endless. The steps are simple:
 Mark your calendar
Make a plan (on your own or maybe with a group of friends or colleagues)
Share your Caritas Day moments on Facebook, Instagram and Twitter using #MSVUCaritasDay
If each of us did just one thing to brighten someone else's day on January 26, imagine the collective joy we could spread!