Janean Marshall committed to accessible, quality education for Mi'kmaq youth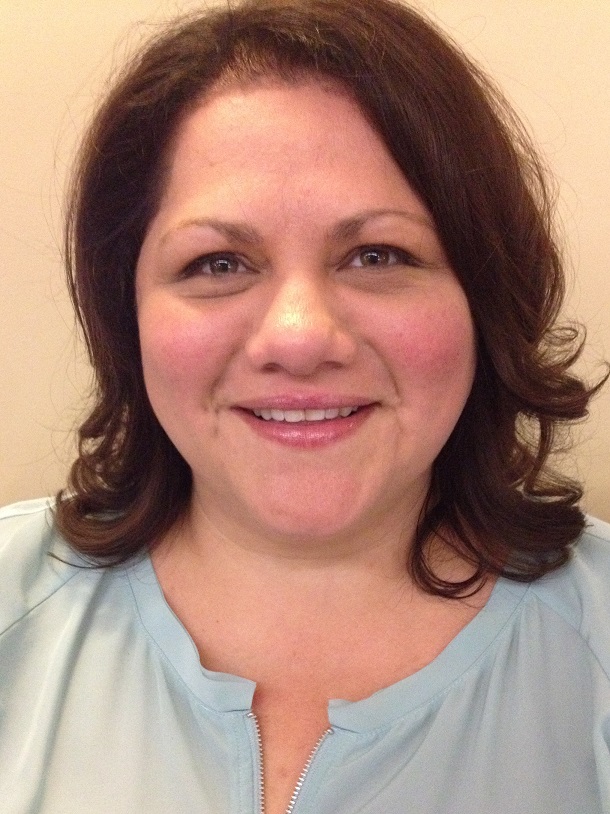 Originally from Massachusetts, Janean Marshall says that even though she grew up in the United States, her connection to the Mi'kmaq community has always come first. It was her quest to reconnect with the Mi'kmaq culture that led Janean to move to Eskasoni First Nation in Cape Breton, Nova Scotia 18 years ago. Soon after, Janean's journey in post-secondary education began.
When she arrived at the Mount, Janean's list of academic accomplishments was already substantial and included: a Bachelor of Arts degree focused on Mi'kmaq studies from the then University College of Cape Breton in 1999; a Bachelor of Education degree specializing in diverse cultures and languages from St. Francis Xavier University in 2001; a Master of Education degree in Leadership and Administration from St. FX in 2010; and more than 10 years of experience teaching in the classroom. Not only is Janean passionate about education, but she is also a tremendous advocate for the accessibility and quality of education for all students, especially those with special needs. On November 2, 2014, Janean will add to her growing list of credentials a Master of Education degree in Curriculum Studies from the Mount, with a specialty in supporting diverse learning needs.
Janean's passion for advocacy
As a mother of three, including a son with autism, Janean has both personal and professional interest in advocating for children with special needs. Janean says it is imperative that the diverse needs of students be recognized, especially in her own Mi'Kmaq community. "Children are essential to the continuation of our [Mi'kmaq] culture and language, and it is my honour and privilege to be working to ensure that our children with special needs have access to the best opportunities possible," Janean says.
For several years, Janean has been actively serving students with diverse learning needs with the Mi'kmaw Kina'matnewey organization as Student Services Consultant. Acting as a liaison with twelve Mi'kmaq communities, she offers training and professional development opportunities in diverse education for teachers. "It is essential to make sure our teachers have the best tools in their belts to help the students that they serve. For myself, being a mother of a special needs child, I knew I needed to look at curriculum in a different way, not only so that I could help my son, but also the communities that I work with," she notes.
As part of her Masters at the Mount, Janean completed an independent study with Dr. Carmel French, in which she produced a guide for parents of children with autism. Having to stretch her limits and write such a guide in both a professional and personal manner was what Janean describes as one of her biggest challenges and accomplishments within the program.
Giving back to her community
Aside from her professional involvement in her community, Janean is also an invaluable volunteer. Having founded a girls basketball program 10 years ago that is thriving and winning championships today, and having coached the women's basketball Team Mi'kmaw Nova Scotia under 19 for the North American Indigenous Games this past summer in Regina, Janean's support of youth physical health is as admirable as her efforts in support of their education.
"In our [Mi'kmaq] culture, extended family plays a huge role in our daily lives, and even though this program was offered in a satellite format, it was offered to us by our extended Mount family who took care of us. It is not easy being a working student, a mom, a wife, a coach," Janean laughs. "The flexibility of this program at the Mount is what made it unique, and possible."
Looking forward
Following convocation, Janean says she is excited to spend time with her family, and to go back to the original teachers in her community— the elders— and learn from them, all while being mindful of the challenges the children in her community face, and how she can support them in being proud of who they are and where they come from.