Sara Landry, BA, Child and Youth Study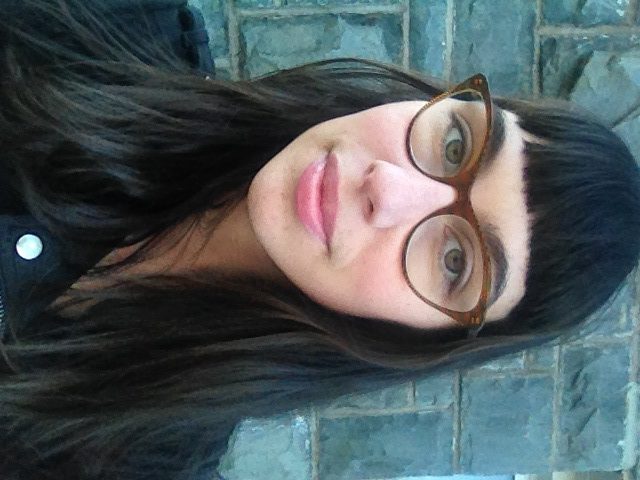 Growing up, Sara Landry never planned on going to university. "It just wasn't something that I thought I was going to do," she said.

This November, she's graduating with her Bachelor of Arts in Child & Youth Study – and as valedictorian of her class.

Sara started at the Mount two years ago as a mature student, transferring from the Nova Scotia Community College through an articulation agreement between the Mount and NSCC (or a 2+2 program as they are often known). Sara first completed the NSCC Child and Youth Care program and then applied those two years of study towards her degree at the Mount.

Said Sara, "I got a lot of support from my aunt, who also went to university. After the initial growing pains, I thrived in the academic setting and became more determined that this was the right direction for me."

"It was great having two years behind me," she said. "After finishing my studies at NSCC, I had my child, Max, and then worked at A Tiny Lab for Early Learning, which motivated me to further my studies on early childhood."
Combining motherhood and student life
Sara's dedication to her studies was obvious from the start. Maintaining a remarkably high GPA throughout her degree, Sara demonstrated great passion for her education. She was recently presented with an award celebrating just that – the award for Academic Excellence (highest GPA) in Child and Youth Study.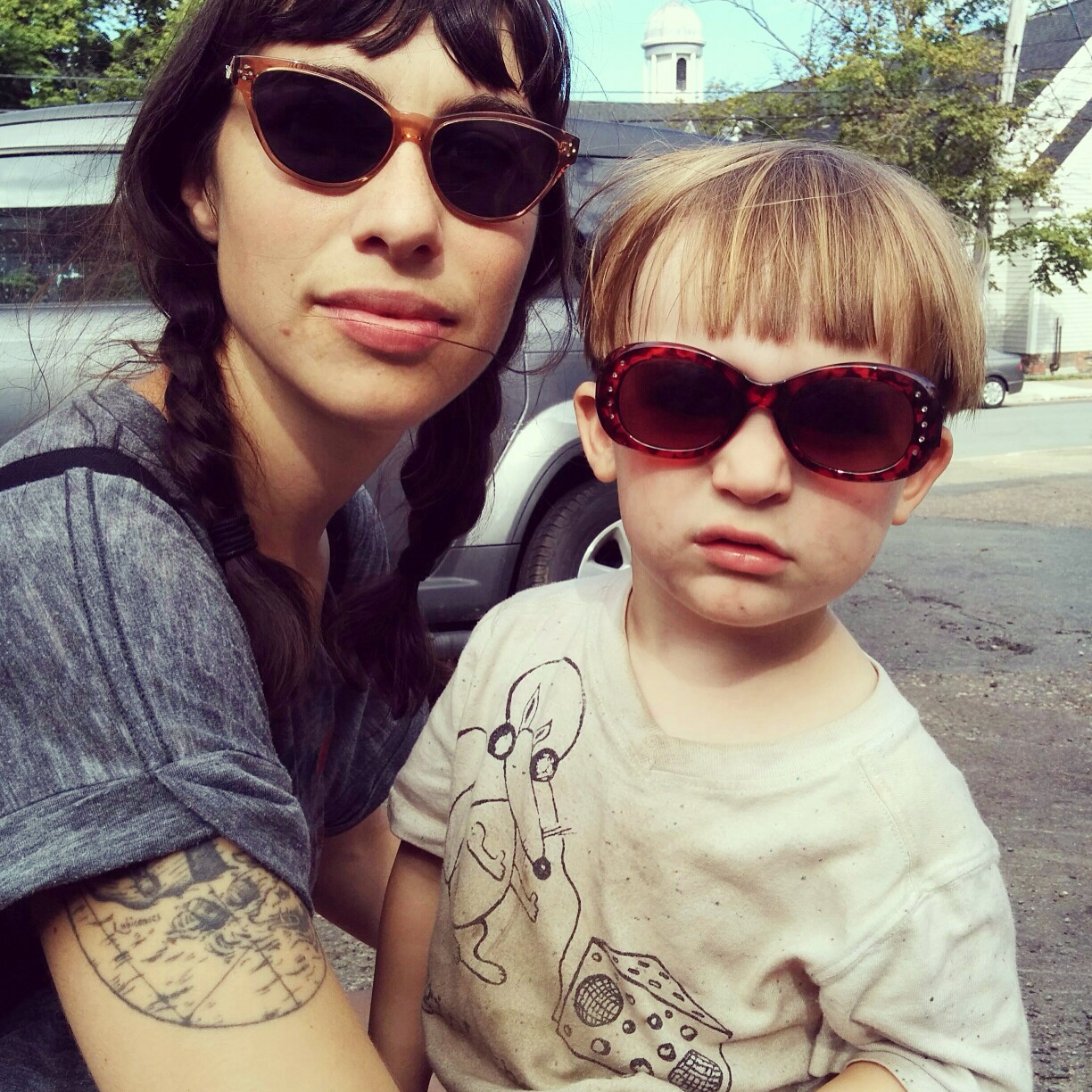 "Being a mature student helped me with the confidence to take initiative, and be self-directed in my studies. I've felt very supported by my professors, for sure."

Sara credits the Mount's Fountain Play Centre with providing her extra time to focus on class and studying by looking after her toddler. "It was really instrumental in being able to go back to school. It felt pretty empowering to sit in class, have some time away from my 12-month-old and be able to focus, while he was well taken care of," she said. Fellow Mount students volunteer at the Fountain Play Centre (a service provided by the University's Students' Union), allowing others like Sara to access affordable and convenient childcare.

Sara's community work also helped to uncover her passion for working with children and youth. As a volunteer with community organizations like Phoenix Youth Programs and Adsum House, Sara was inspired by the support she witnessed being provided to children and youth in need.

"During my time at Phoenix House, I witnessed a parenting group…it was powerful. I started volunteering at Adsum House for Women and Children, and when children were at the centre I found that I really connected with them. "

"I realized that helping people was so fulfilling on a volunteer basis, and I pursued it in my education."
Turning passion into profession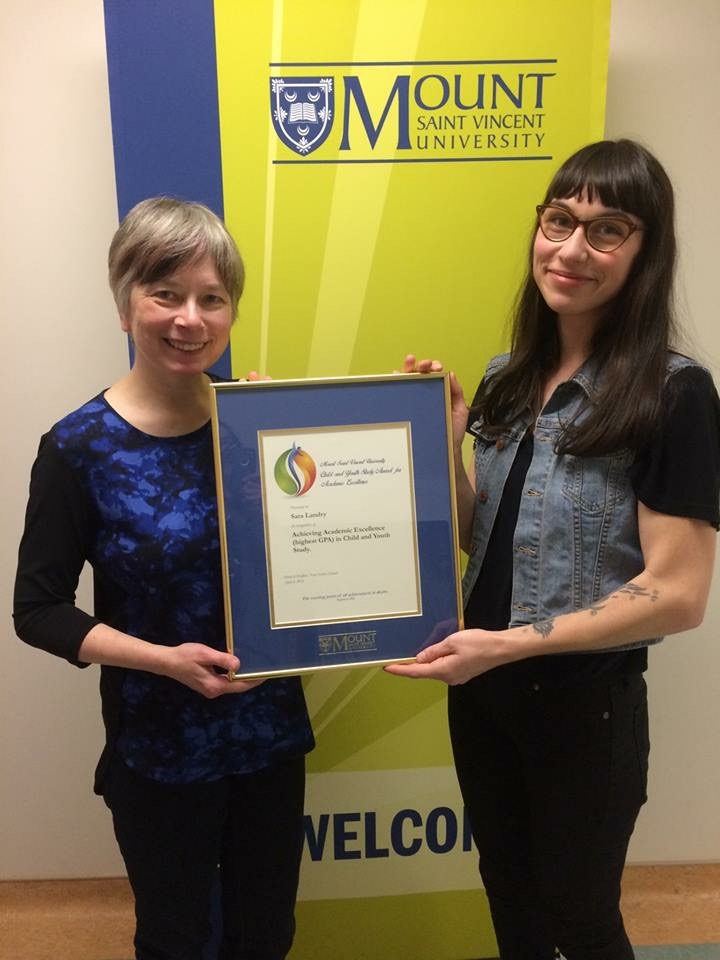 Moving forward, Sara's ultimate path is clear: she is passionate about working with young children. She already has a full-time position at a Halifax early childhood centre, A Tiny Lab for Early Learning, and enjoys her work immensely. "At Tiny Lab, my co-workers inspire my every day. I have the support and space that allows me to not only nurture children but also study, write and share ideas about them in this amazing team." And graduate studies and further research endeavours remain on her list of future possibilities.

"Now, I get the privilege of applying what I've learned at the Mount every single day. Even building on what I've learned, which really makes the possibilities seem endless."

---
Sara will deliver her valedictory address during the morning convocation ceremony on November 6, 2016, which gets underway at 10 a.m.