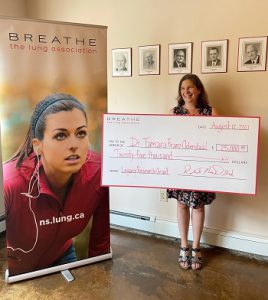 Mount Saint Vincent University biology professor Dr. Tamara Franz-Odendaal has been named the recipient of a Legacy Research Award from the Lung Association of Nova Scotia. The award, which carries a value of $25,000, will facilitate a new research initiative for Dr. Franz-Odendaal's lab: a study of tracheal development and signaling molecules, and their function in relation to lung disease.
Awarded in partnership with Research Nova Scotia, the grant provides seed funding in support of high quality, leading edge respiratory health-related research in Nova Scotia that will help manage and prevent lung disease.
"Specifically, we will be studying the development of the trachea in chicken embryos, with particular focus on the cartilage and muscle elements that are essential to keeping this major air passage to the lungs open for breathing," said Dr. Franz-Odendaal.
"It is important to understand the development of organs related to the respiratory system, as this can provide valuable insight into lung disease prevention and treatment. We are grateful to the Lung Association of Nova Scotia for supporting our research," she said. MSVU Biology Honours student Danielle Smith will begin this research in September under the supervision of Dr Franz-Odendaal.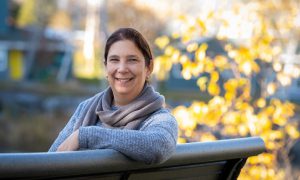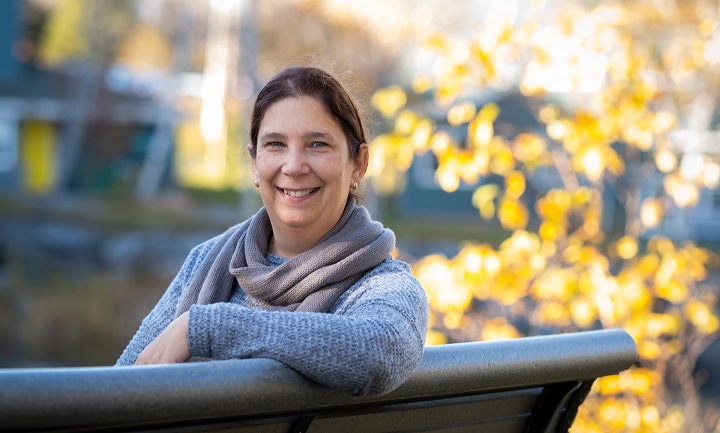 Dr. Franz-Odendaal is an experienced developmental biologist with a strong background in evolutionary-developmental biology. Her research is focused on comparative vertebrate development and evolution. A Fellow of the American Association of Anatomy since 2020, she is also the recipient of a Research Excellence Award from MSVU (2015), the American Association of Anatomists Young Investigator's Award (2013) and the MSVU Diversity and Inclusion Leadership Award (2020).
Dr. Franz-Odendaal is also well-known for her work in the advancement of women in STEM. As the NSERC Atlantic Chair for Women in Science and Engineering, she leads a program called WISEatlantic that empowers young women to pursue careers in STEM and provides professional development opportunities for junior STEM professionals.
The NS Lung Association's Legacy Research Grant has been funding local, innovative, cutting-edge research for over 30 years. Dr. Elizabeth Cowley, Chair of the Legacy Research Grant Review Committee, feels that Dr. Franz-Odendaal's research will have a positive impact on lung health. "The review committee is excited about the potential impact this research can have on lung health in Nova Scotia."