Dr. Tamara Franz-Odendaal, Professor of Biology at Mount Saint Vincent University, and NSERC Atlantic Chair for Women in Science and Engineering, has received a grant for $150 000 from the Canadian Space Agency (CSA), through its Space Health and Life Sciences division, for a project titled "Understanding microgravity-induced bone loss through in vivo simulated microgravity experiments."
Dr. Franz-Odendaal's research will help the CSA learn more about loss of bone mineral density in astronauts who spend time in space.
Following space flights, astronauts can lose up to 10% of their bone mineral density due to the microgravity environment of space. This leads to an increased bone fragility and a higher risk of fractures, and therefore is a major health concern for astronauts. However, the mechanisms underlying microgravity-induced bone loss remain poorly understood. This study will address an essential milestone towards developing an effective prevention strategy to avoid bone loss in humans. The mechanisms of this bone loss are likely to be similar to those experienced during osteoporosis, which affects about 42% of Nova Scotians over the age of 50.
Dr. Franz-Odendaal, an expert in zebrafish skeletal development, will examine bone loss in zebrafish larvae that have been exposed to simulated microgravity in her Bone Development Laboratory at MSVU.
She will be joined in this work by Dr. Shirine Jeradi, a post-doctoral researcher in the Bone Development Laboratory. A graduate student and undergraduate student will also join the research team on this exciting journey. The results will lay the groundwork for future Canadian investigations to use fish larvae on board the International Space Station (ISS). This project is undertaken with the financial support of the Canadian Space Agency.
Dr. Franz-Odendaal joined MSVU in 2006 and was promoted to Full Professor in 2015. She is the recipient of numerous awards including the MSVU Research Excellence Award (2015) and the American Association for Anatomy's Young Investigators Award (2013). In 2020, she was named a Fellow of the American Association for Anatomy – a prestigious award bestowed in recognition of excellence in science and for contributions to the anatomical sciences.
Congratulations Dr. Franz-Odendaal!
Learn about the Franz-Odendaal Bone Development Lab: http://www.bonedevelopmentlab.ca/
View Dr. Franz-Odendaal's Faculty Profile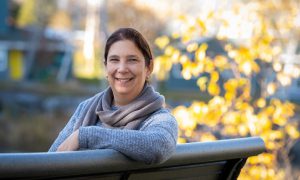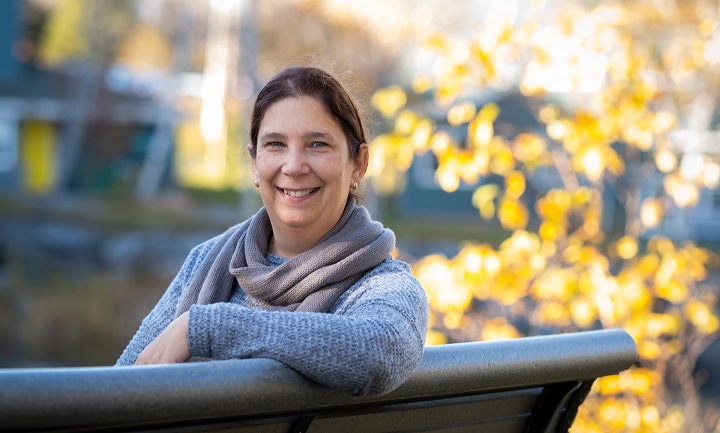 Media Contact:
Gillian Batten
Director, Communications
Mount Saint Vincent University
(902) 441-0505
Gillian.Batten@msvu.ca