Halifax educator Regan Clancey selected as valedictorian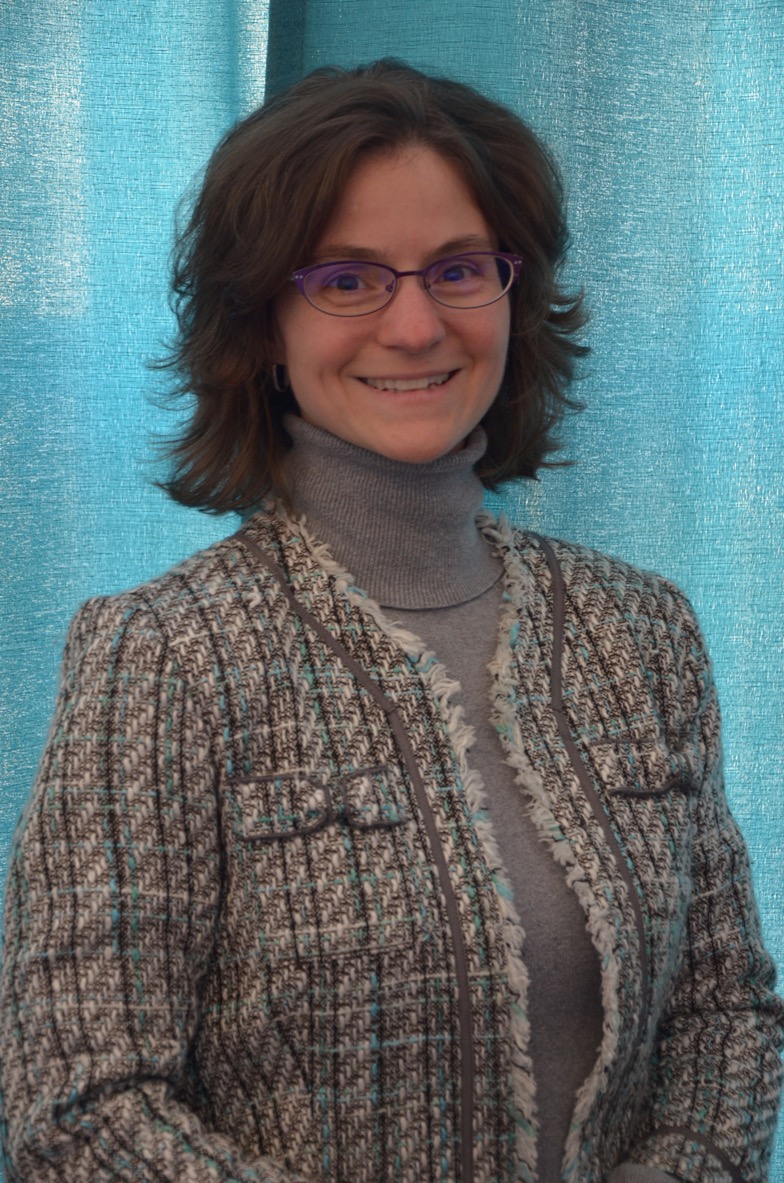 Originally from Dartmouth, Nova Scotia, Regan Clancey has had an exceptional academic record throughout three degrees at Mount Saint Vincent University (BA, BEd and MEd). But it was the evolution of her career as an educator that led her to the Master of Education program in Literacy Education. "I've always had a passion for writing, for reading, and for language," Regan says. But when she started to train as a Reading Recovery teacher, she wanted to explore the theories behind the skills and strategies that she was teaching her students.


Regan's career evolved as she became a Reading Recovery teacher, then a literacy coach, an early literacy support teacher, and today, she is a full-time vice-principal. And it was her graduate education that has helped to guide this journey. "I discovered who I was in the Master of Education program," she explains.

Regan is a successful, dedicated, and popular educator for the Halifax Regional School Board. In addition to professional positions, she has served on the executive of the Halifax Regional School Administrators' Association. And she has been nominated several times for the Students Choice Award for teachers.

A natural helper, leader and advocate, Regan's dedication to teaching also manifested in her work as a volunteer tutor and in her extensive work with struggling readers in her school. Committed to lifelong learning, she has organized professional learning communities among her colleagues, led outreach activities within the community, and organized professional book clubs for teachers. Regan is an outstanding representative of her graduating class and a shining star in Nova Scotia's education system.

She will deliver her valedictory address during the afternoon convocation ceremony on November 1, 2015, which gets underway at 2 p.m.