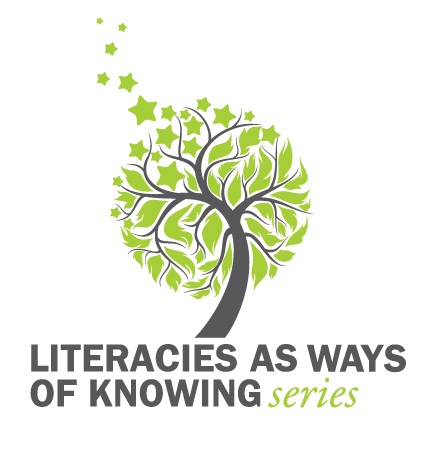 Mount Saint Vincent University (the Mount) is partnering with the Nova Scotia Department of Education to host a dialogue on early intervention strategies for supporting young students who struggle to acquire reading skills.
The University will welcome Janet Porter, Literacy Consultant and Annie Baert, Learning Disabilities Consultant, from the Department of Education to the event 'Teaching Our Children to Read: Strategies for Public Schools', as part of the Literacies As Ways of Knowing series.
Ms. Porter and Ms. Baert will speak to the Department of Education's Early Literacy Support Framework and to approaches for children who continue to have difficulties with reading acquisition beyond the initial school years. Dr. Jamie Metsala, the University's Gail and Stephen Jarislowsky Chair in Learning Disabilities, will host the event, and expects a healthy dialogue around the issues of early intervention.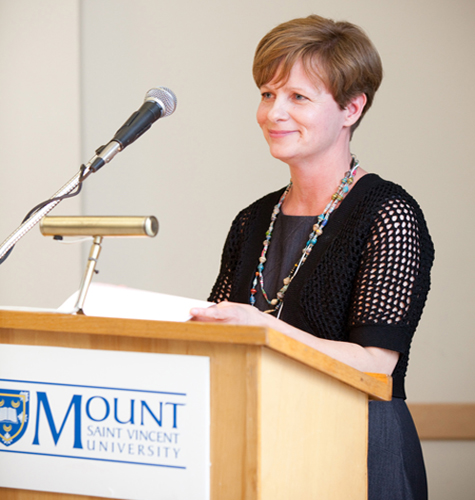 "Reading disabilities are the most commonly diagnosed learning disabilities in students," explains Dr. Metsala. "We hope the event will stimulate dialogue around the province's Early Literacy Support Framework and look forward to questions and discussion among parents, teachers, administrators, and the public concerning the best instructional approaches to prevent and remediate reading difficulties in our public school population."
As Chair, Dr. Metsala is involved with public outreach, research, and course development in the Mount's Faculty of Education at both undergraduate and graduate levels. The Gail and Stephen Jarislowsky Chair was made possible through donations from the community as well as a generous $1 million donation from the Jarislowsky Foundation, which was established by Canadian businessman and philanthropist, Stephen A. Jarislowsky, CC.
The event will be held on Tuesday, March 6, from 5:00 – 7:00p.m. in the Seton Academic Centre, Auditorium A, Room 404-405, at Mount Saint Vincent University. Attendance is free, and all members of the public are invited to attend.
About Mount Saint Vincent University
Recognized as a leader in flexible education, applied research, and a personalized approach to education, Mount Saint Vincent University has been nationally recognized among undergraduate universities in Canada for our success in Social Sciences and Humanities Research Council grants and for having one of the lowest student-to-professor ratios. The Mount is committed to providing the best university experience for all members of our community and to developing thoughtful, engaged citizens who make a positive impact on their world. For additional information about the University, visit msvu.ca.
-30-
For more information contact:
Trevor Corkum
Communications & Marketing
(902) 457-6439 (o)
(902) 441-0505 (c)
trevor.corkum@msvu.ca