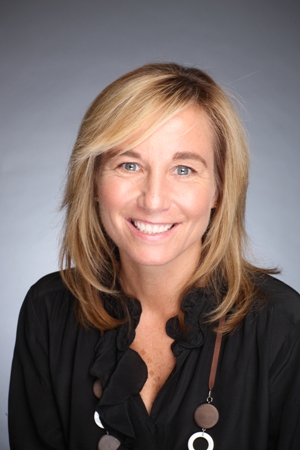 Recently, Catherine Woodman was the recipient of Woman of the Year, a Consumers' Choice Award. Catherine is President and CEO of the United Way of Halifax Region, and is Chair of the Board of Governors at Mount Saint Vincent University.
Catherine was selected by Leger Marketing, the leading Canadian owned market research firm, which conducted consumer and business surveys to determine the top-ranked local businesses in numerous industries, as well as Halifax's most exceptional business leaders.  Catherine was identified as having outstanding impact in this community.  A first in Halifax, this survey has been conducted in communities across Canada and the United States since 1987.   
Previous recipients in the Woman of the Year category include astronaut, Julie Payette, singer, Jann Arden, bookseller, Heather Reisman and business reporter, Diane Francis.  
Congratulations Catherine.