Convocation takes place May 17 and 18, 2018
Mount Saint Vincent University will recognize the achievements of several hundred students during spring convocation ceremonies on May 17 and 18, 2018. Graduates will be joined by three honorary degree recipients, including a dedicated champion of economic, environmental, and social justice; a lifelong advocate for First Nations, residential school survivor and Truth and Reconciliation contributor; and a thought leader on gender equality, diversity and inclusion.


Megan Leslie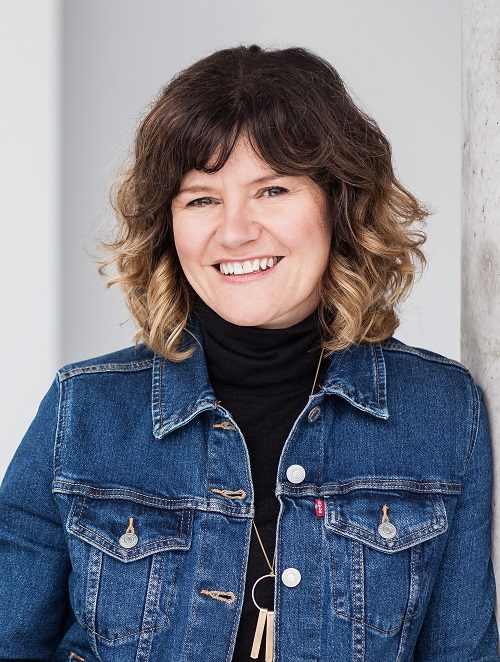 Megan Leslie, BA, LLB, is President and CEO of WWF-Canada, Canada's largest international conservation organization.

An activist since Grade 10 when she and her girlfriends organized against a toxic waste dump coming to her hometown, Megan has focused her education and her career on seeking economic, environmental, and social justice.
After law school, Megan worked as a Community Legal Worker at Dalhousie Legal Aid Service in Halifax's north end. Working with law students in this clinical legal setting, Megan developed a Tenants' Rights project that was named a national best practice in eviction prevention. She also created a mobile legal clinic bringing legal information to low-income Nova Scotians directly, at food banks, women's shelters, libraries and the local methadone clinic.
Megan served as the MP for Halifax from 2008-2015. She held roles as the NDP's critic for Housing and Homelessness, Health Critic, Environment Critic, and in 2012 was named Deputy Leader of Canada's Official Opposition.
Read Megan's full bio »
---
Jane Abram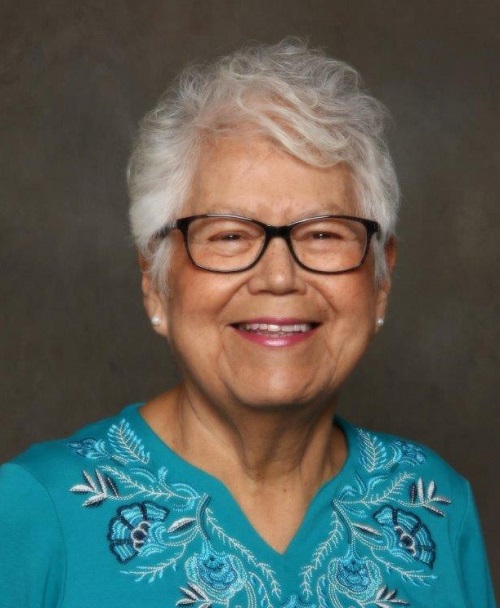 Mary Janet (Jane) Abram
, BEd, is the second last child born, and the last surviving child from among Thomas and Sarah (Bernard) Young's 11 children. A residential school survivor, Jane's passion for advocacy on behalf of First Nations started many years ago when she was working as a teacher's aide at St. Mary's Elementary School, where she fought to have history books that portrayed Indigenous People as "savages" removed from the curriculum.
After graduating high school, she continued her education at the Nova Scotia Teachers College and then earned her Bachelor of Education Degree at Mount Saint Vincent University.
Jane has assisted Indigenous students at the university level for many years, guiding students as they moved off the reserve and providing them a network of support, as well as serving as a mentor to counsel students throughout their university careers; today, she is an Elder in Residence with Dalhousie University's Schulich School of Law.
Read Jane's full bio »
---
Deborah Gillis
Deborah Gillis, MA, is President and CEO of CAMH (Centre for Addiction and Mental Health) Foundation. As a recognized thought leader on gender equality, diversity and inclusion, Deborah has dedicated her career to driving social change. Deborah's unique blend of passion, strategic vision and entrepreneurial spirit is helping her lead CAMH Foundation in transforming how Canadians understand and address mental illness, in the workplace and in society.
Deborah put her ideals into practice in her previous role as President & CEO of Catalyst, a global non-profit that helps build workplaces that work for women. She advised some of the world's most powerful CEOs and leading companies on how to accelerate and advance women into leadership.
Deborah began her career in the public sector, where her early work focused on employment equity, anti-racism and LGBTQI rights. She went on to become a consultant and practice leader with global professional service firms PricewaterhouseCoopers and Grant Thornton where she championed initiatives to mentor women.
Read Deborah's full bio »
---
Convocation Ceremony Details
Megan Leslie and Jane Abram will be honoured during the morning (10 a.m.) and afternoon (2 p.m.) ceremonies respectively on May 17; Deborah Gillis will be honoured during the morning ceremony (10 a.m.) on May 18. Convocation ceremonies will be held in the Seton Academic Centre Auditorium and will be
streamed live on the University website
.
About Mount Saint Vincent University
As a leader in distance and experiential learning, and based on a strong tradition of social responsibility, Mount Saint Vincent University takes a personalized approach to education to nurture socially responsible global citizens. Founded in 1873, the Mount has been nationally recognized for having one of the lowest student-to-professor ratios, for providing students early access to valuable research opportunities, for its legacy in the advancement of women, and for facilitating critical advancements in food security, healthy aging, literacy, and childhood development.



For more information:
Gillian Batten
Manager, Communications
Mount Saint Vincent University
902-457-6439