On the occasion of Mi'kmaq History Month and Treaty Day, MSVU shares this message from Cassandra Bruhm, Interim Indigenous Student Liaison: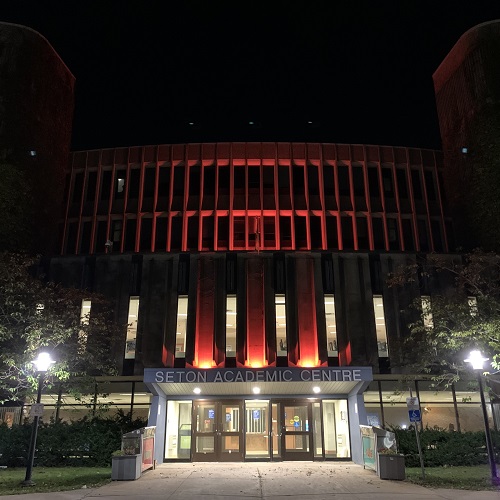 There are many important dates approaching on the calendar in the next couple of weeks. Friday, September 30th is Orange Shirt Day; Saturday, October 1st is Treaty Day and begins our Mi'kmaq History month that takes place every October.
This last week has shown us the strength of our community as we recover from Fiona. The Indigenous Student Centre fared well during the storm, with only one bench being knocked down and the Centre losing power from Saturday to Tuesday; we were very lucky. Fellow L'nu communities in Cape Breton, Prince Edward Island, New Brunswick, and Newfoundland and Labrador are still cleaning up the mess left behind and the power crews on the ground are working hard to restore power to communities. The Hurricane may have stalled some events scheduled for this weekend, but these are actively being rescheduled and I will announce the events on our Facebook group as they become available.
As we are continuously reflecting on everything that has happened to the Mi'kmaq of this land, I would like to echo the words of my predecessors on the resiliency of our peoples. In spite of everything "still we stand, still we grieve and still we celebrate our multitudes, unique histories, and ways of being and knowing alongside each other, despite enormous challenge at times." – Alyssa McIntyre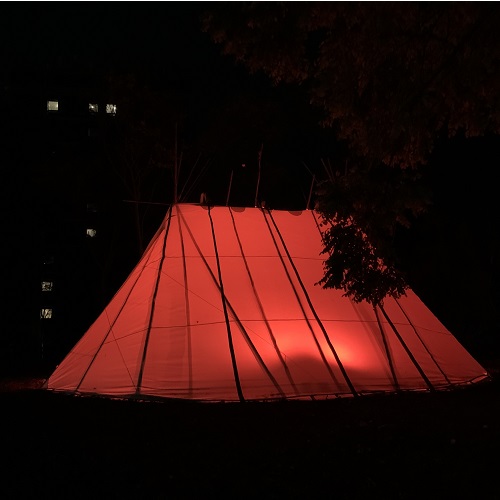 The Mi'kmaq History Month poster can be found across campus, and you will notice that the focus this year is on the "Mi'kmaw Beadwork & the Art of Beading." It is important to appreciate the art, time and resources that go into the beautiful work of our Artisans. We have a few of these Artisans attending MSVU: Ashley Carter, Gabby Cote and Cassandra Bruhm to name a few.
I would also like to acknowledge that the work for Truth and Reconciliation is not a one-day matter, this is a very important issue that needs to be kept in mind 24 hours a day and 365 days a year. Treaty Day is also not a one-day occurrence, and our people rely on these important documents to live and breathe on this land we now call Canada. Take the time the next few weeks to reflect, actively participate and be mindful in your intentions of creating Peace and Friendship but also connections within our community.
Below you will find a list my predecessors and I have compiled of podcasts, books, documentaries, reports, articles, films and free online courses to begin the journey of education that is rooted in truth and to celebrate the beauty, resiliency, and multitudes of our people.
– Cassandra Bruhm, Interim Indigenous Student Liaison at MSVU
---
Resources
Education
Celebration
Within Halifax Regional Municipality:
Outside of HRM:
Podcasts
Books
Movies/TV