Girls 2015 Conference inspires young women from across Nova Scotia
On March 6, Mount Saint Vincent University was proud to host the fourth annual Girls 2015 Conference in celebration of International Women's Week. Junior and senior high school girls and interested delegates from across the province came together to explore the theme "Let's Dream Together." The conference provided a forum for young girls to express themselves, build self-esteem and discover ways they can make a difference in their own lives and in the community.
Throughout the day, various workshops gave girls the opportunity to voice their opinions and to learn from the stories and advice of their female session leaders. Topics ranged from women in math and science to the art of trusting your gut, and each session aimed to equip girls with the strength to believe in themselves and their ability to achieve their dreams.
"A lot of girls can have self-esteem issues and things like that and it's good for them to come and realize that they aren't alone, there are people here to help them," said a grade eight student attending the conference.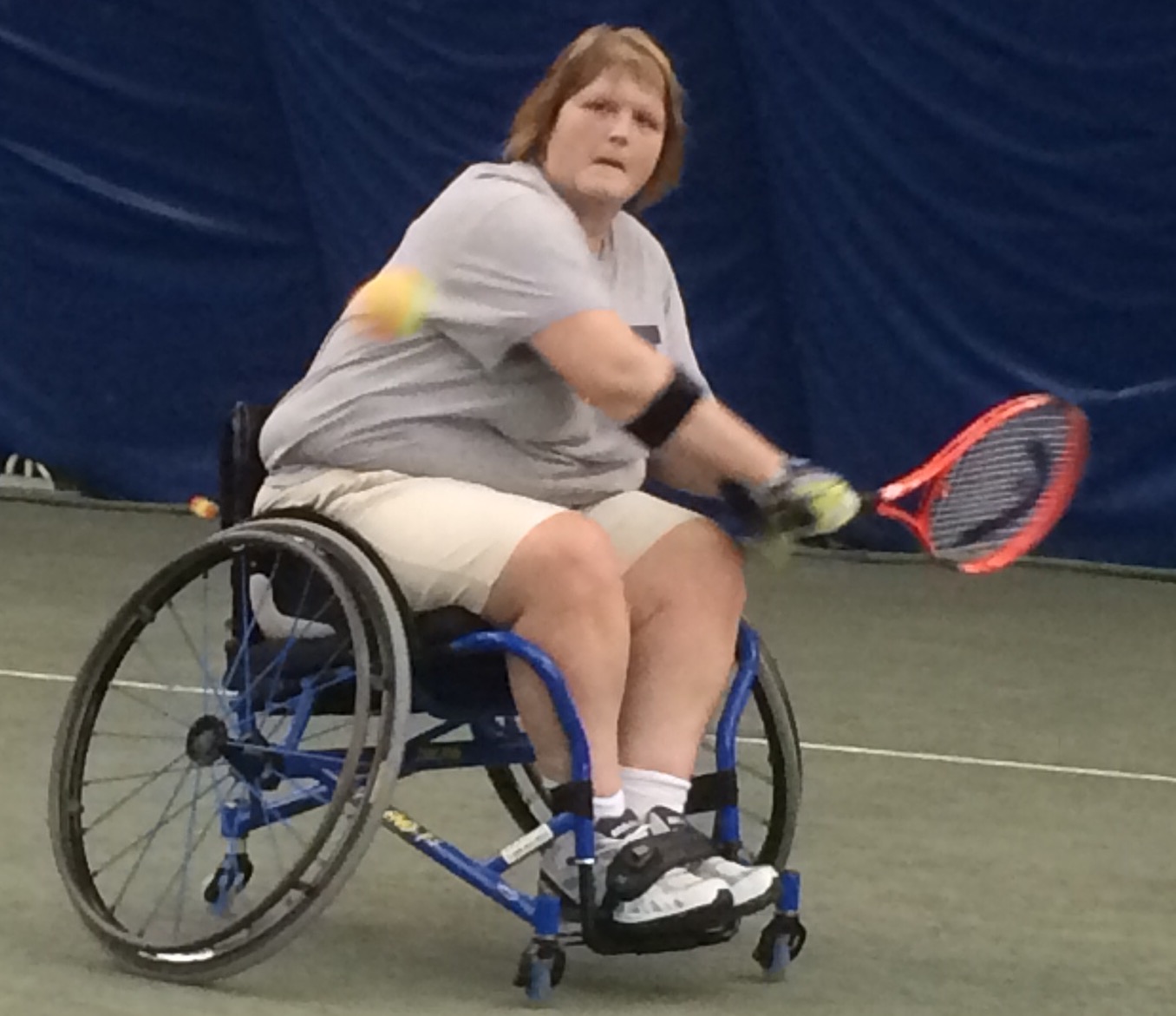 Guest speaker Denise Fitzgerald discussed the importance of perseverance and a positive attitude when facing adversity. Previously a paramedic, Denise has developed a career in assisting students with mental health challenges and she shares her story to encourage determination. Also a respected wheelchair tennis athlete, Denise now uses a wheelchair having suffered from a virus that left her partially paralyzed. "Girls need to recognize that they have more strength and more resilience than they ever think. It's not until you are in a situation that you have to utilize it, that you can learn how strong and resilient you are," said Fitzgerald.
"This is our fourth year running this conference and a great opportunity for the girls who come from schools and community organizations across the province. We have a lot of support for this conference from inside the Mount, especially our student volunteers, and from schools that have sent delegations for several years. One Halifax-area school just reported to us 'all of our students said the conference experience was amazing!'," said Janet McClain, Girls Conference coordinator and part-time faculty member in the departments of
Sociology & Anthropology
and
Family Studies & Gerontology
.
"Young girls are the future," said one student attendee. "You have to make sure that they know that they are the change and you have to make sure that they know that they are important and they are strong, so that if they are ever feeling down they can just remember this conference."