Meet Elaine Johnston: Our new learning strategist
Post-secondary education is a journey of new experiences and choices. Whether you are considering your future at the Mount and selecting an academic program, or in your final semester choosing your last courses, students are often evaluating their needs and desires regarding what to learn. But once these decisions are made and you know what you will learn, do you know how you will learn it best?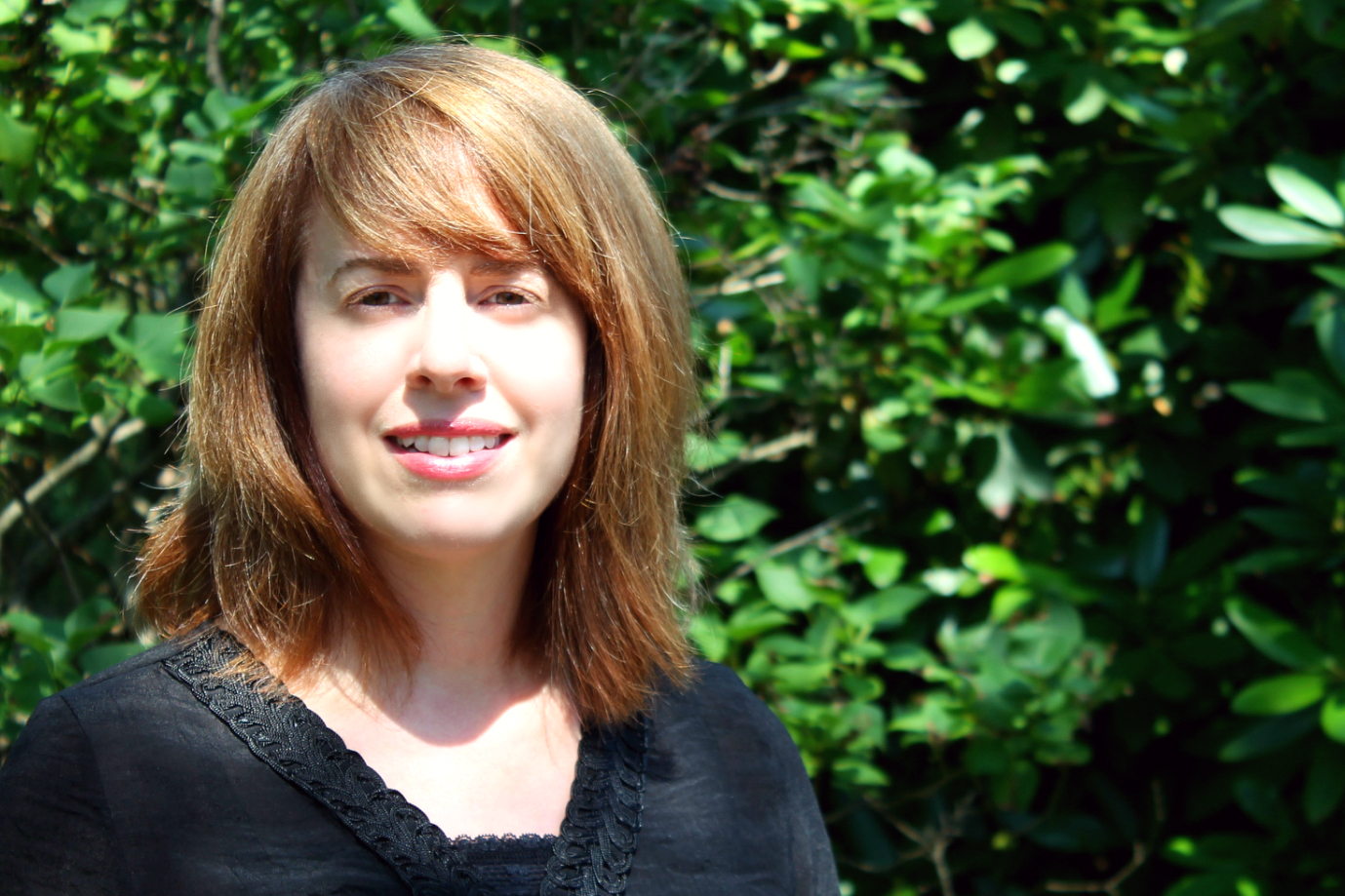 Meet Elaine Johnston. Elaine is the Mount's newest Learning Strategist, and it is our pleasure to introduce her to the Mount community; along with the redesigned role that she holds. The services of the Mount's Learning Strategist were originally reserved for specific student demographics, but developing and maintaining effective learning tools is important for any academic endeavor, and Elaine is proud that her free-of-charge assistance will be available to all Mount students.
"Any time we make a transition, we underestimate the impact of that change. Things happen that we don't expect and may not be prepared for, but if students have the right academic skills, they know they have the ability to problem-solve and handle the situation."
Available in group settings, one-on-one sessions, and student-success courses, Elaine will help students to develop such skills as:
Time management
Organization
Problem solving
Study strategies
Working in groups
Effective work processes, and
Understanding expectations
"Where I come in is not in content, but rather the self-management and efficacy skills needed to be more independent," Elaine adds.
"All students have the potential to do well, but management is important in that. The tools that help us to stay on track, be effective, and meet our goals are not only academically beneficial, but a common thread that extends to the workplace following graduation."
Students are encouraged to reach out to Elaine to learn more about how she can help them maximize their learning capabilities, but she says that anyone can make a referral. "Helping students to learn how to learn… that's really key," Elaine smiles.
To learn more about the Learning Strategist's services, success courses, and upcoming schedule for the Fall semester, contact Elaine directly via Learning.Strategist@msvu.ca.