This Sunday, January 30, 2022, more than 1,000 scientists, scholars, educators and advocates will join in an online conference focused on attracting and retaining Black researchers in the fields of Science, Technology, Engineering, Mathematics, and Medicine & Health (STEMM) in Canada.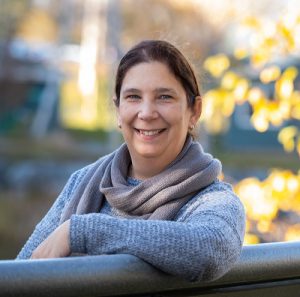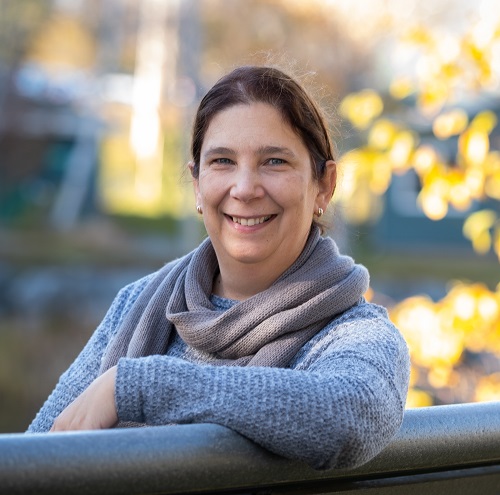 MSVU biology Professor and NSERC Atlantic Chair for Women in Science and Engineering Dr. Tamara Franz-Odendaal is co-founder and lead ally of the Canadian Black Scientists Network (CBSN), the organization behind the BE-STEMM 2022 Conference. Among her many other conference roles, Dr. Franz-Odendaal will be introducing The Honourable Kirsty Duncan, Chair of the federal Standing Committee on Science and Research and former Minister of Science, and CBSN President Dr. Maydianne Andrade for a fireside chat on February 1.
Several other MSVU professors are also involved in the BE-STEMM conference.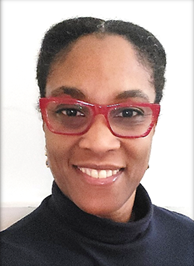 Dr. Eddia Solas, Assistant Professor in the Faculty of Education at MSVU, will present research on "Learning from successful teachers of Black students in Ontario about culturally relevant pedagogies and responsive teaching in science." Dr. Solas holds a PhD in Chemistry and an MEd in Science Education. Her areas of research interest include science education, specifically "the challenges students face in learning science, methodologies that facilitate learning, and the identification and dismantling of student misconceptions."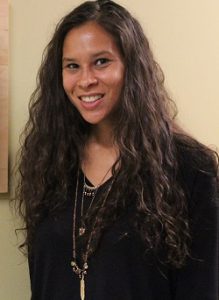 Dr. El Jones, Assistant Professor in Political and Canadian Studies at MSVU, is a scholar, community advocate, journalist, and renowned poet. She also previously held the Nancy's Chair in Women's Studies at MSVU. Dr. Jones will present a spoken word piece to wrap-up the conference on February 2.
The BE-STEMM 2022 Conference runs January 30 to February 2, 2022. It is open to everyone to attend. Learn more about the BE-STEMM 2022 Conference.