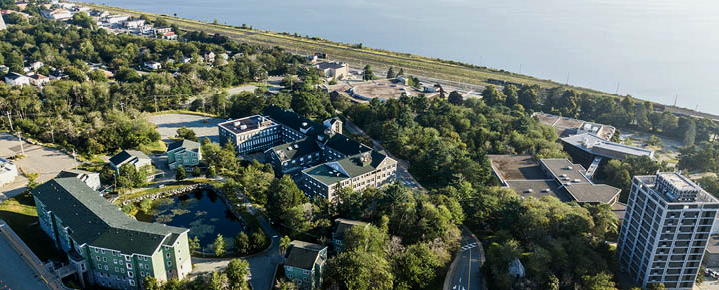 Get to know our small wonder of a university
Below you will find our main campus tour video, which covers all of our academic buildings and centres, as well as three videos showcasing our three residence options. After watching these videos, you'll have a greater understanding of our campus layout and the many opportunities available to our students.
Academic buildings and centres
Follow along as MSVU students Liz, Rex, Raf and Kathleen take you on a guided tour!