TeAnn Thomas discovered a way to help her country while doing what she loves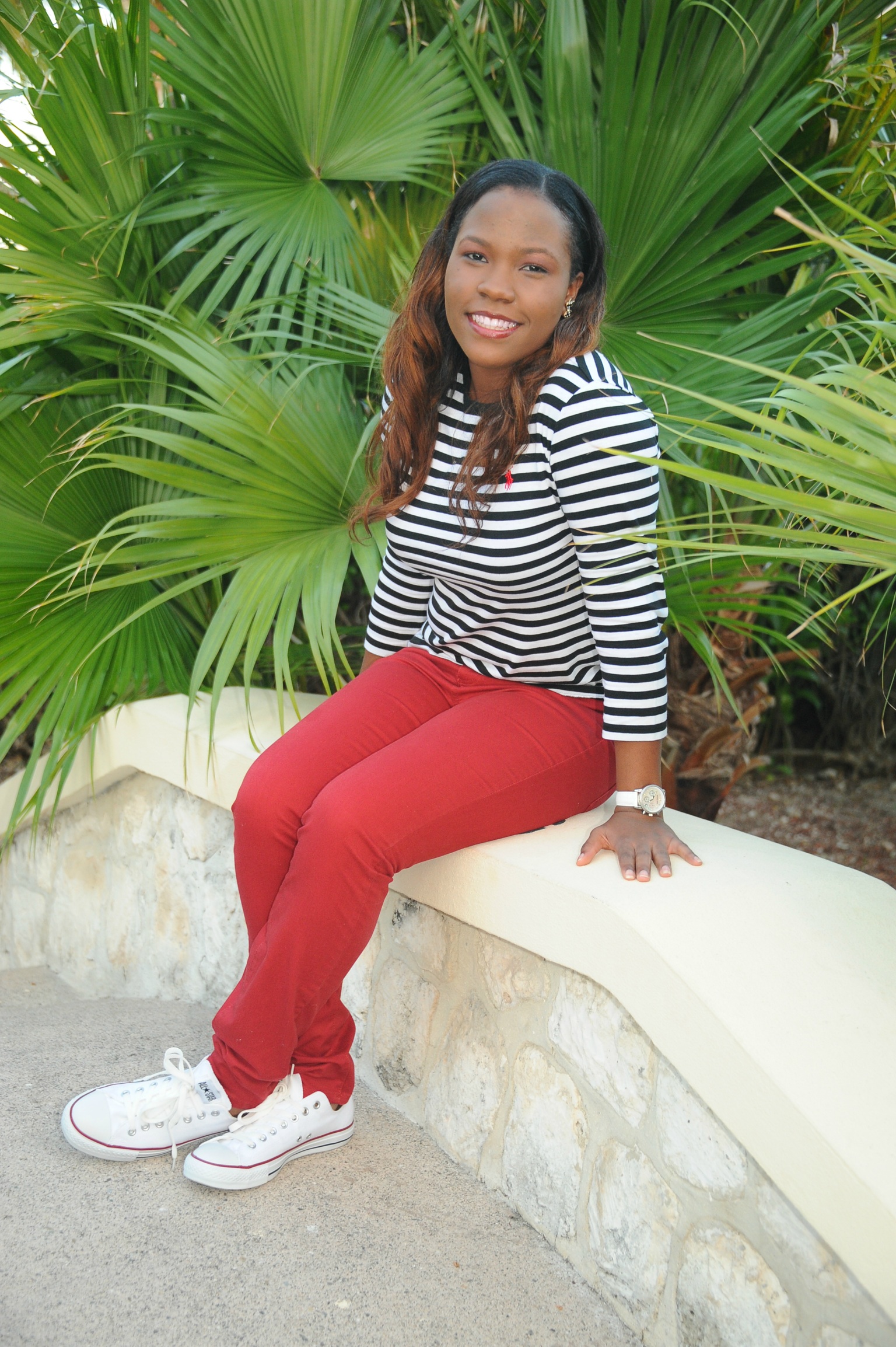 TeAnn Thomas knew she wanted to study in Canada, but always with the intention of taking her knowledge back to her home, the Turks and Caicos. Attending the Turks and Caicos Islands Community College gave her the background that she needed to start applying to Canadian schools, but difficulty in starting school when she wanted to meant getting creative with her original plan.
"I was advised to apply to the Mount and then transfer to the school I originally wanted to attend," TeAnn laughs as she reminisces. "But from the second I started, I loved this school. I definitely didn't want to transfer; the Mount has a much better environment."
That wasn't the only surprise ahead of TeAnn. As she continued with the Bachelor of Business Administration degree that she started in community college, she became more and more intrigued by her studies in micro and macro economics.
"Economics is a lot of reasoning and logic," explains TeAnn. "The examples I saw in my classes struck close to home. I was able to put what I was learning in terms of what was happening in my home country. I thought, 'this is something I can see myself doing.'"
TeAnn kept returning to this thought until she realized a change was necessary. Switching degrees can seem intimidating, but she was persistent in pursuing her passion and people were more than willing to help her.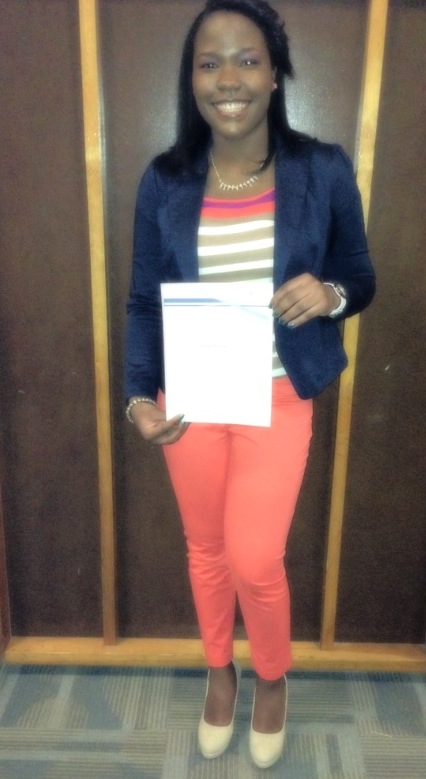 "Everyone welcomed me, explained what I needed to do, and told me what to expect," says TeAnn, calling Dr. James Sawler and Dr NargessKayhani her 'awesome team.' "They were with me every step of the way. I wouldn't have achieved so much, learned so much, and loved my classes so much without them."
As it turns out, finding the right fit would go a long way for TeAnn! She won the award for Academic Excellence in Economics at the 2013Academic Awards after being unanimously nominated by her professors, and continues to put her education to good use outside the classroom. In addition to working hard throughout the academic year, she spends her summers in the Turks and Caicos volunteering to familiarize herself with the opportunities ahead.
"I've discovered that if you're doing something you love you appreciate challenges. I kept playing it safe but the minute I switched to economics, I thoroughly enjoyed it even when it was hard. The passion gives you a chance to take the difficulty head on," she grins.
So what's the next challenge for TeAnn? After graduating, she'd like to return home to gain additional government experience before starting her own consulting business.
"Studying economics gave me clarity. It not only helped me understand the problems, but also offered solutions," TeAnn smiles. "This is a way for me to contribute to my country while doing something I really love."