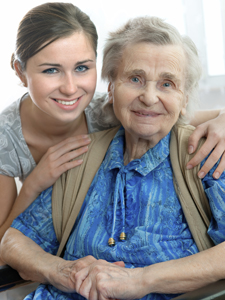 A recent study conducted by researchers at Mount Saint Vincent University (the Mount) and Université de Montréal reveals that the overall rate of disability of older Canadians has decreased; but, the proportion with more severe disabilities has increased.
One in three Canadians aged 65 and older are experiencing some disability. The disability is defined in terms of impairment in the ability to get around, use of hands and fingers, ability to see, and ability to memorize and think, and experience of pain and discomfort.
Due mainly to improved health of older men and women, the overall rate of disability declined from 38% to 34% between 1994 and 2001, the period covered by the study.
However, the decrease is mainly in mild disability. Among the disabled Canadians aged 65 and older, the proportion with moderate disability increased by 4% and those with severe disability by 2%.
According to the report, Disability and Receipt of Support by Older Canadians, Canada needs to prepare for an increase in the number of older people requiring home care assistance.
---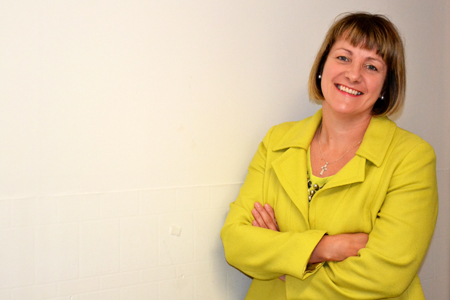 "What we found was that disabilities seem to appear at later ages, but seem to be more severe at this point," says Dr. Keefe, Canada Research Chair in Aging and Caregiving Policy, research lead on the project and professor in the Mount's Department of Family Studies and Gerontology. "This means that not only will we need more caregivers for disabled older people in the future, but these caregivers will also have to be trained to work with higher needs and much older clients."
---
Dr. Keefe and colleagues analyzed data from Statistics Canada to look for a trend in the levels of disability of older Canadians living in private households. The researchers also examined who experiences disability and who gets help from family and friends or paid caregivers.
"We know that centenarians are the fastest growing segment of the elderly population. If we really want to prepare for the future needs of older people, we need to understand that there will be a small group of frail individuals with significant care needs who continue to live in the community", says Dr. Keefe. "This research is timely as the provinces and territories negotiate renewal of the ten-year Health Accord with Ottawa and home care is a recognized gap in health care", she adds. The research was commissioned by the Policy Research Directorate of Human Resources and Skills Development Canada (HRSDC). A summary of this research can be found here.
About Mount Saint Vincent University
Recognized as a leader in flexible education, applied research, and a personalized approach to education, Mount Saint Vincent University has been nationally recognized among undergraduate universities in Canada for our success in Social Sciences and Humanities Research Council grants and for having one of the lowest student-to-professor ratios. The Mount is committed to providing the best university experience for all members of our community and to developing thoughtful, engaged citizens who make a positive impact on their world. For additional information about the University, visit msvu.ca.
-30-
For more information, contact:
Public Affairs Office
Mount Saint Vincent University
Tel: (902) 457-6339