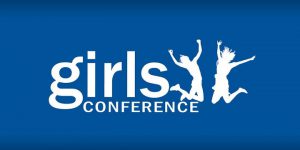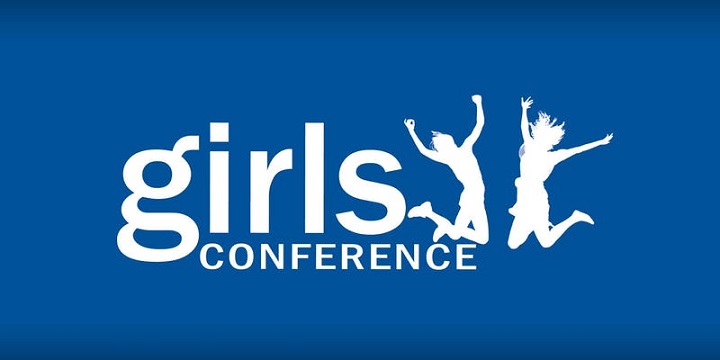 The tenth annual AMI Girls Conference, usually hosted at Mount Saint Vincent University, will go virtual for the first time on Friday, March 5, 2021. Nearly 400 girls, a record number, ages 11 to 18, have registered for the day-long series of workshops, themed 'Girl Power in a Digital World'. Registration is open until this Wednesday night, March 3.
The Girls Conference is a project of the Alexa McDonough Institute for Women, Gender and Social Justice (AMI) at MSVU. Each March, girls come together from across Nova Scotia to celebrate International Women's Day (held every year on March 8) (which falls on March 8 this year), to take action for equality, celebrate women's achievement and, to assist in the pursuit of social justice for girls and women around the world.
"To celebrate our 10-year milestone while making this event as accessible as possible for girls across Nova Scotia, we are offering free registration this year, compliments of Mount Saint Vincent University," explains Dr. KellyAnne Malinen, Chair of the AMI Steering Committee and professor in the department of Sociology and Anthropology. "Teachers and guidance counsellors are also helping to make the conference more accessible to girls through school technology and we appreciate their efforts in what is already a challenging year due to COVID-19 restrictions."
Award-winning singer, songwriter and musician Reeny Smith will deliver this year's keynote address and workshop topics will range from body positivity in a digital world to science and coding for girls, and advice for keeping mentally healthy during a pandemic. Find out more and register by emailing girlsconference@msvu.ca
WHEN: Friday, March 5, 2021, from 10 a.m. to 2 p.m.
WHERE: This year's event will take place online and a link to join each workshop will be emailed to all who register.
---

We're building stronger societies through community engagement. Learn more about this MSVU Strategic Plan Theme »