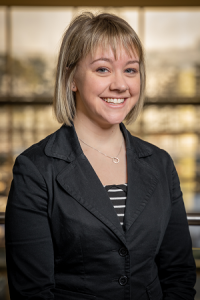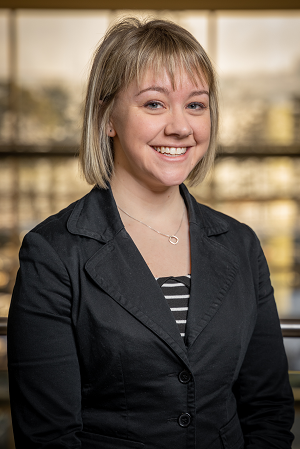 MSVU psychology professor and researcher Dr. Christine Lackner has launched a national study on family's heath intentions following COVID-19, specifically whether families will choose to vaccinate if/when a novel coronavirus 2019 (or SARS-CoV-2) vaccine is developed. The objective of the study is to determine the demographic and psychological predictors of those decisions.
Understanding families' current intentions to vaccinate for SARS-CoV-2 will enable policymakers and public health officials to develop information campaigns targeting those with the greatest degree of vaccine hesitancy.
"It is important to study vaccination intentions in the family context as parents have been the driving force in the anti-vaccination movement and children, relative to adults, are less likely to be COVID-19 symptomatic, and, in turn, less likely to fully isolate," said Christine. "This increases the likelihood that they will transmit the disease to others. Understanding parental intentions to vaccinate for SARS-CoV-2 is essential. Families are a pivotal piece of the public health landscape."
Demographic factors being explored include socio-economic status, age and family composition. Psychological factors include trust in science or authority, perceived risk/omission bias, and anxiety.
Christine is seeking input from families across Canada through a survey aimed at parents with at least one child under age 18. The survey asks respondents to describe their past vaccination behaviours and future intentions. Note that the survey is not targeting families with particular belief systems, but rather the aim is to hear from respondents across the full range of attitudes towards vaccinations. The survey closes June 8.
-30-
For more information:
Gillian Batten
Director, Communications
Mount Saint Vincent University
(902) 441-0505
Gillian.Batten@msvu.ca