Bill Kidney returned to the classroom to discover new possibilities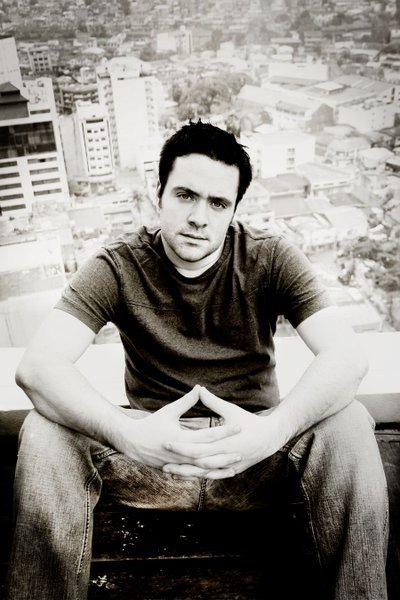 Bill Kidney, currently completing a Bachelor of Science (Honours) degree in mathematics, wasn't always a numbers guy. With 12 years in the telecommunications industry as a contact centre trainer, Bill spent a great deal of his career thus far developing curriculum and certifying instructors across the globe. Upper management positions, however, seemed out of reach.
"I felt as though my applications were being blocked by a filter," he says. "Without a post-secondary degree, I wasn't being considered."
In the face of a career ceiling, Bill sought the advice of colleagues and became acutely aware of the difference between qualified and certified. "I had the potential but was missing a degree," said Bill. "It was holding me back, but I wasn't sure how to take the next step."
Until, of course, the teacher became the student.
"One day, I asked a trainee (also a Mount student) how school was going. His story and advice sold me on the idea, and it inspired me to go back."
Surpassing his own expectations
Bill's vigorous preparation for the math entrance exam landed him at the calculus level – a surprise which offered but a glimpse of his promise as a mature student. Instead of sticking to two or three courses, Bill enrolled in four, and ended up with a near-perfect GPA.
"School is going better than I ever thought possible," he adds, noting he's also taken on supplemental teaching responsibilities for macroeconomics, microeconomics and computer programming. "I enjoy what I'm doing, and think study skills are critical for students. I was never an A-student, but now I've developed a system that works for me."
Bill has continued to excel as he works toward a Bachelor of Science (Honours) degree with a major in Mathematics. He expects to surpass the halfway mark this summer, something for which he gives partial credit to the professors in his department.
"All of our professors have individual stories and approaches to teaching, but they are consistent in their care for students." Bill says. "Even professors with whom I haven't taken a course with know who I am and know me by name. I don't know if it's because they consider their students clients, but they always find time to help us."
Finding his rhythm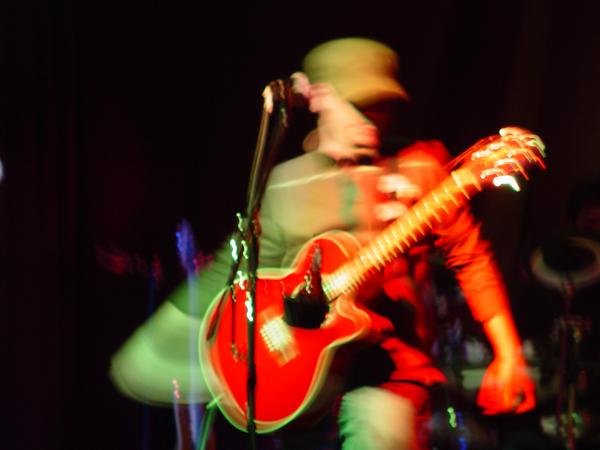 Those who know Bill are familiar with his colourful palette of talent and wit, but readers may be surprised to learn he's also a talented musician and guitarist. Bill can often be found playing gigs throughout Halifax, and so while it's no wonder Bill found his rhythm as a mature student, he notes his biggest surprise has been himself.
"So many people have talent; but without a degree they'll be limited in opportunities," he says. "Don't think of the end-game, just know you'll come out on the other side as the same person, with better prospects."
---
Interested in advancing your education? Join us on April 18 for our Mature Student Info Session at the Joseph Howe Superstore on Bayers Road in Halifax. Register today!