Studies abroad connect BPR student with world-leading marketing talent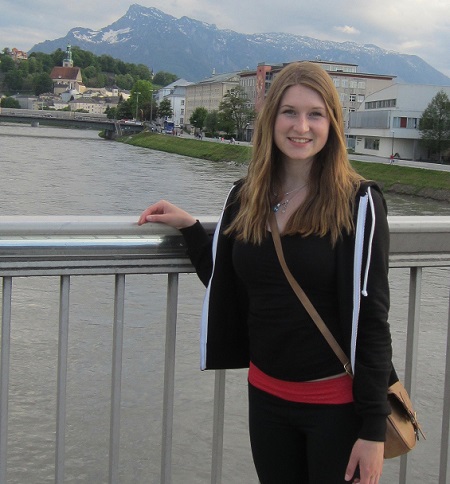 Annie McKitirick is a recent Mount Public Relations graduate who took full advantage of an opportunity to travel and get out of her comfort zone.

Through the Mount's Global Engagement Office, Annie was able to take the trip of a lifetime, studying at partner university FHWien of WKW in Vienna, Austria for an entire semester.

Now back at the Mount to pursue a Master of Arts degree in Communications, Annie reflects on her experience abroad as "life changing" and strongly encourages other students to take the plunge.


Sixteen countries in one semester
Exchange opportunities bring many advantages for students – the experience itself being one of them, but also opportunities related to becoming more globally engaged, including future employment and networking opportunities.

Reflecting on her time abroad, Annie recounts a tale of learning, friendship, travel, culture and even fitness. "The study abroad program allowed me to experience a new culture, learn a new language, and immerse myself in a new community," she says.

Leaving home can be hard, but Annie describes the warm welcome that made Vienna feel more like home. "The International Team in Vienna did a wonderful job of welcoming its new students through orientation!" she says. During the exchange period, students come from all over the world to study at FHWien of WKW.Notes Annie, "I met six girls at orientation who I considered my best friends, these girls and I traveled around Vienna and Europe together. I still talk to them almost every day."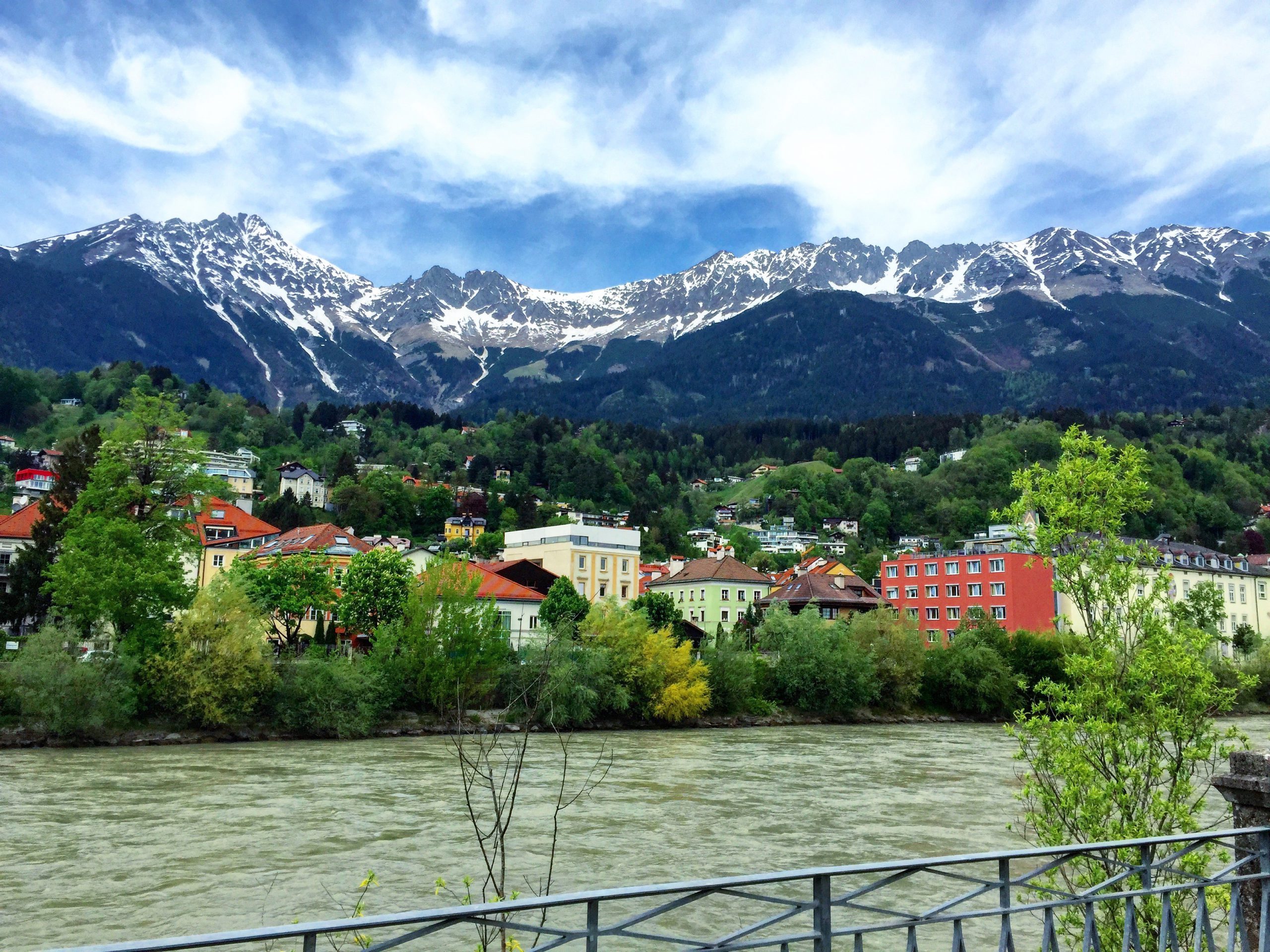 The Global Engagement Office at the Mount encourages students to travel while on exchange to gain as diverse and culturally rich an experience as possible. Annie took full advantage of her location and travelled to an astounding 16 countries while in Europe including: Austria, Belgium, Croatia, Germany, Slovakia, Italy, France, The Netherlands, Czech, Greece, Slovenia, Hungary, Ireland, England, Scotland, and Vatican City.

"I chose Vienna because it was a great central location for being able to travel," says Annie. "I valued the opportunity to experience the cultures in different countries and the opportunity to adapt to change. And I am continuing to learn German in Canada."


A chance to learn a whole new perspective
Apart from the travelling and extracurricular opportunities, Annie's in-class experiences abroad we're far from normal in the best way possible. "I took courses that I could not have taken otherwise and learned from people in different fields with different backgrounds than me."

She recounts the special memories of each one of her professors abroad, one of them being her social media professor: "Maria, teaches at the University of Miami, and comes to Vienna for a week each year to teach. She was the Public Relations Director for ESPN and for the Super Bowl XXV and XLI—needless to say, she is my idol. She told us stories about her interactions with Kim Kardashian, David Beckham and other celebrities. Maria talked about the benefits of social media and related the course principles to real life. I thoroughly enjoyed her class." Annie also had an opportunity to present a marketing strategy to the Austria-based Volva marketing team. "They came into our class and gave us a really good review of our presentation and ideas."


A special kind of sight-seeing
And despite being a world away from home, Annie kept true to a goal she set before leaving – to run a half marathon.

Training became a sight-seeing opportunity. "I woke up early every morning in Vienna to run. Running allowed me to explore the city in a different way. I quickly realized my apartment was a mile away from the Donau River. I ran past castles, monuments, and different parks. I found a new sight every day."


On her 21st birthday, and with her mother be her side, Annie successfully complete the Vienna City Half Marathon.

Today, Annie longs to return to Vienna and the life-long friends she made (though social media still keeps them close). She's even planning a career in that direction as she's set her sights on heading to Salzburg, an Austrian city that borders Germany, with the hopes of one day working at the Red Bull Headquarters there.

Annie is now an active ambassador for the exchange program at the Mount and wants to encourage other students that may be considering a semester a broad to make the leap. "To future students who are considering going abroad: DO IT! I can thank this experience for allowing me to travel, socialize, and learn in a new country. I made life-long friends. I learned a new language. The overall experience outweighs the anxiety of taking off!"


Financial support available
Learn more about exchange opportunities available to Mount students via the Global Engagement Office's website, or contact Chelsea Grundy at Chelsea.grundy@msvu.ca. There is a special grant available for students interested in studying in Austria for a semester that covers almost all costs associated with the exchange. Happy travels!