Home Care Pathways Project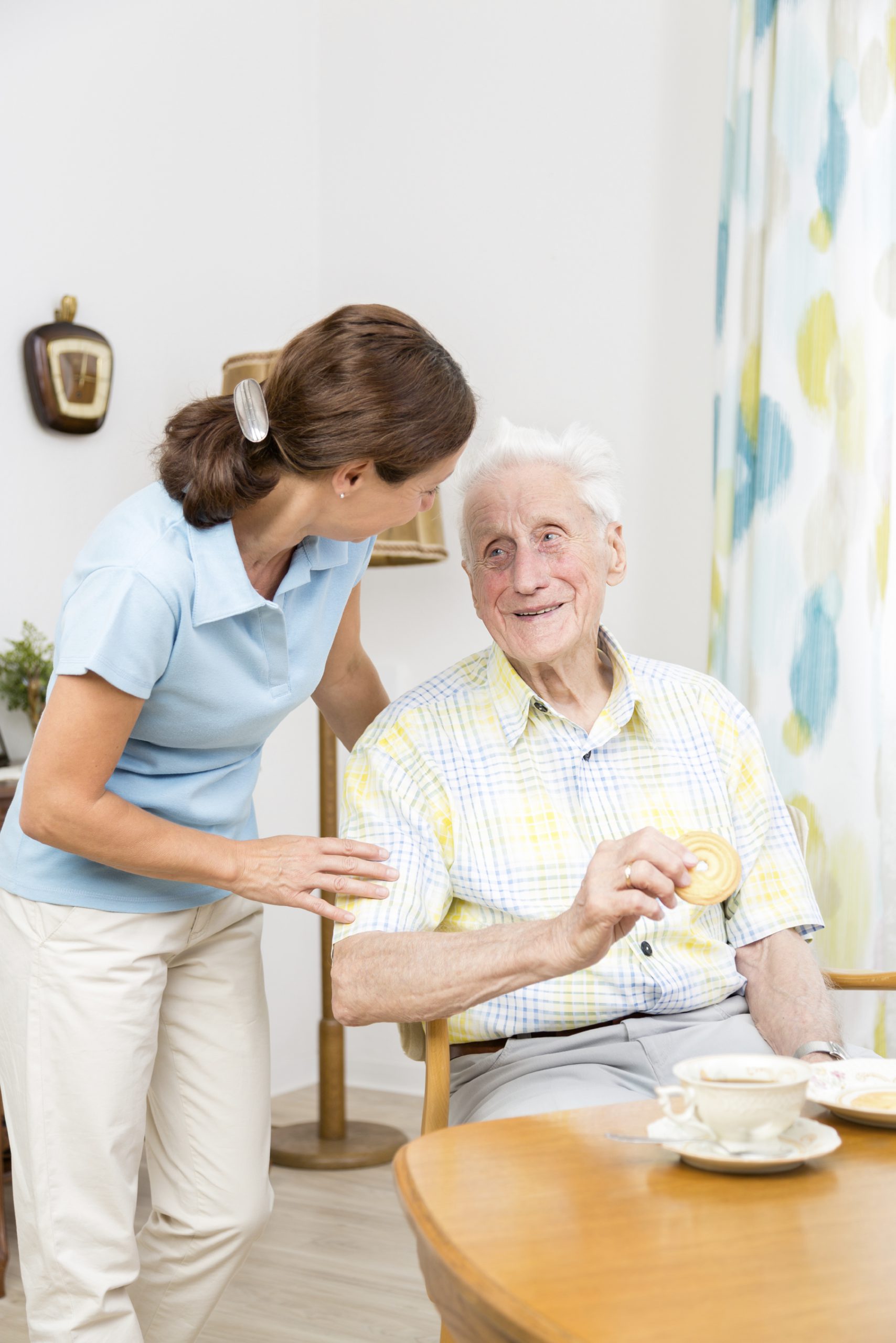 Understanding clients' journeys through provincial home care systems is critical to providing good quality care. "How approaches to care shape the pathways of older adult home care clients" (or "Home Care Pathways") is an interdisciplinary research project being conducted in Nova Scotia and Manitoba. The goal is to understand how approaches to care shape client pathways of older adult home care clients with chronic and long term conditions through the home care systems in the two provinces.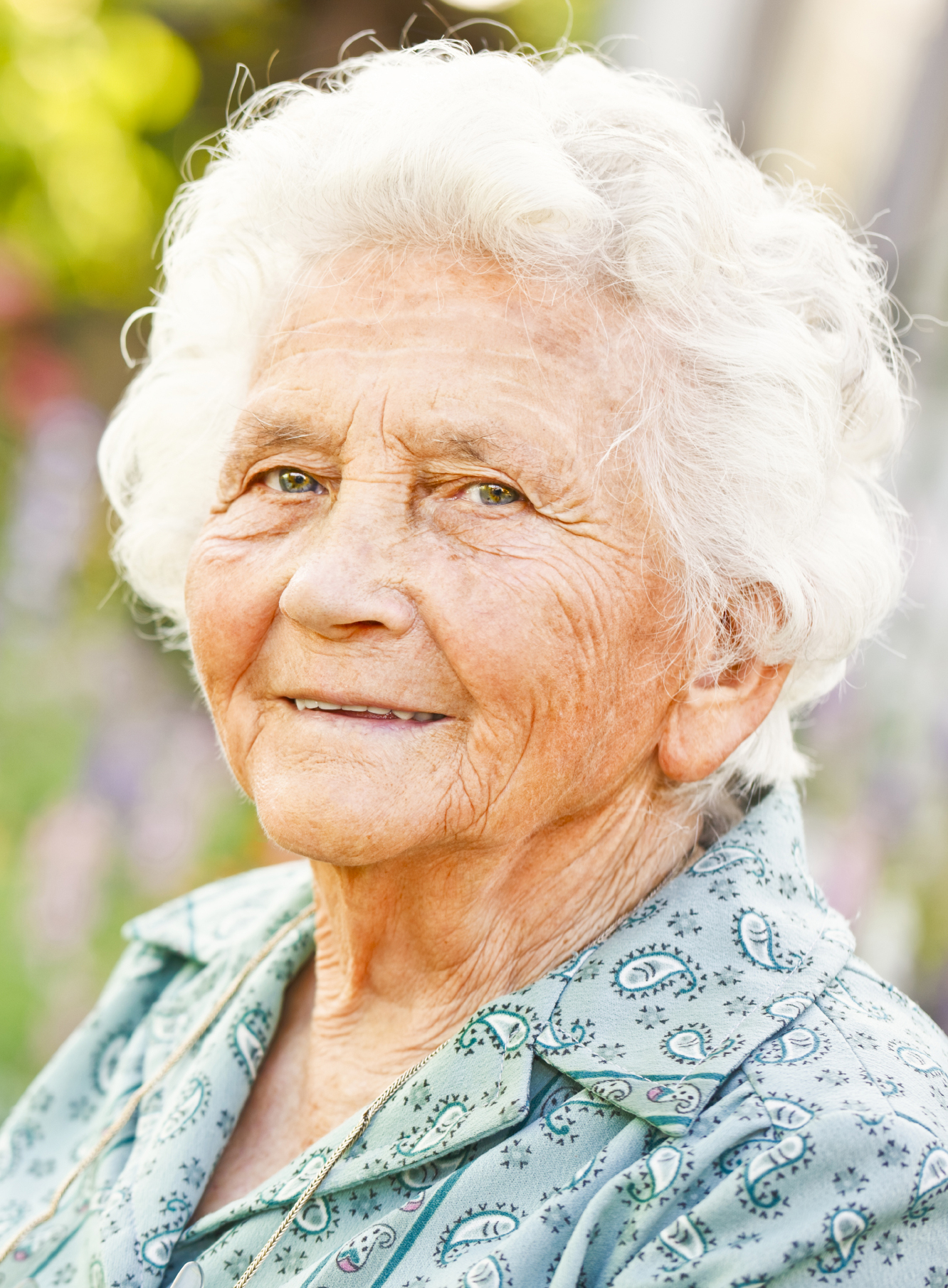 The interdisciplinary team includes researchers from Nova Scotia and Manitoba and sector representatives at the provincial and national level. The project uses a mixed method approach which includes analysis of home care client data, case studies, and policy analysis.
The project is funded through a Project Grant from the Canadian Institutes of Health Research, 2018 through to 2022.



What's New:
Home Care Pathways is now at the half-way point! While field work activities (interviews with home care clients and those involved in their care and support) are on hold due to the COVID-19 pandemic, other important work is continuing.
Study protocol published in BMC Health Services Research – Home care clients: A research protocol for studying their pathways. https://doi.org/10.1186/s12913-020-05363-7
There are currently two employment positions available in the Home Care Patheways project:
Postdoctoral Position: How Approaches to Care Shape the Pathways of Older Adult Home Care Clients
For more information : HC Pathways-PDF
Research Project Coordinator: Home Care Pathways Project
For more information: Research Project Coordinator

Stream updates:

The Data Stream: Analysis of home care client data is underway at both sites. The results will provide insights into home care client characteristics and their interactions with other health resources, such as physicians and hospital emergency departments, over a four-year period.

The Care Constellations Stream: Initial interviews with home care clients (6 in Nova Scotia and 6 in Winnipeg) and those involved in arranging or providing their care (a care constellation) have been completed. The second round of interviewing is tentatively deferred to fall at both sites.

The Policy Stream: The Stream is drawing on its collection of policy documents to address questions and provide context to findings emerging from the Data and Care Constellation Streams.


Team activities:


June 2020 – Study protocol released https://doi.org/10.1186/s12913-020-05363-7d
June 2020 – The full team came together virtually to share research findings and planned for the final two years of the project.
May 2019 – Oral presentation by Susan Stevens and Janice Keefe at the Canadian Academy of Health Sciences and Policy Research (CAHSPR) Conference in Halifax on the overall project with focus on the role of the Nova Scotia Health Authority.

May 2019 – Oral presentation by Jeff Poss of preliminary findings of the WRHA client data analysis to stakeholders at a meeting hosted by Janice Keefe and Vicki Elliott-Lopez at the Nova Scotia Department of Health and Wellness.

June 2019 – Poster of the overall project displayed at the Nova Scotia Health Authority Annual General Meeting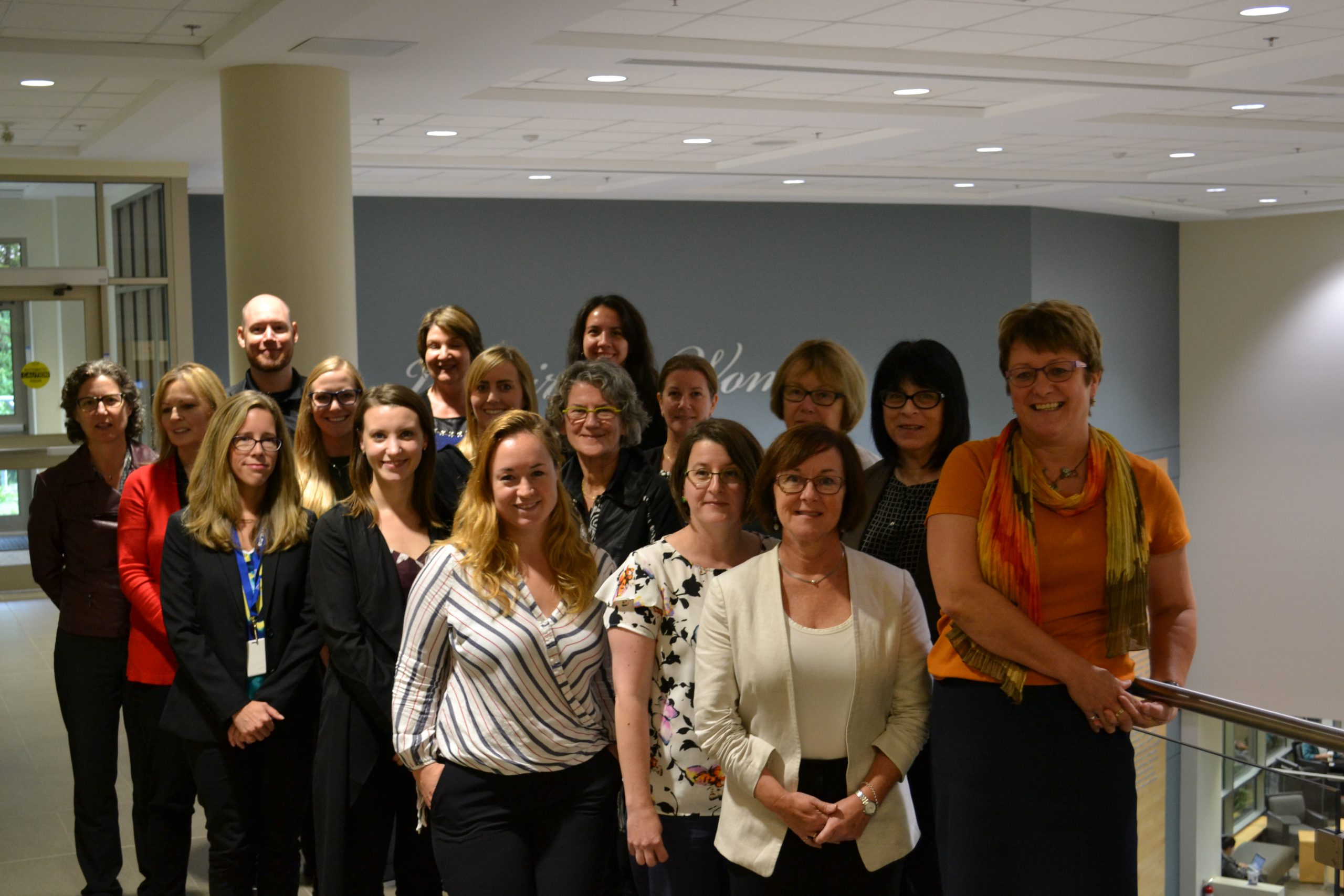 Full team meeting September 27 & 28, 2018:
L to R, back row: Susan Stevens, Nick Monaghan, Susan Shanks, Rebecca Visser. L to R, middle row, second from back: Lori Mitchell, Kaitlyn Obedzinski, Glenda Keenan, Greta Davis, Martha MacDonald
L to R, middle row, second from front: Lucy Knight, Kathryn Graves, Marilyn Macdonald, Michelle Lobchuk. Front: Julie Donaldson, Laura Funk, MJ MacDonald, Janice Keefe
Missing from photo: Heather Armstrong, Barb Baker, Beverley Brown-Sweeting, Angus Campbell, Maureen Henson, Scott Lewin, Grace Warner