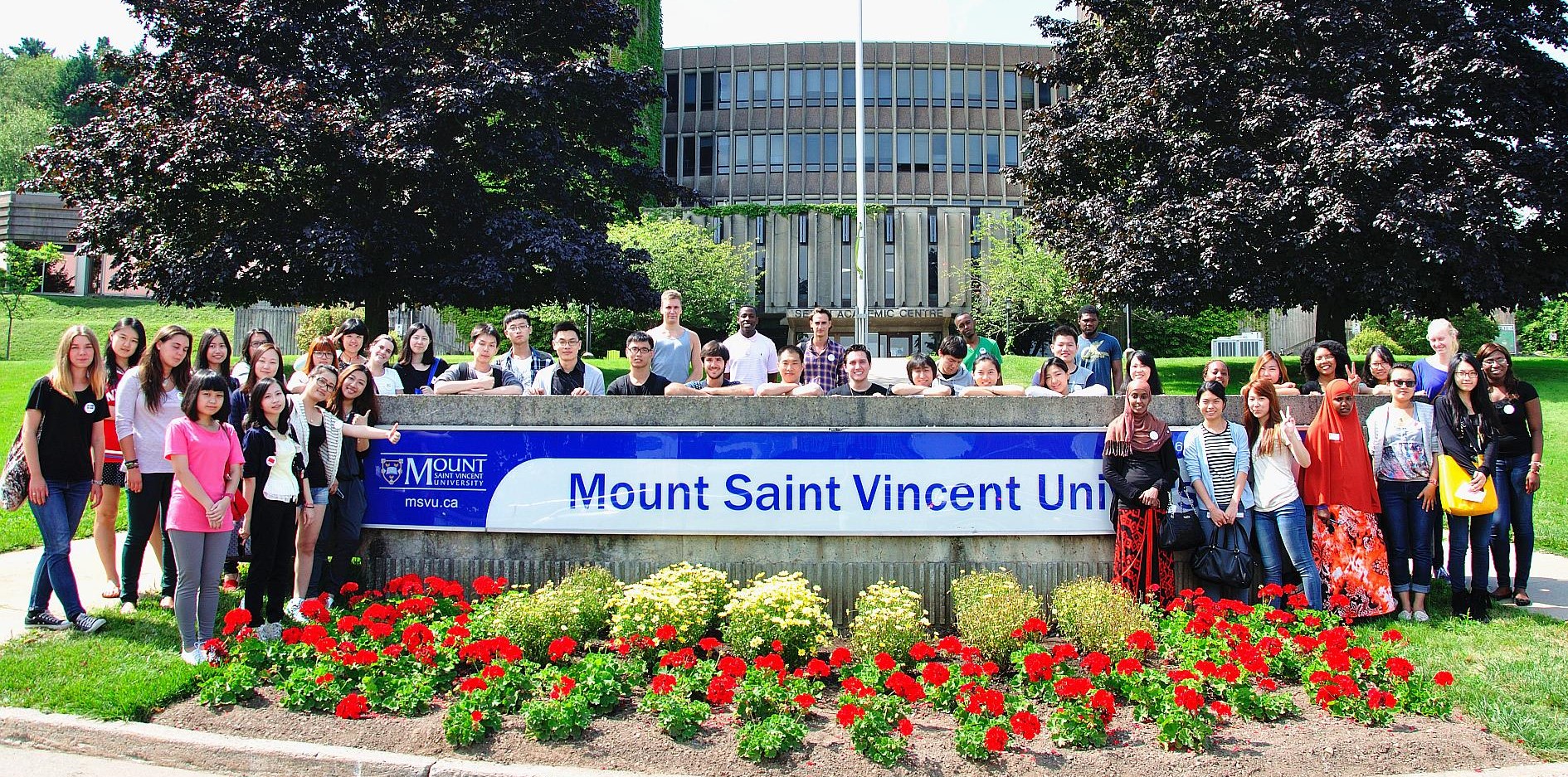 New International Student Orientation: CANCELLED
Summer session 1 (May-June) International Orientation is no longer taking place.

We sincerely regret that we will not be able to welcome you on campus in May but we are hopeful that, once this crisis has been resolved, we will be able to introduce you to all that our university has to offer.
Because in-person services may not be available upon your arrival, we are recommending that you change your travel plans. We also suggest you have your travel arrangements made at refundable rates as the situation is constantly evolving and we currently cannot guarantee a Summer 2 start date (July 6).
We thank you for your continued patience as we respond to this rapidly evolving situation.
If you have any questions or concerns, please email: international@msvu.ca