Embracing a World of Opportunity
In the classic Hasbro game Life, players spin the wheel and move through the cycle of being given careers, buying houses, and having children. It is a game of chance where life isn't something you plan or choose, and in this Hasbro edition, nobody asks "What do you want to be when you grow up?"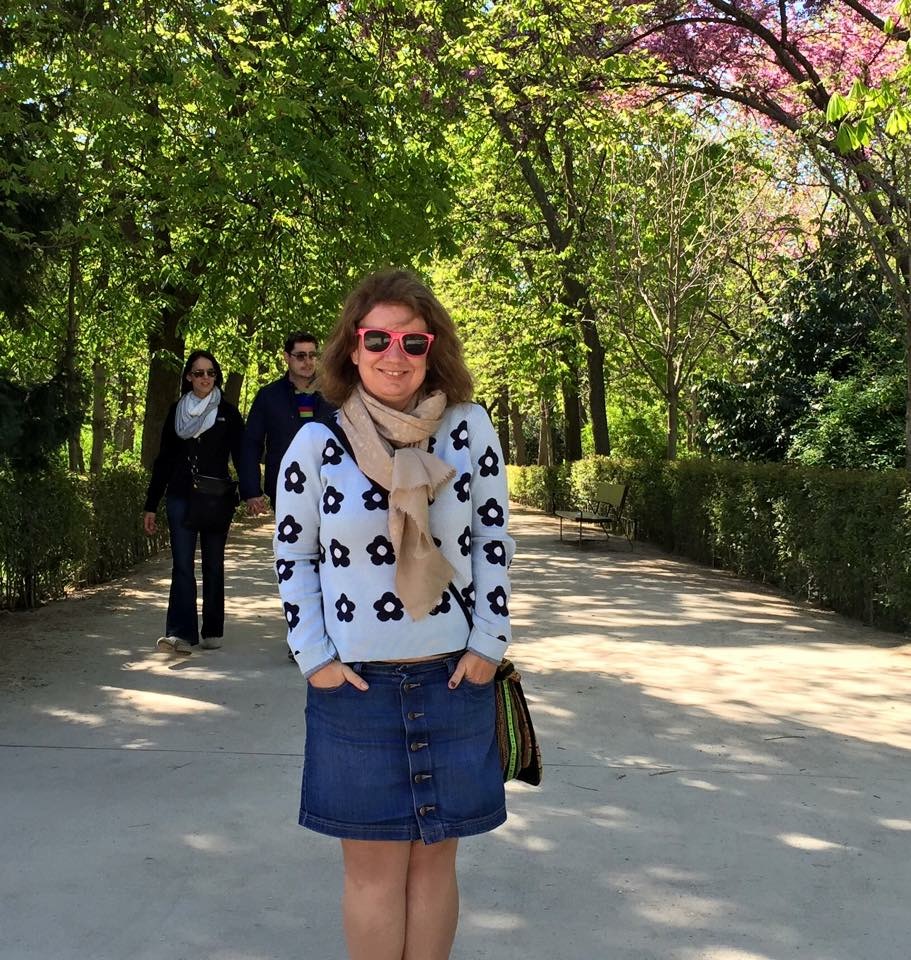 When you look up from the board game, the truth is that we often expect everyone to have a set plan and course of action for their life even though things don't always work that way either.
When Melissa Corkum graduated from the Mount's Bachelor of Public Relations program in 1997, she was not immediately handed a deck of career cards to choose from. Instead she found that at that time, opportunities in her home-province of Nova Scotia were limited. Yes, some of us find ourselves graduating straight into the job of our dreams. Other times, we chart a less predictable course. For Melissa, it was packing up her bags just before Christmas to embark on a European work holiday with her sister.
That was the choice Melissa made nearly 20 years ago, and she hasn't looked back.
From Europe Melissa moved to Eastern Africa, and then to Australia where she lived for three years and completed a Masters of International Community Development. It was from Australia that Melissa became involved with the World Health Organization's polio program that would lead to a 14-year career around the world—Geneva, Pakistan, Nigeria—and now Afghanistan where you will find her working for UNICEF as the Chief of Polio Eradication.
In 2012 polio was declared a global public health emergency of international concern. Afghanistan is one of only three countries left in the world where polio still exists, and it is there that Melissa mobilizes volunteers and communities in the door-to-door immunization of 9.5 million children under the age of five.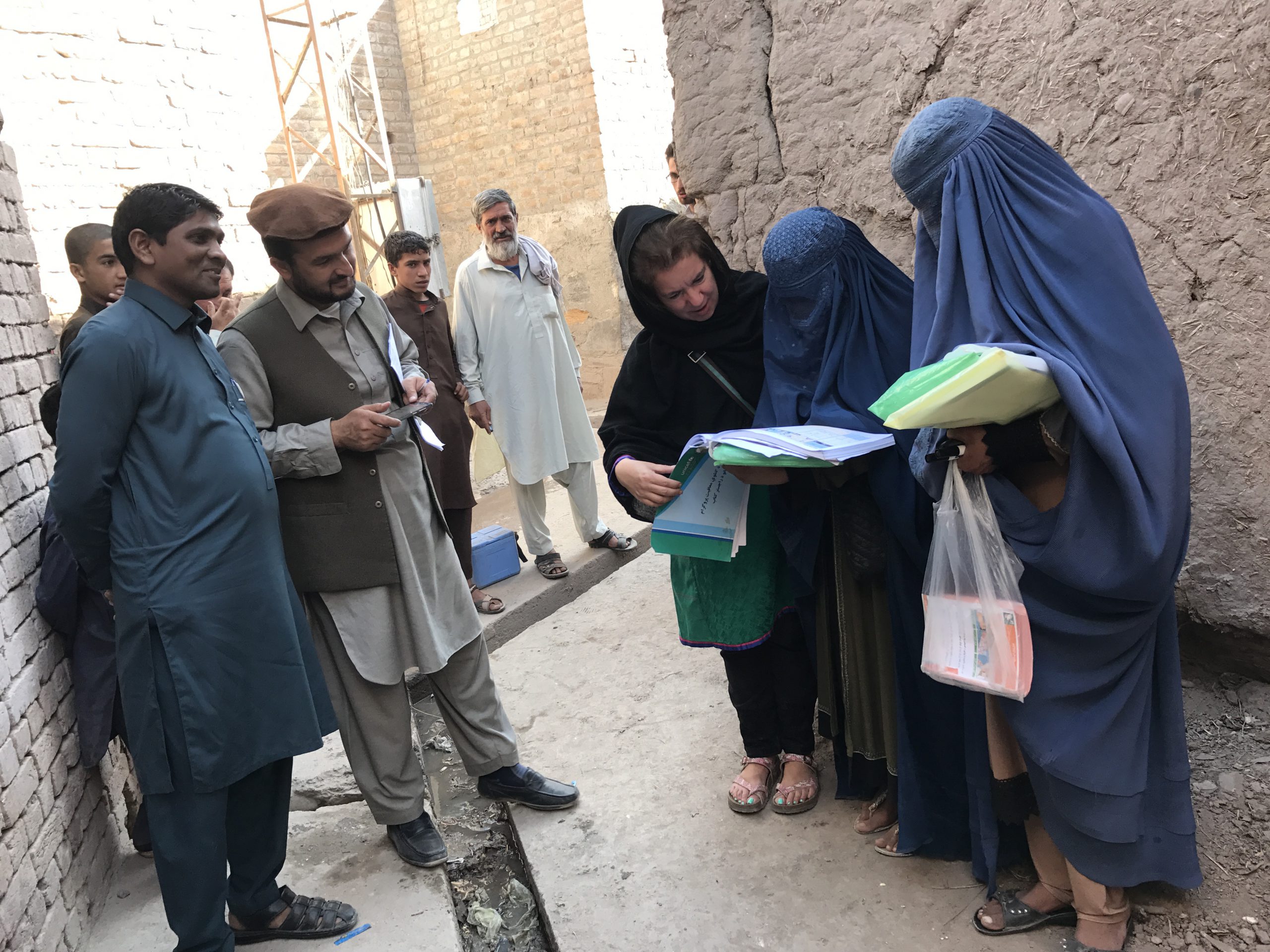 "In this work, it is truly the people that inspire, motivate, and encourage me to go beyond and push myself even further," Melissa says. "It is going out in the field and riding on the back of a motorbike into a community where the children run up and surround you just because you are different. You see the smile on their faces and on the mothers' faces, and despite the challenges this work holds, it makes everything worth it."
What Hasbro doesn't tell you is that real life isn't confined by a determined number of cards that you must draw from at a specific time. It is a game of chance and choice, and there is no right or wrong way to play.
"The thing about trying to rid the world of a disease is that our ultimate goal is to work ourselves out of a job," Melissa laughs. "So I know this isn't it. Someday there will be a different context, a different country, and a different role for me and even though I don't know what it is yet, I look forward to that."