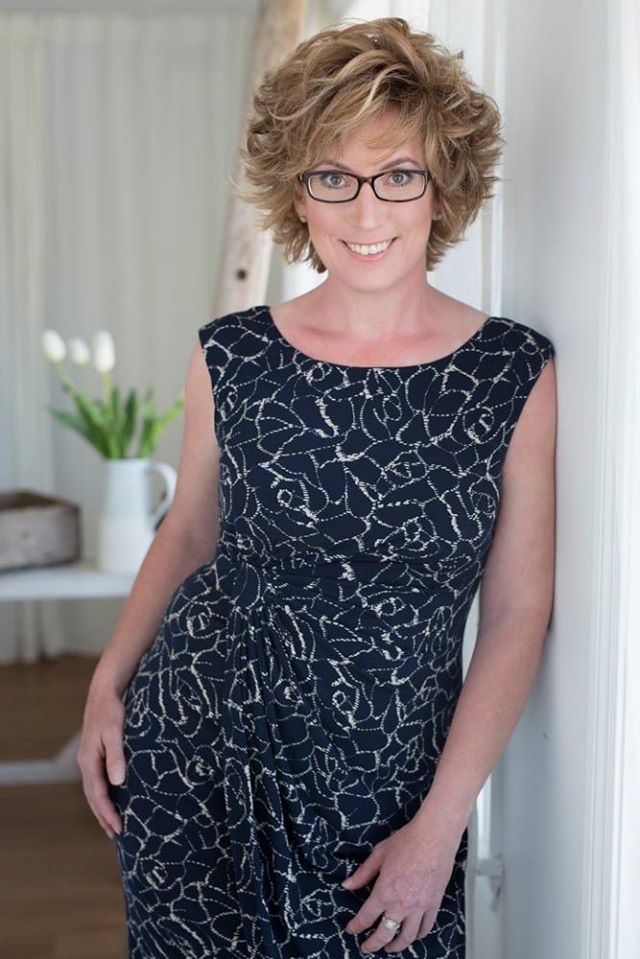 Karen Dean (BBA '95) is happy to say that she uses her Mount Saint Vincent University education every day of her life. She has worked in many positions for other companies but her passion is entrepreneurship. She operated a successful bookkeeping and consulting business for several years, but switched gears in 2010 when she started Countryfied Clothing, an online clothing store promoting agriculture and rural living. It has shipped product to every Canadian province, more than half of the states in the US, and to the UK, Italy, Australia and New Zealand.
More recently, she has added to her business portfolio by starting two projects that are very important to her:
1) Be Kind Project is a line of clothing promoting kindness, also sold online. It includes "The Pink Collection" of shirts perfect for anti-bullying campaigns. All profits are donated to charities helping victims of domestic violence and sexual abuse.
2) FIERCE: events and leadership, where she has signed on as the Nova Scotia Chapter Leader for One Woman and One Girl.
Karen is also a single mom to three amazing children and has a hobby farm in her hometown of Middle Musquodoboit, overlooking the beautiful Musquodoboit River.