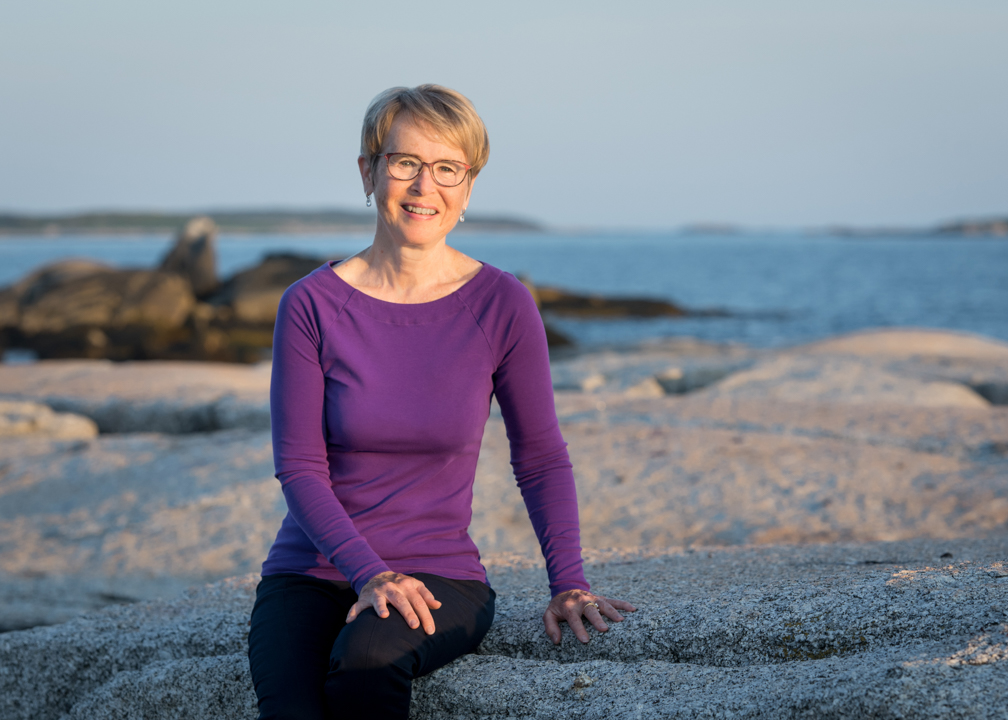 Thank you to Gina Brown (BPR, '87) for sharing this wonderful alum update:
"As a graduate of the Public Relations program at MSVU, people sometimes ask me what was the toughest assignment of my 34-year career? That's easy: launching my first novel, Lucy McGee's Moment of Truth. I dreamed of writing a book for decades, so it's exciting to see it magically appear in 2021. Ha! Not quite. Honestly, it took three years, two rewrites and one never-ending edit. I tossed the manuscript in the recycling bin twice. I snuck back to the bin and fished it out. Meanwhile, my two loyal writing pals Cathy Jacob and Kelly Hennessey (BPR '84) kept cheering, "you got this!". How could I let them down?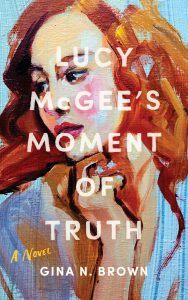 I figured I'd never find a publisher, so with my marketing background, I learned about indie publishing and launched NovaHeart Media in 2020 (yup, during that year).
On reflection, I would credit my professors, such as Judith Scrimger, Bob Lake and Marie Riley (among others) for giving me knowledge, skills and confidence way back then. They held us to high standards and pushed us hard to achieve our goals.
Here's what I learned from this project: it's about believing in your dream, showing up every day and hanging in there until it's done."
Gina's book, Lucy McGee's Moment of Truth, is available for purchase now on Amazon in print and eBook.