Supporting Future Generations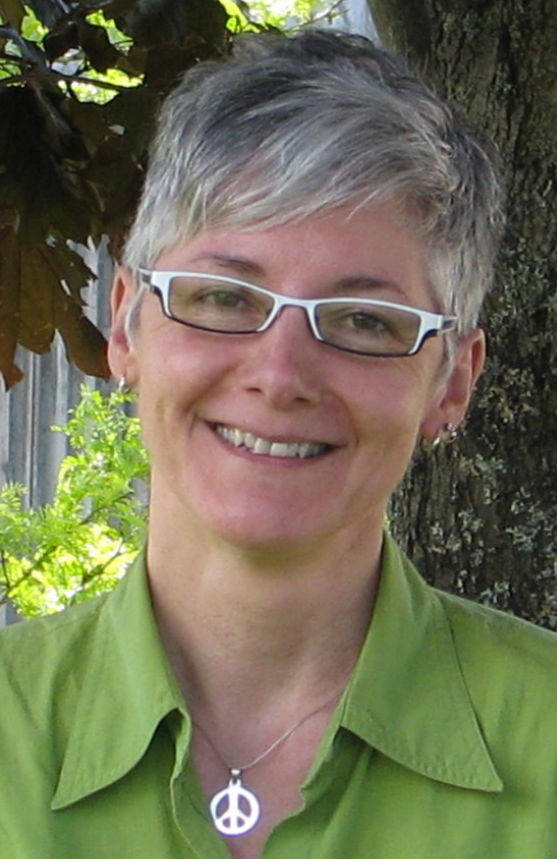 Dr. Brenda Hattie-Longmire
A belief that higher education can transform someone's life has led Dr. Brenda Hattie-Longmire (MA '01, PhD '18) to include Mount Saint Vincent University as part of her estate plan by naming the University as a beneficiary in her will.
Brenda is a part-time faculty member at MSVU, teaching in the Women's Studies and Family Studies and Gerontology departments. She is actively involved with a number of initiatives at MSVU, including the Alexa McDonough Institute for Women, Gender and Social Justice.


"I am particularly pleased with the Mount's commitment to the education and advancement of women, and to social justice in general, and have a desire to help, in particular, female and transgender students who would not otherwise have access to a university education," says Brenda. "At this stage in my life I am not in a position to make the financial contribution to establish an endowed scholarship. However, I can do this in the future with a gift in my will.
If you are interested in making a gift in your will to MSVU, or any other type of planned gift, please consult with your financial advisor to ensure it is the best option for you and your family.
"By working with staff in University Advancement and having an agreement on file at the University, I have the criteria for my scholarship already established and know that, as per my wishes, this scholarship will provide support to female and transgender students for many generations to come" says Brenda.
Alumni and friends notifying the University of their intent to include MSVU in their estate plans are recognized through the 1873 Society.
"I am happy to be included among the members of the 1873 Society at the Mount and in doing so, hope to encourage others to consider a gift to the University as part of their estate plan" adds Brenda.

For more information about making a gift in your will, or a different planned gift, please contact Anne Thibodeau, Manager, Philanthropy at 902-457-6270 or anne.thibodeau@msvu.ca