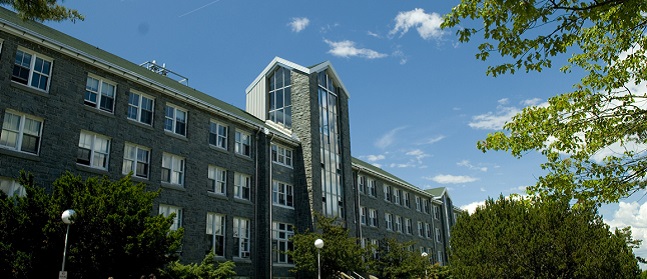 Recognized for its small class sizes and personalized approach to learning, the Mount currently has a student population of approximately 4,000 full time students, 74% of which are women.
Research at the Mount is addressing issues in the areas of women in science, food safety, early learning and healthy childhood, literacy, aging, and women in business. This research meaningfully engages the local community, with more than 100 ongoing research projects conducted in partnership with community organizations.
The Mount is currently home to three Canada Research Chairs and three endowed research chairs, one of which is the only Atlantic Canadian Chair in Learning Disabilities. Recently, we announced our newest Canada Research Chair in Early Childhood: Diversity and Transitions. We are also very proud to hold the only Atlantic Canada Natural Sciences and Engineering Research Council of Canada (NSERC) Chair for Women in Science and Engineering (WISE).