Dr. Don Shiner, Associate Professor, Marketing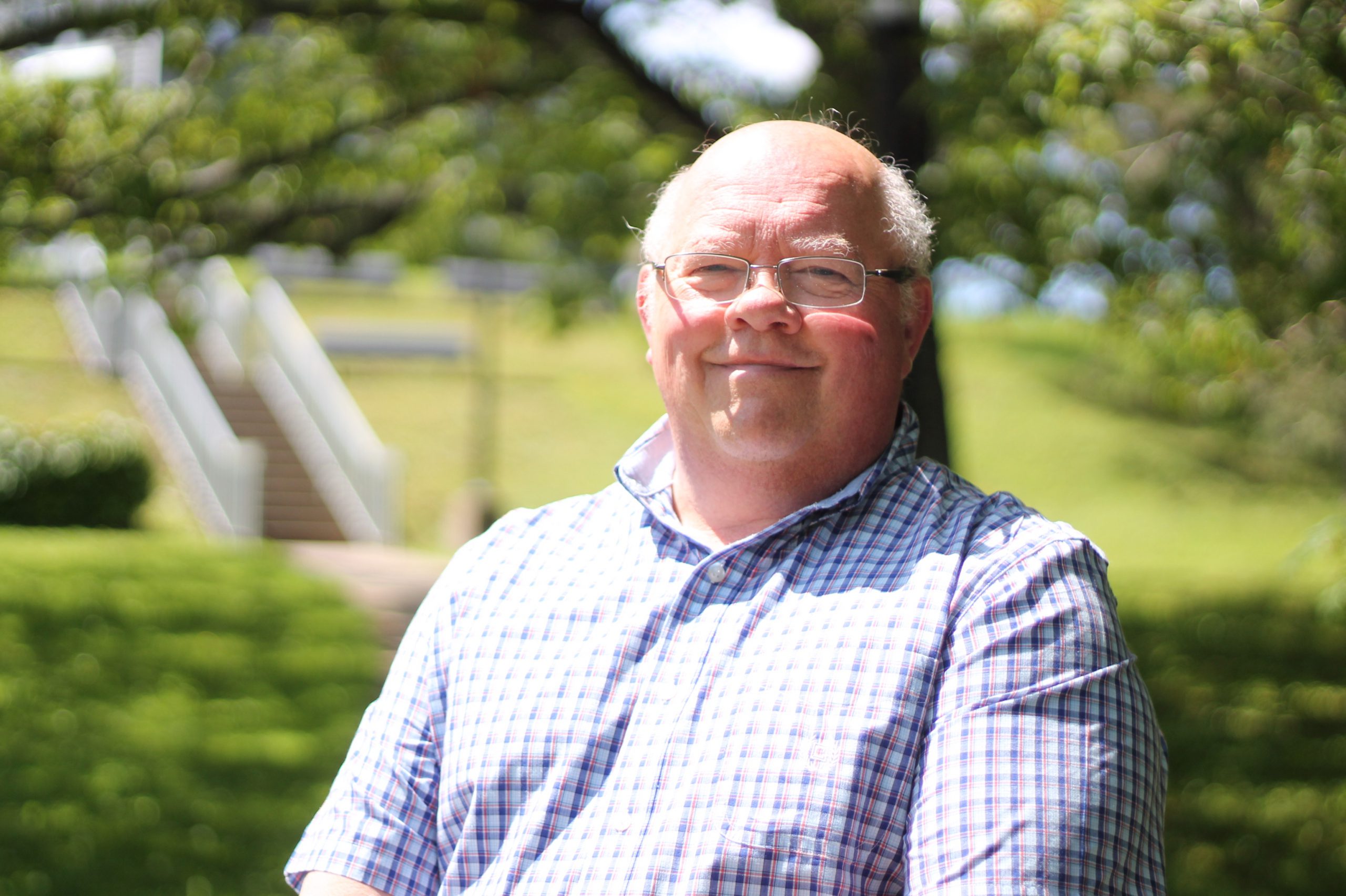 Dr. Shiner is a tenured Associate Professor of Marketing. He completed his BSc at Acadia in 1969, his MBA in 1980 at Dalhousie University and his Ph.D. at the University of Bradford, England in 1989.
As a professor he has taught marketing theory and strategy, as well as courses in advertising, consumer behaviour and international marketing. Dr Shiner was the principal investigator for a SSHRC seven year study on the housing needs of aging Atlantic Canadians and the founder of the Atlantic Seniors Housing Research Alliance.
Since 1989 Dr. Shiner has been a management consultant providing consulting advice in the areas of market strategy and market planning, as well as general business strategy.
Don Shiners Focus on Faculty Bio