Professor Michael Whalen, Associate Professor, Marketing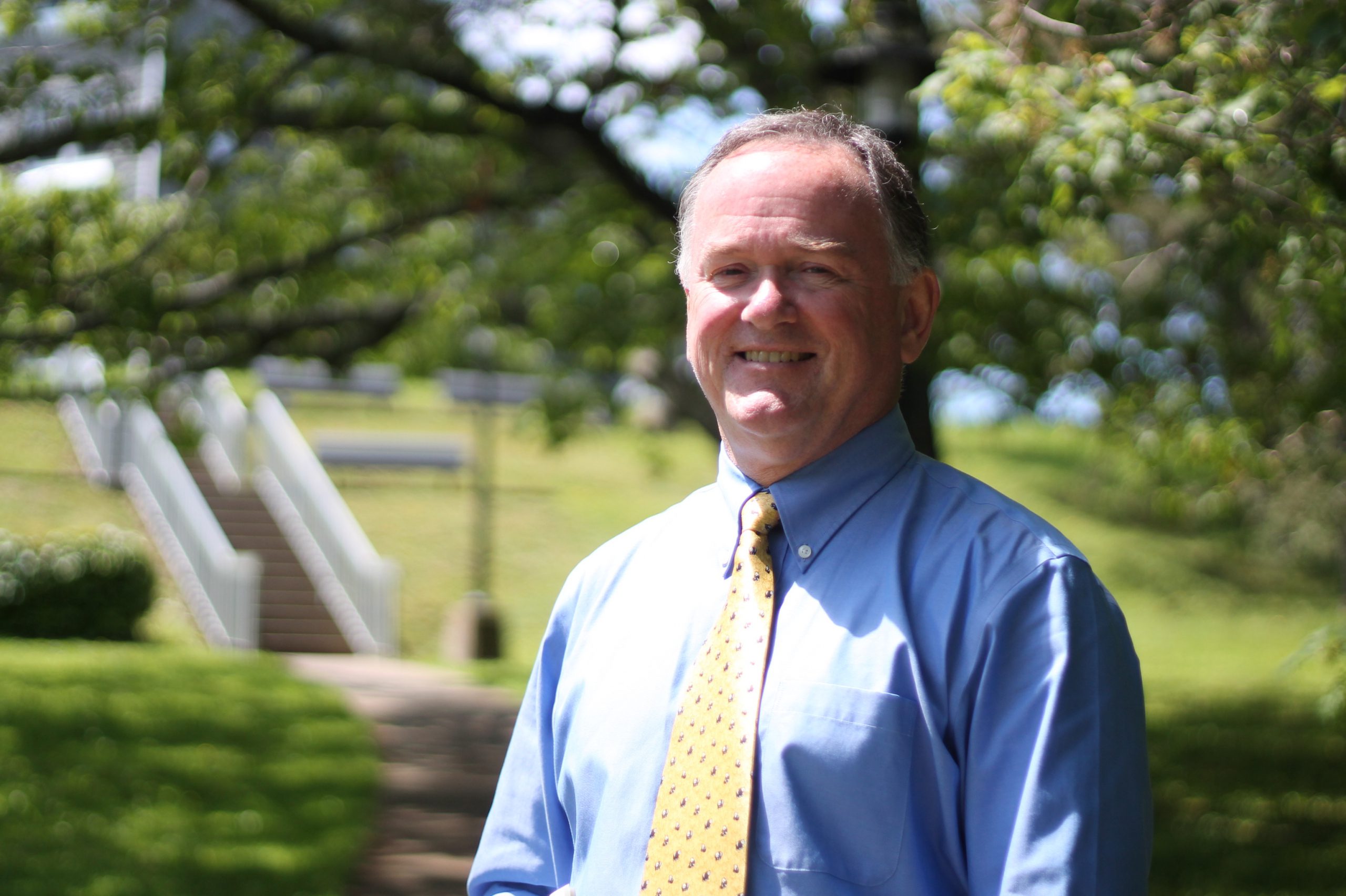 Michael Whalen is a native of Halifax, Nova Scotia and a graduate of Saint Mary's and Dalhousie Universities. He is a tenured Associate Professor at the Mount teaching in the areas of Marketing and International Business.

As part of the Trade Commissioner Service of the Department of Foreign Affairs and International Trade, Professor Whalen served overseas at the Canadian missions in Seoul, South Korea, Sydney, Australia and Kingston, Jamaica. In Canada he served with the Corporate Management and Regional Affairs Bureaux of the Department prior to being appointed Director of the federal government's International Trade Centre in Halifax in 1990.

Professor Whalen was the Chair in Marketing at the Faculty of Agriculture at Dalhousie University from 1993-2000 when he became the Dean of Internationalization in the Faculty. He joined MSVU in 2004 as Associate Vice-President, Enrollment Management and International and returned to full time teaching in 2010.

Professor Whalen is past Chair of the Board of Directors of EduNova, an international marketing cooperative whose membership includes all of Nova Scotia's universities, the Nova Scotia Community College and private sector providers of educational services. He continues to be active in international activity on behalf of the Mount and leads several Faculty of Professional Studies initiatives in the People's Republic of China. Most recently he led a team that was responsible for the development of a 3+1 program in Tourism and Hospitality Management in partnership with a Chinese university. The program welcomed its first students in 2016.