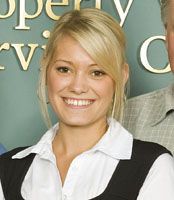 "I would not be at the Mount today without the co-operative education program. Courtney Barnhill, Mount Admissions Advisor, introduced me to Public Relations in 2007 during career day in high school.Before that I didn't know it existed.
The co-op program has opened so many doors for me as I step into my career. I can only hope I will encourage potential students just as she encouraged me."
~Shannon Veinotte, BPR Class of 2011
---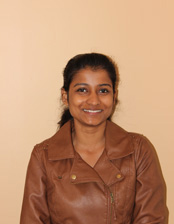 "As an immigrant student I never felt alone at the Mount. I enjoyed the small class sizes & multi-cultural environment. At the Mount you have the opportunity to get to know my professors and for them to get to know you. The small class sizes helped me improve my public speaking skills and self-confidence. The university career programs helped me to develop my networking skills. I would strongly recommend the co-op program to all the students, especially international students so they can determine their career path and learn more about the Canadian work environment."
~Tharmini Arul, BBA Co-op Student
---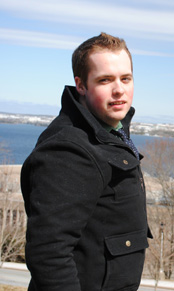 "I can say with confidence that my experience with Co-operative Education has been the most beneficial component of my entire Business Administration degree at the Mount. The value added to your degree if you consider pursuing the Co-operative Education route is immense. Not only will I walk away from my degree with knowledge from the classroom, but I'm leaving with the confidence that I can graduate and succeed in the professional working world! Not to mention the competitive edge of graduating with a year's work experience.
I can't wait for graduation so I can get out there and show the world what this grad from Co-operative Education is capable of accomplishing! I highly suggest Co-operative Education to any student considering it!
~Kyle Jackson, BBA Co-op Student
---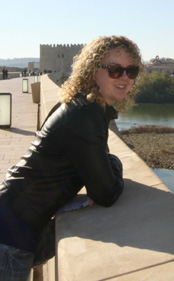 "Co-op didn't just open up my career opportunities, it opened up my life more. I completed all of my co-ops in different cities and my last co-op work term was in a different country! I do not only see career paths, I saw what was possible when you are given a bit of direction and guidance – you just have to do the rest, which is exactly what the co-op program has done for me.
You can apply for co-op opportunities through the office or you can search for your own co-op work term, and because of that I was able to do my last co-op in a language that wasn't my own and I got the opportunity to experience a whole new culture, as a part of my degree, but more for as a part of an amazing journey in my life."
~Autumn Fiske, Tourism & Hospitality Management
---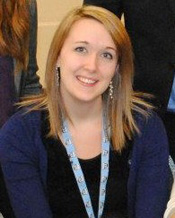 "When I was deciding on whether or not I would do the co-op option, the added semester was a big deal to me. I talked to a friend about it who was on co-op and she asked, "Would you rather graduate 6 months later or graduate and spend 6 months looking for a job?" Her advice was some of the best I've gotten. Now that I have completed two of my co-ops, I am comfortable in the interview process, I feel confident in a professional work environment, and have been able to experience the practical application of my field of study. With graduation on the horizon, I can honestly say that I am ready for whatever gets thrown my way!"
~Rebecca Skinner, BBA Co-op Student
---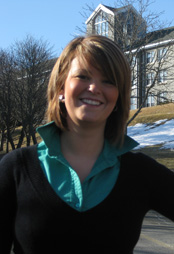 "When I sat down in my first PR class at the Mount I felt like this degree had been made for me. The small classroom sizes, knowledgeable Professors, and up-to-date course materials is inspiring. At the Mount you are not just another number, you are an individual that thrives in an atmosphere where you can get involved in your classes and truly learn from the best in the business. I am able to take the skills I learn in the classroom and adapt them to real client projects.
Being a transfer student, I knew what it was like to attend a large school. Now in my third year of PR I understand the quality of education I am receiving is going to push my career even further, to become the best practitioner I can be."
~ Cassidy Quinton, BPR Class of 2011
---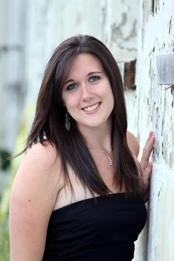 "The Mount's Co-op program has provided me with more than just a paid work term; it has opened the door to a realm of possibilities that I would have never thought possible.
From day one, my co-op coordinators made sure that I had everything I needed to succeed; from personal development sessions, to relentless assistance with cover letters. I would not be as successful in the work world if it wasn't for them. Due to the co-op program, I possess a competitive advantage that others do not, a full year of relevant work experience before
I even walk across that stage."
~Jessica Skinner, BBA Co-op Student
---